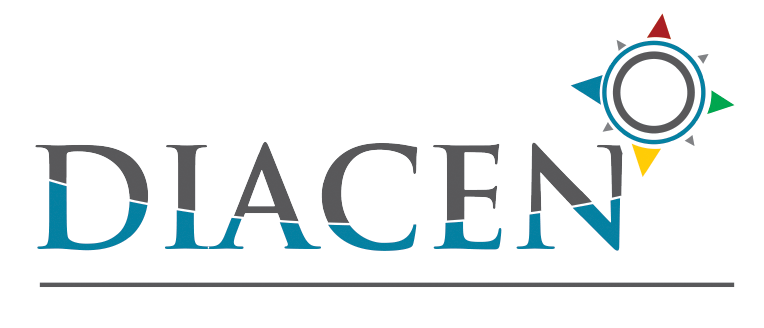 This project is based on the idea that it's possible to increase social reintegration of offenders through dialogue when it involves the various actors that take part in the transition process from the prison context to the community. Hence, DIACEN aims at developing a comprehensive solution in preparing inmates for release, by involving all relevant parties concerning their training and education activities. The ultimate goal is to reduce recidivism.
Project partners

CPIP – Center for Promoting Lifelong Learning, Romania
IPS_Innovative Prison Systems, Portugal
Association ARID Lacjum, Poland
Association Antigone, Italy
ICPA – International Corrections and Prisons Association, The Netherlands
---
Go to the DIACEN website for more information on this project.