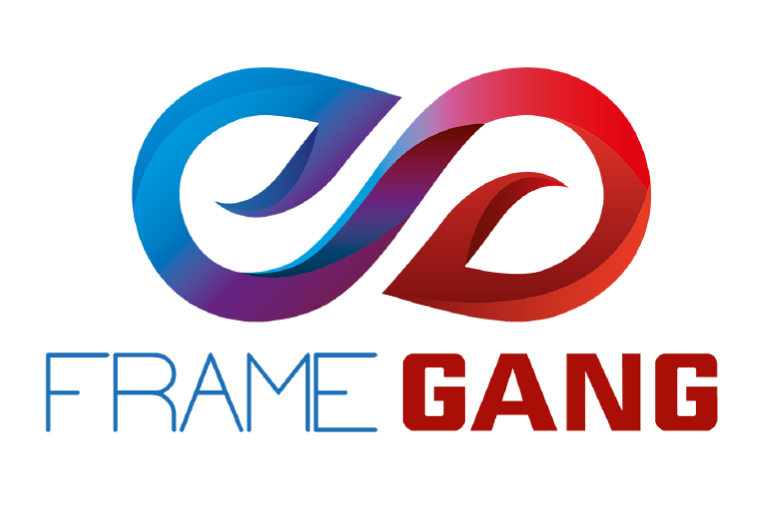 It is widely recognised that street gangs are connected with violence. Aggressive and violent youths are at greater risk of joining collectivities that we call street gangs or troublesome youth groups. Many European countries face reality, therefore, the study of European street gangs and troublesome youth groups is of great importance as it will enable a better understanding of the causes of youth violence.
Project partners
Fundação "O Século", Portugal
IPS_Innovative Prison Systems, Portugal
Center for Promoting Lifelong Learning (CPIP), Romania
Human Development and Social Integration Regional Center (Areopagus), Romania
Charity and support fund "Garstycios grudas", Lithuania
Psychological support and counselling centre (PPKC), Lithuania
Universita Degli Studi Di Sassari, Italy
Istituto Europeo per lo Sviluppo Socio Economico, Italy
---
Go to the FRAME GANG website for more information on this project.