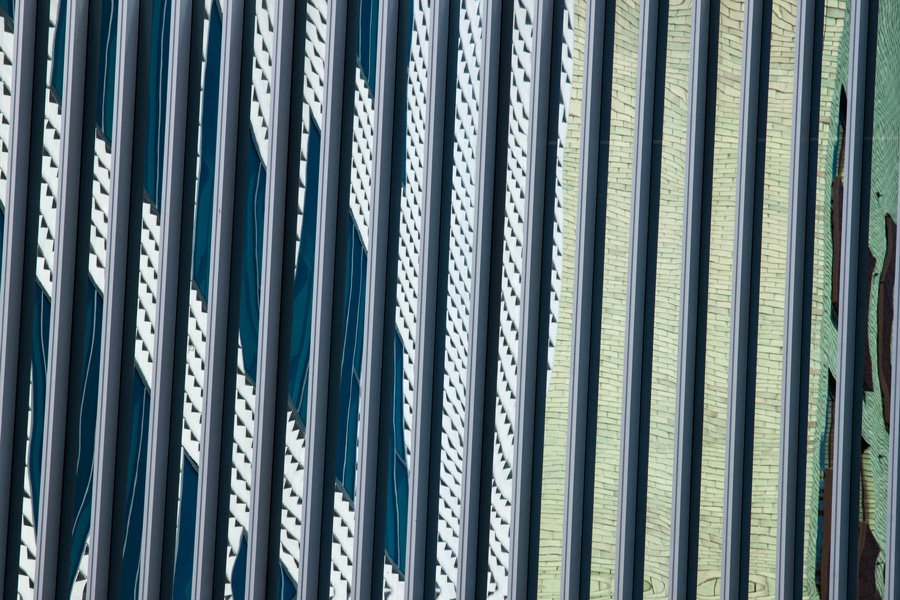 Article Pia Puolakka Project's background In 2015, Finnish legislation enabled prisoners to gain digital access to social, educational and health...
Read More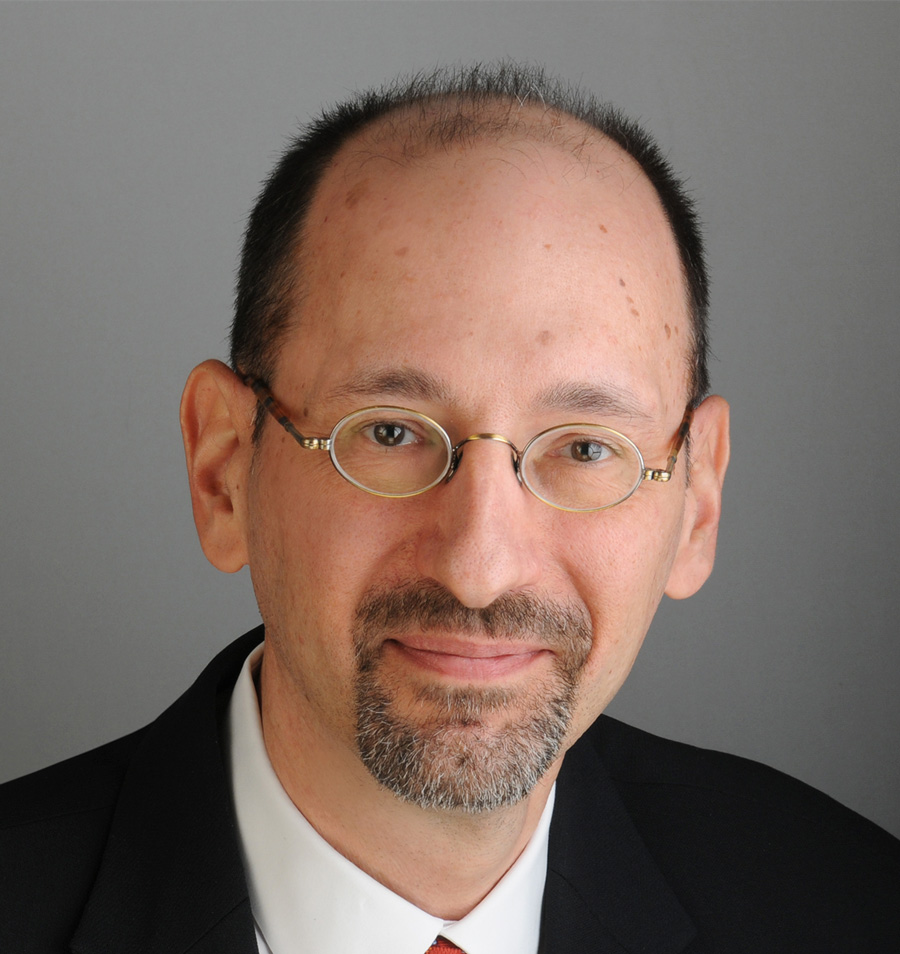 Ivan Zinger, Correctional Investigator of Canada
Read More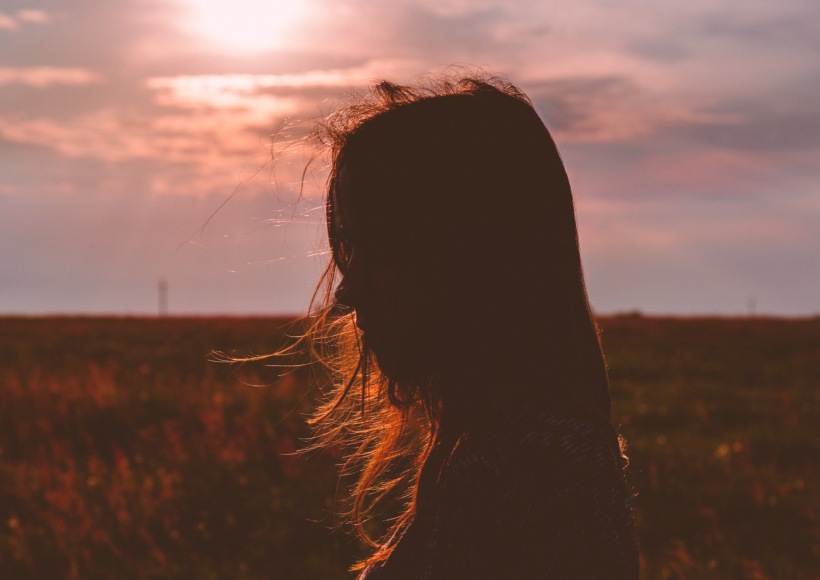 Women are a minority in prison. Currently, of the 10.35 million prisoners worldwide, over 700.000 (6.8%) are female (1). However,...
Read More