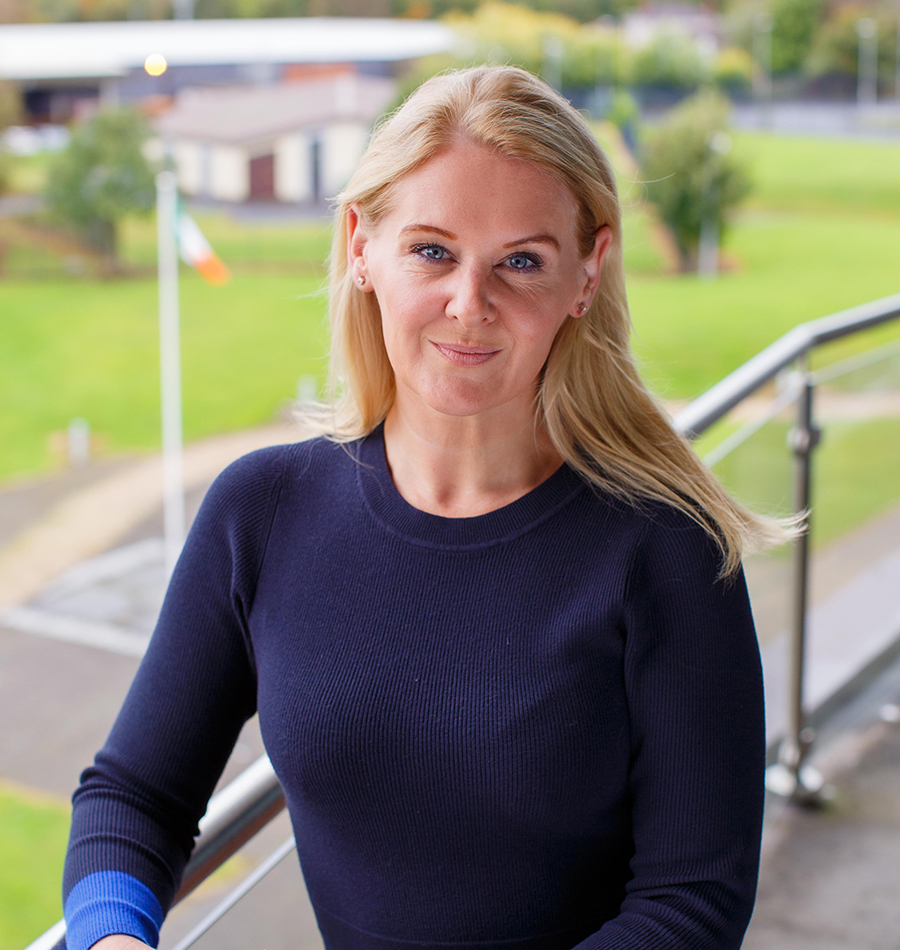 Caron McCaffrey, Director-General of the Irish Prison Service & President of EuroPris
Read More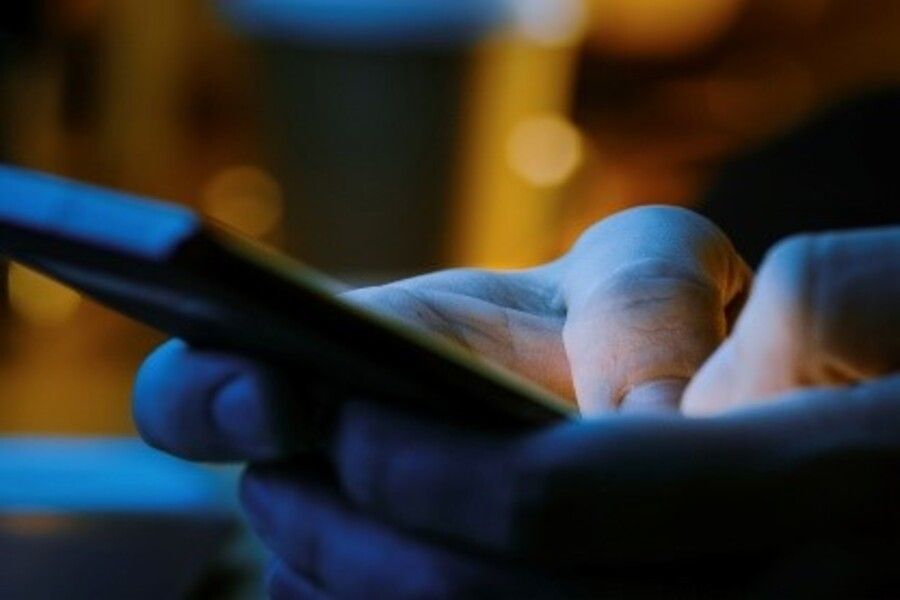 Cloud-based technology is improving the lives of correctional officers and inmates at the Morgan County Jail, USA. A case study by Tyler Technologies.
Read More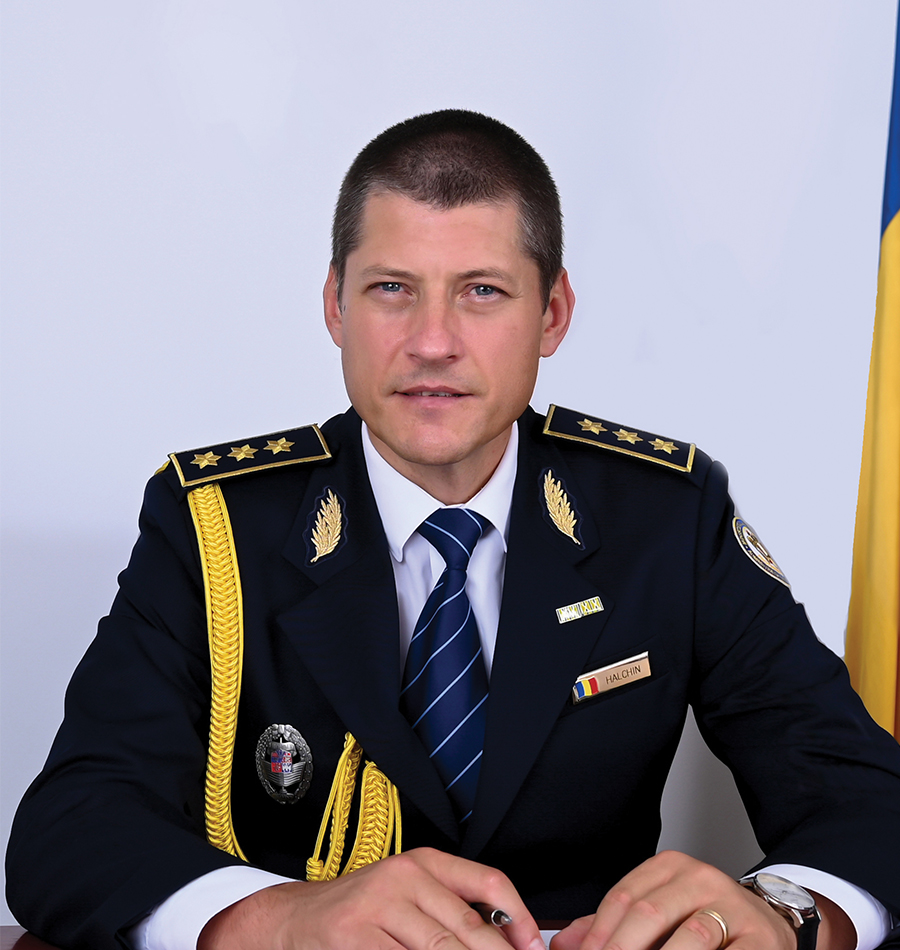 Dan Halchin, Director-general, Romanian Penitentiary Administration
Read More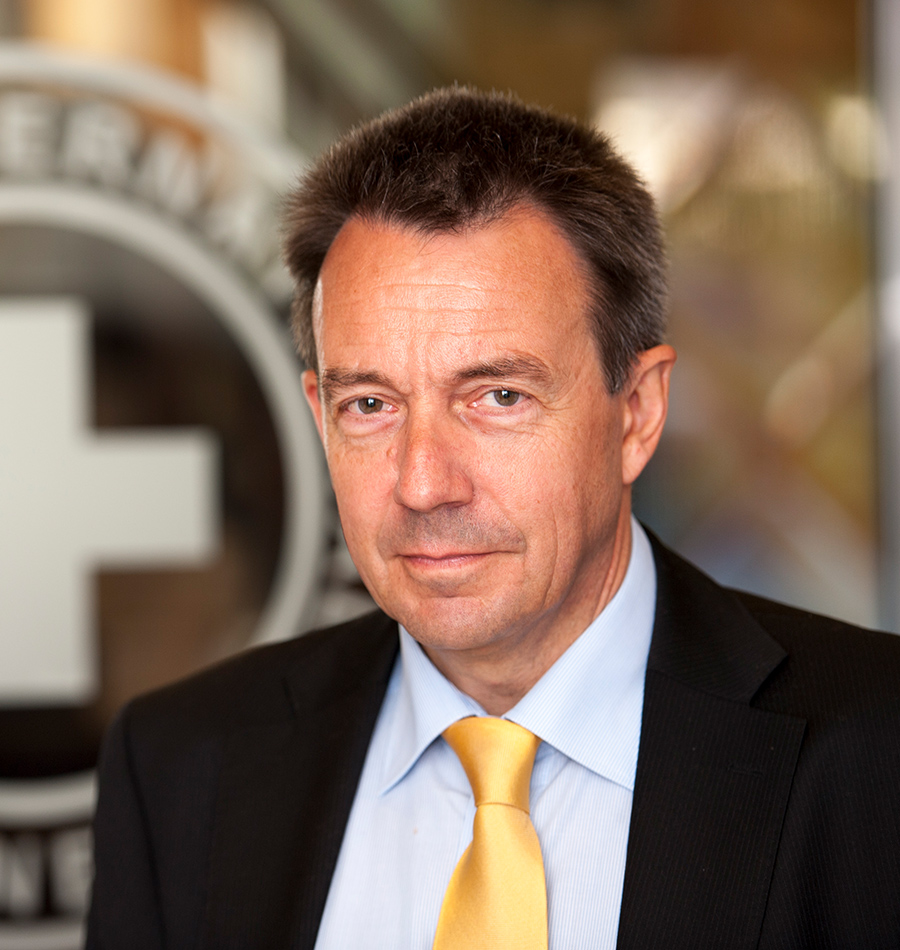 Peter Maurer, President of the International Committee of the Red Cross (ICRC)
Read More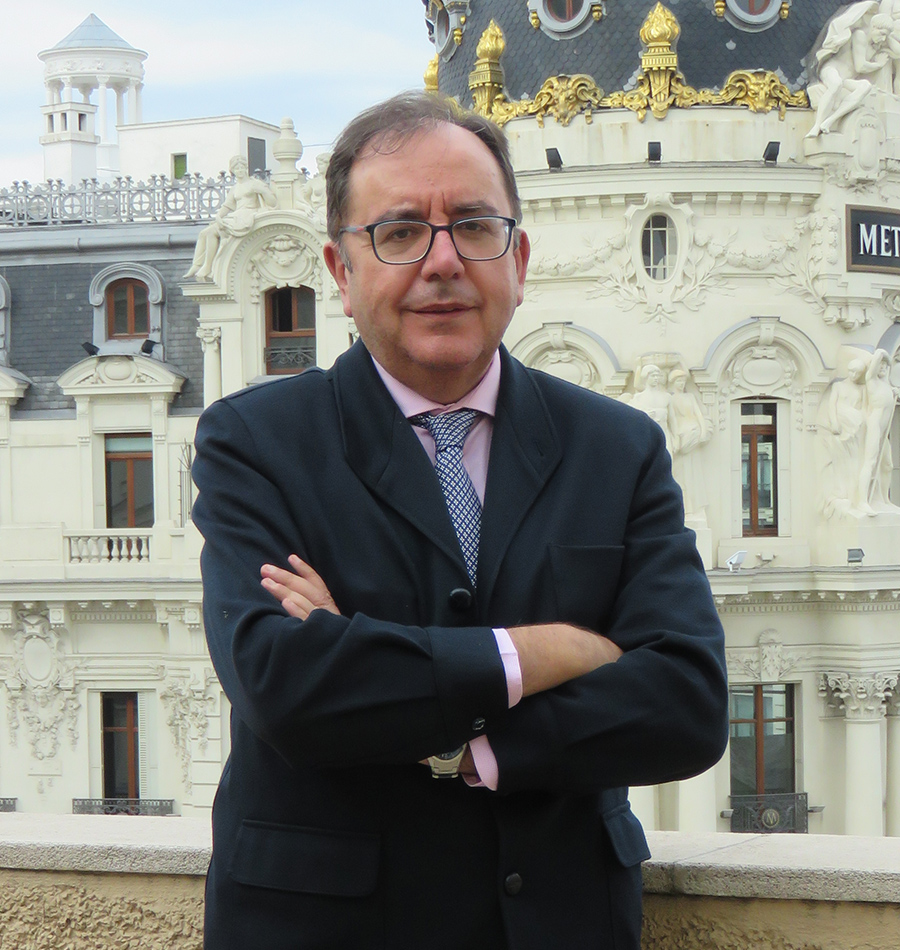 Ángel Luis Ortiz González, Secretary General of Penitentiary Institutions, Spain
Read More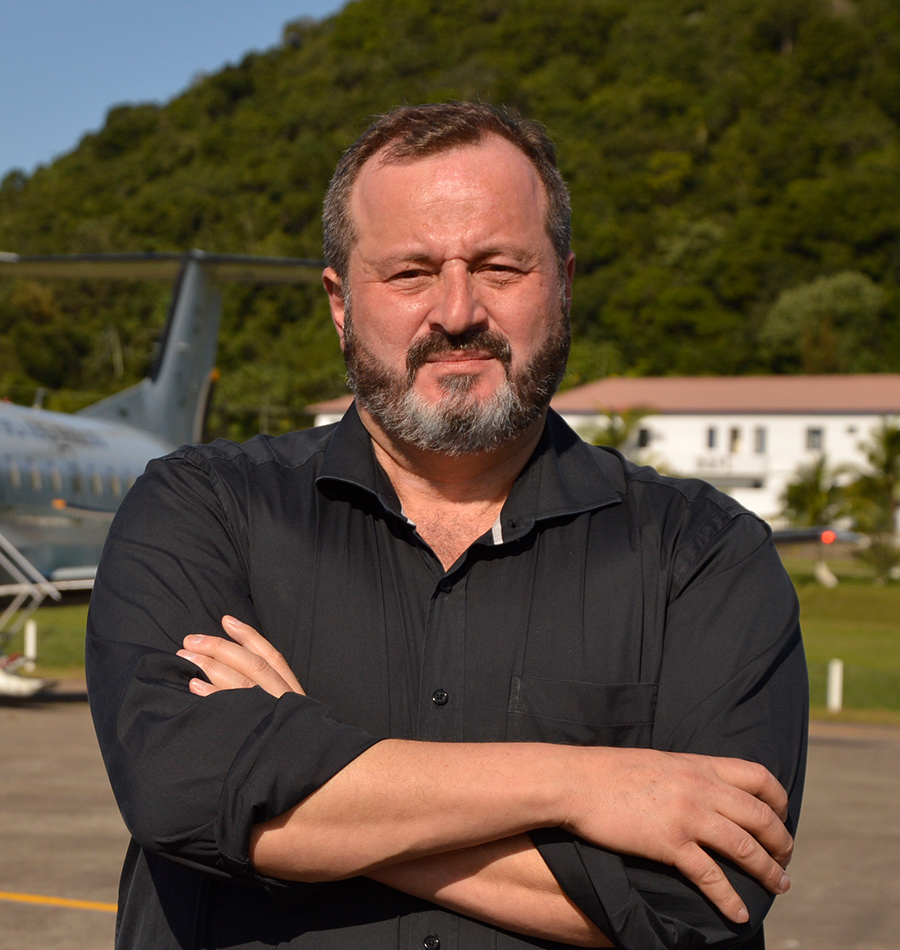 Leandro Lima, Secretary of State for Prison and Socio-Educational Administration, S.C., Brazil
Read More
Jeremy Lightfoot, Chief Executive, Ara Poutama Aotearoa - Department of Corrections, New Zealand
Read More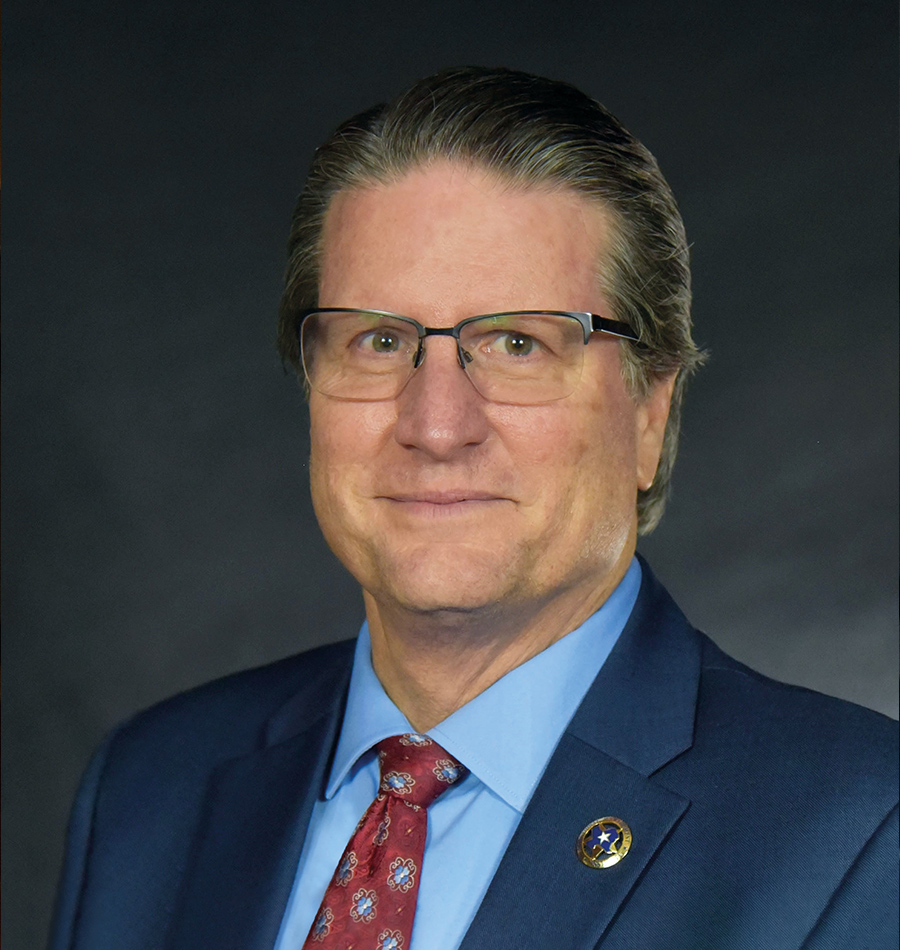 Douglas Dretke, Executive Director, Correctional Management Institute of Texas (CMIT), Sam Houston State University, USA
Read More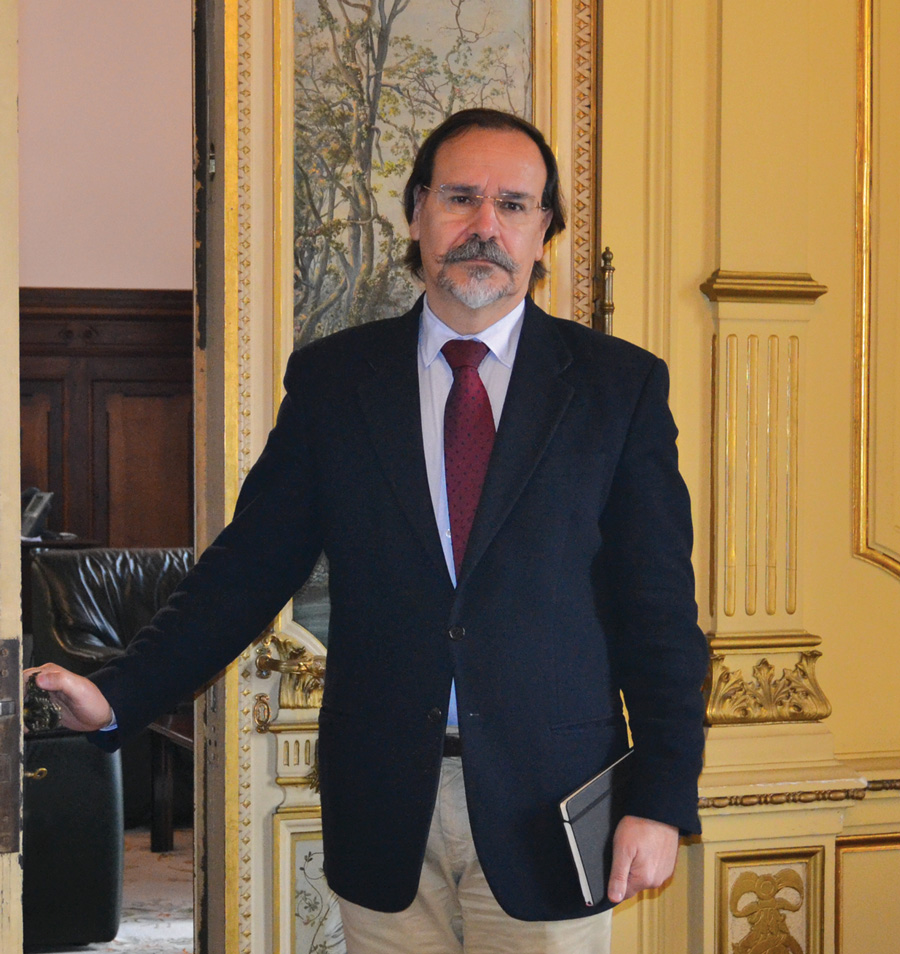 Rómulo Mateus, Director-General of Reintegration and Prison Services, Portugal
Read More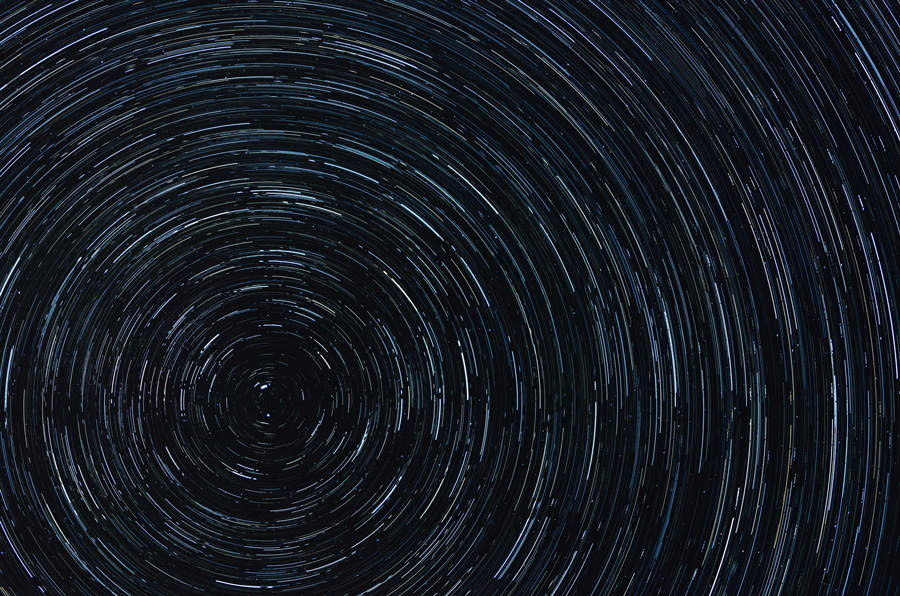 Article José Demetrio As COVID-19 began to spread in early 2020 – reaching a pandemic state – it quickly became...
Read More