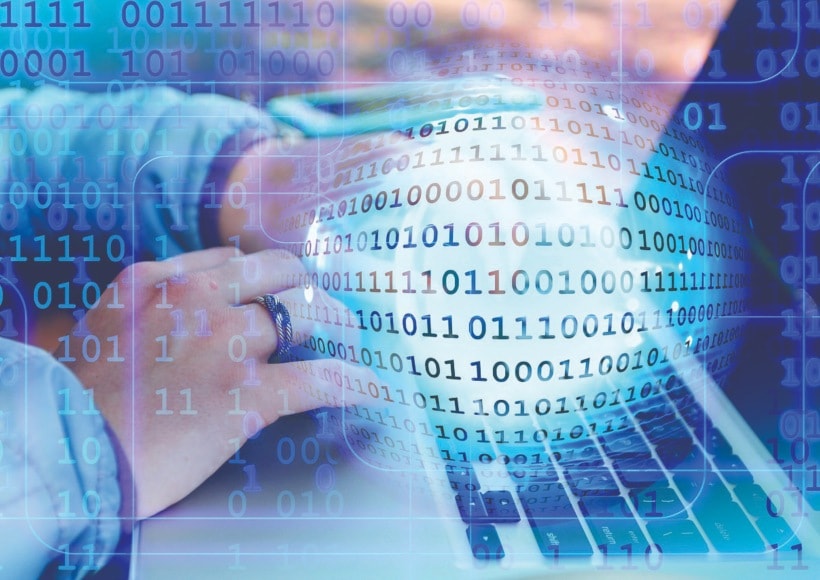 The understanding that it is possible to make electronic monitoring (EM) technology evolve into the spectrum of preventive action is...
Read More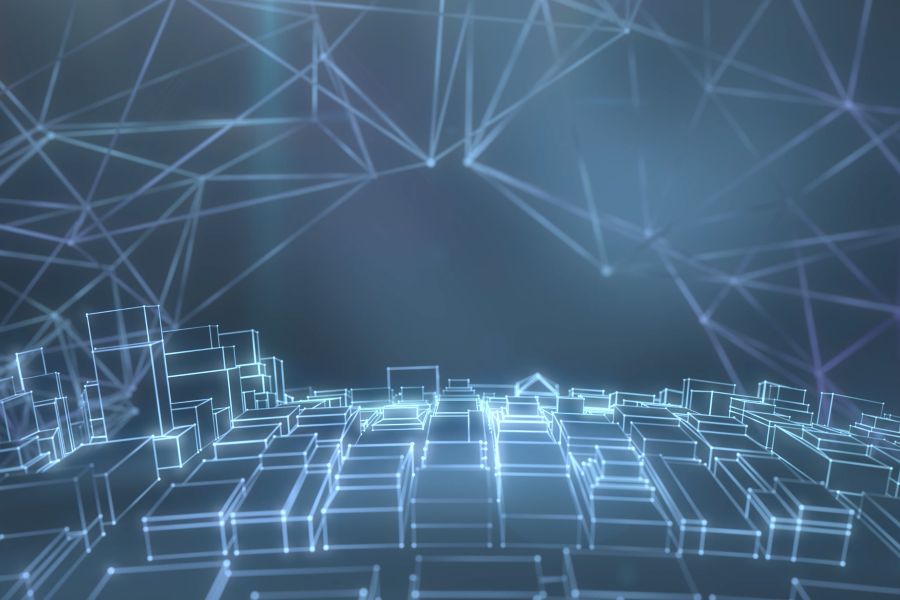 The electronic monitoring sector response during the early phase of COVID-19 focused on implementing remote learning modalities as an emergency response. As the pandemic has evolved, so too have electronic monitoring responses.
Read More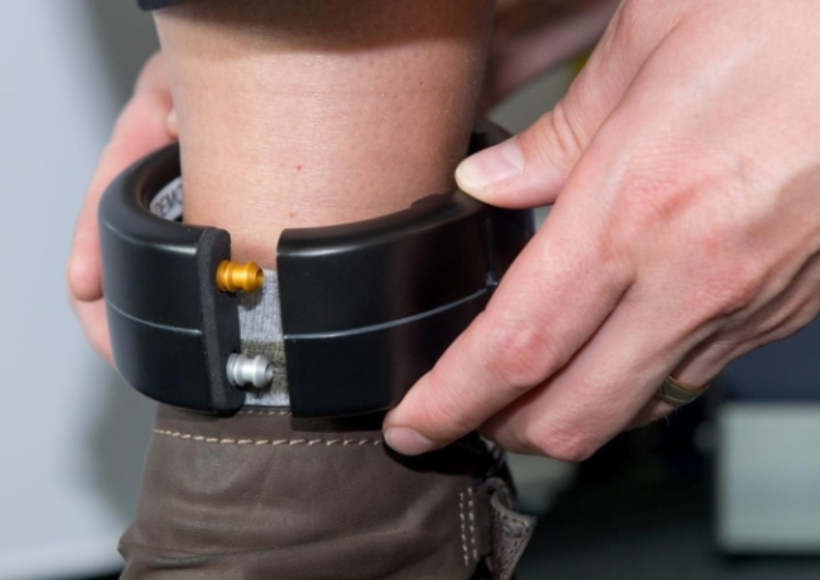 The judicial and corrections sector, both from academics and practitioners' point of view, has traditionally been quite cautious when it...
Read More