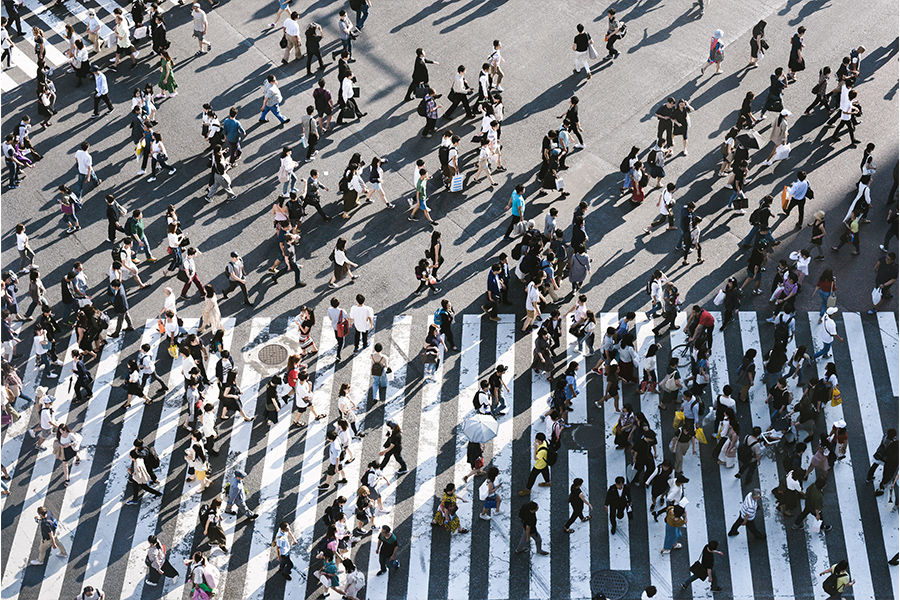 How can corrections leverage modernization efforts to enhance communities safety and prosperity?
Read More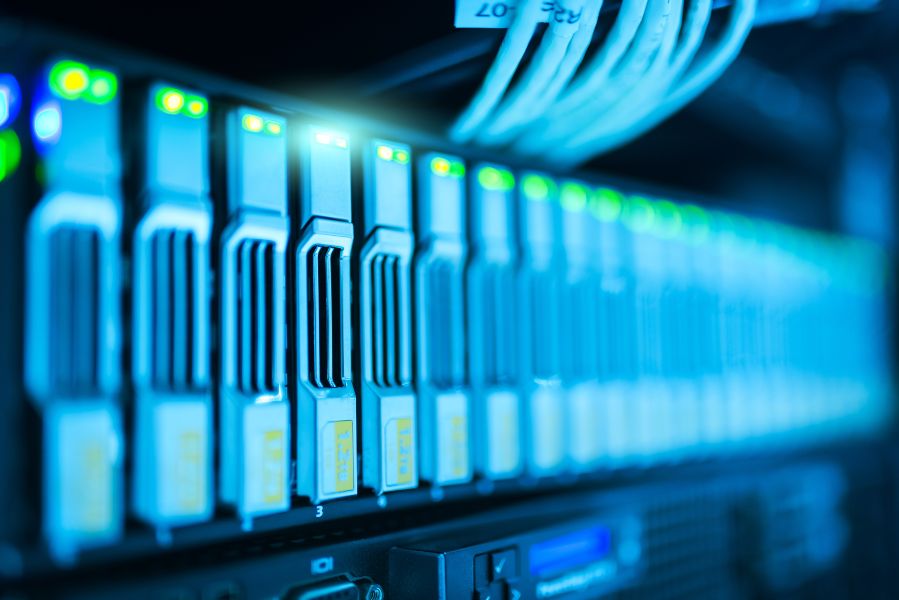 An increasing demand for evidence-informed training and digitalisation point to automation, integrated databases, eLearning and software solutions for forensic and correctional staff, as a means to improve outcomes.
Read More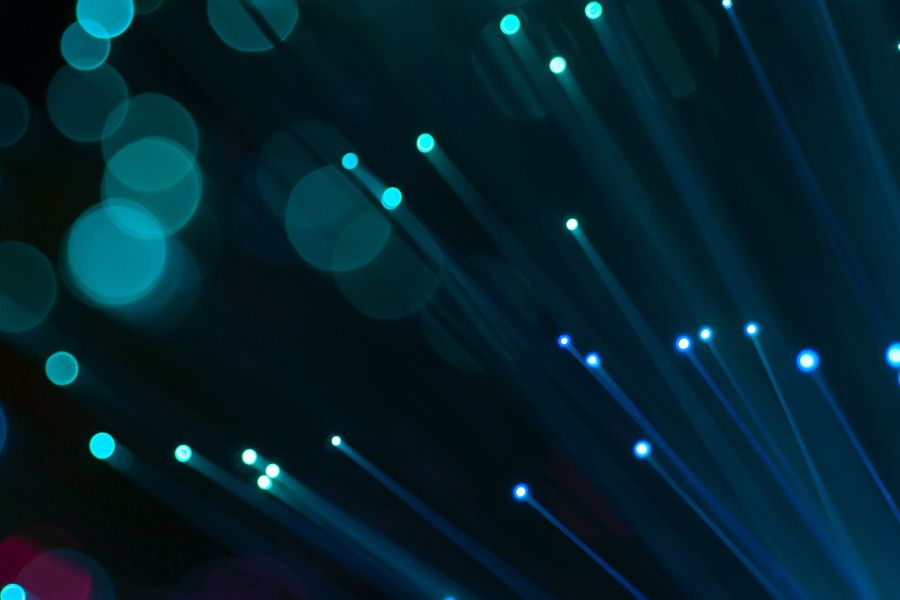 Detailing the new programmes being implemented and tested in the scope of Smart Prison, a project that seeks innovations that work and can be applied to the general prison system.
Read More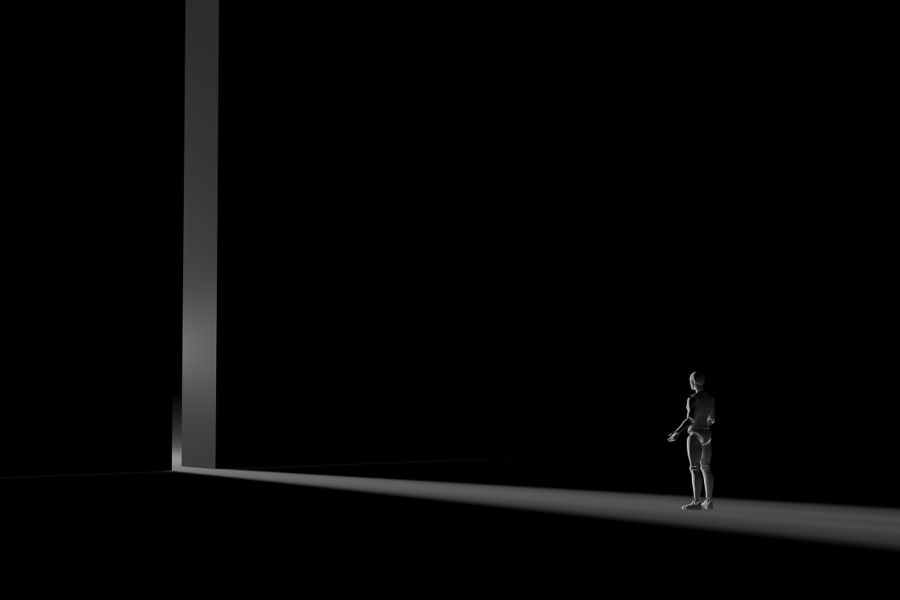 Advances in Artificial Intelligence (AI) technology bring new possibilities for its application, not only to automatise tasks but to create new opportunities through the analysis of large data sets.
Read More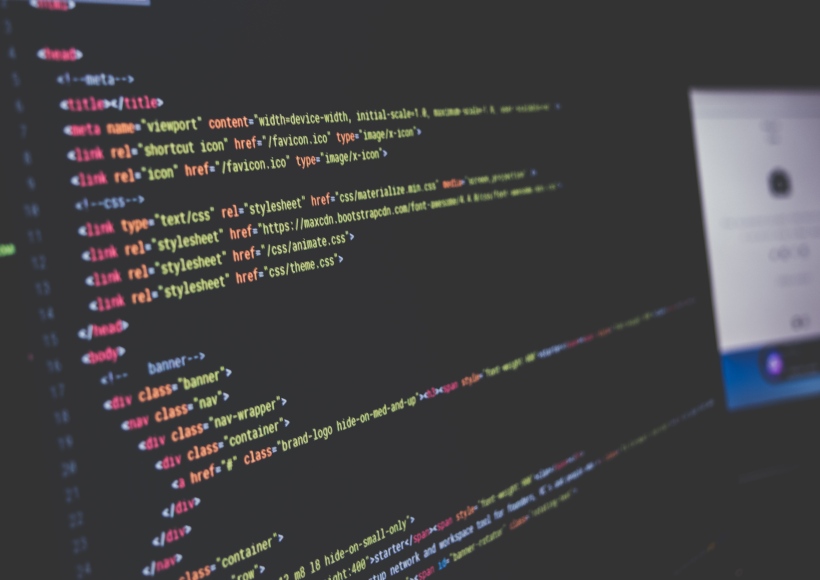 This is quite a dilemma for many correctional agencies: once decided that something needs to happen to modernise the current...
Read More