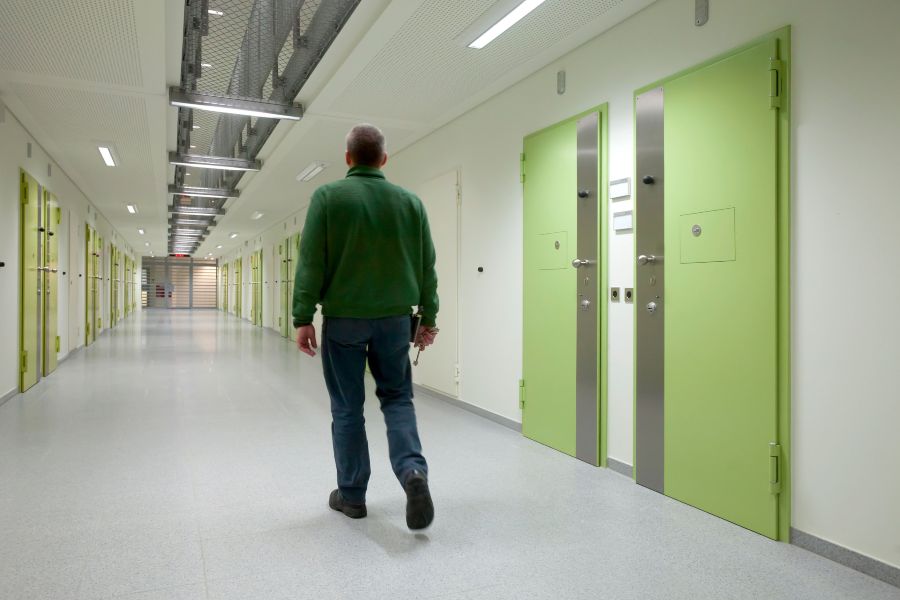 Exploring the role of prison officers and the diversity of standards in the education and training of these professionals.
Read More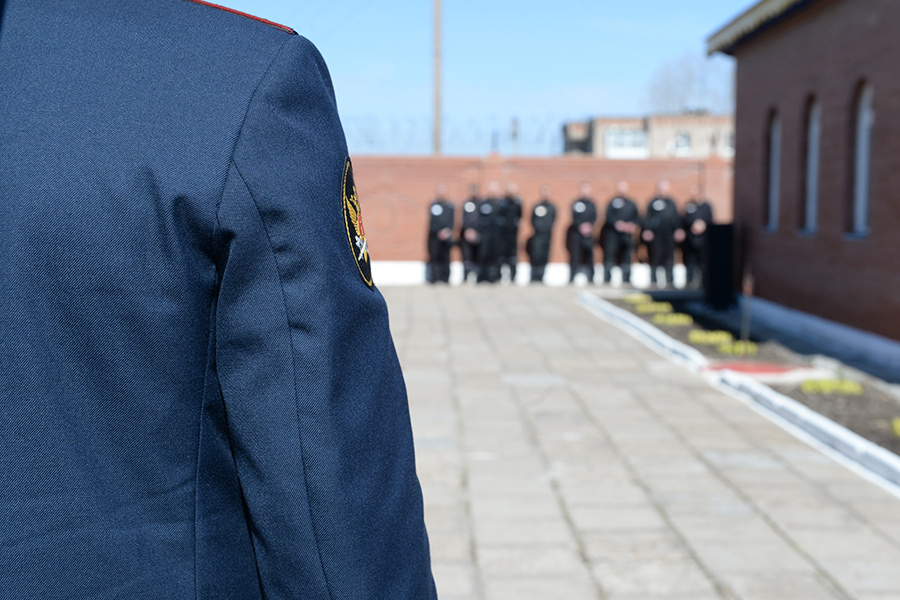 Imagine a hospital where the doctors, nurses and other professionals don't know how to do their job, and don't have the necessary instruments to diagnose and care for their patients.
Read More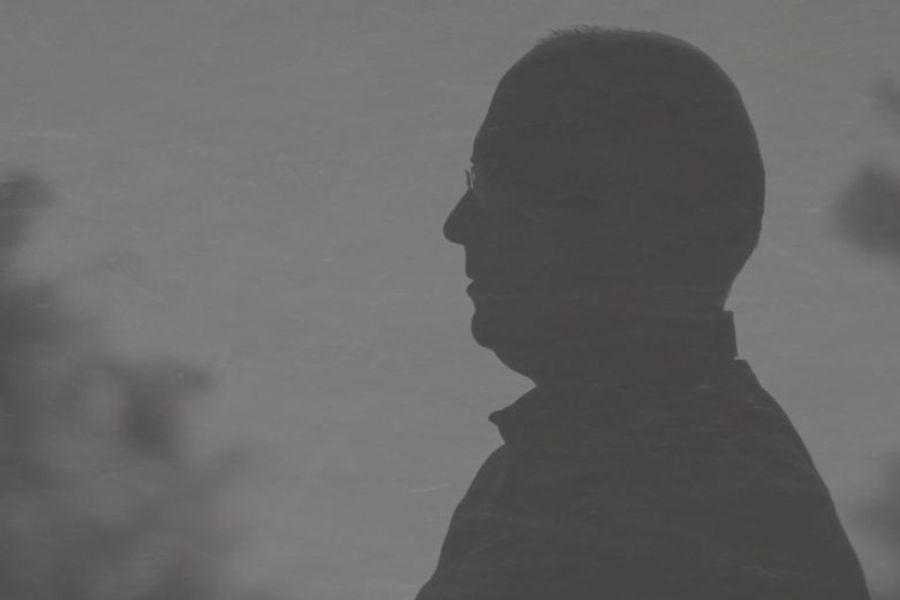 Read the contributions from many Directors-General of prison and probation administrations worldwide and correctional experts and leaders.
Read More