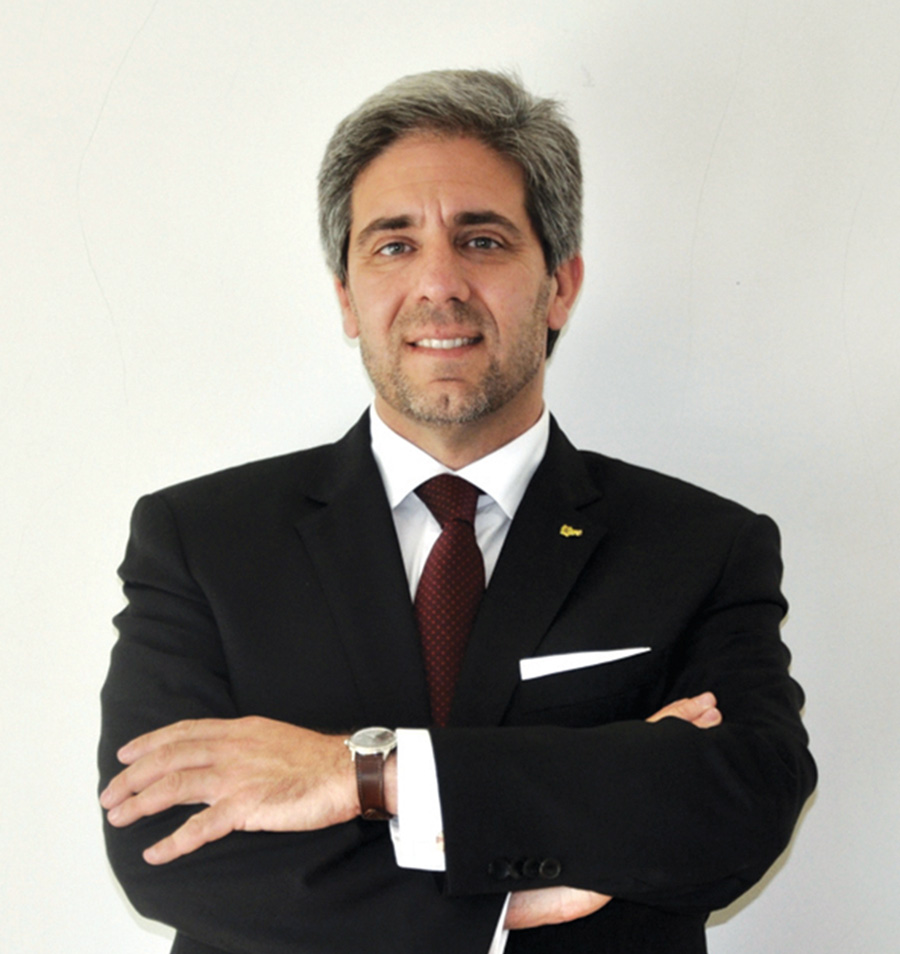 For a long time, heads of correctional administrations have prepared for different threat scenarios. But this time, it was different. The COVID 19 pandemic has taken us all by surprise and hit hard, showing how vulnerable our organisations can be.
Read More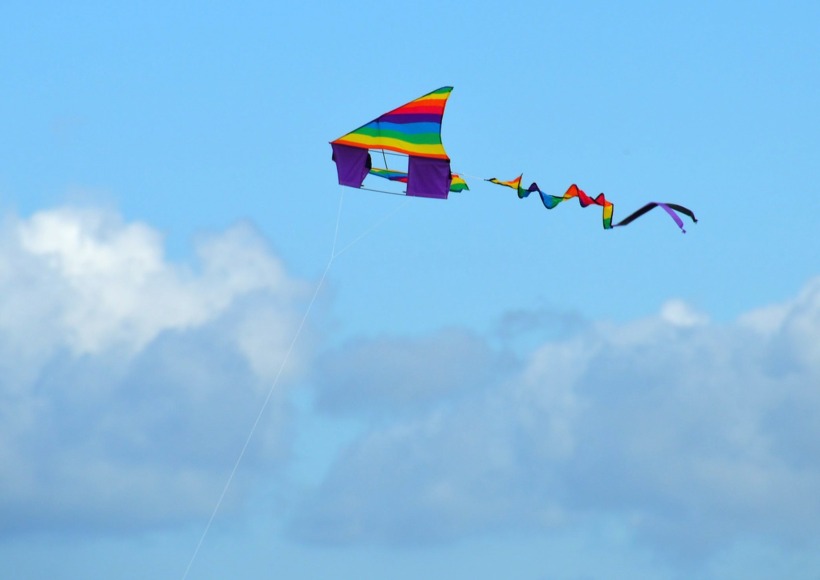 By Russel Webster New MoJ research confirms that release on temporary licence (ROTL) reduces reoffending and more ROTLs reduce reoffending...
Read More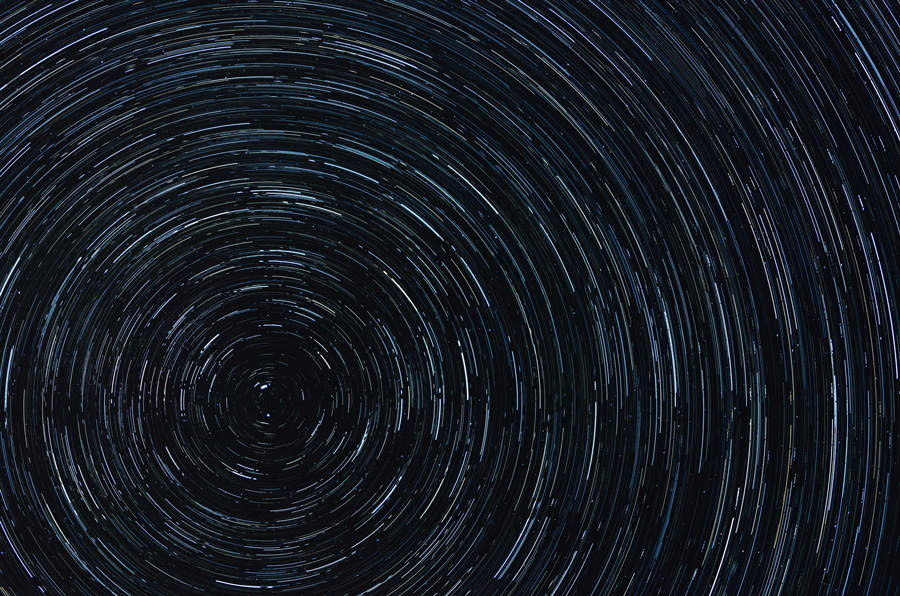 Article José Demetrio As COVID-19 began to spread in early 2020 – reaching a pandemic state – it quickly became...
Read More