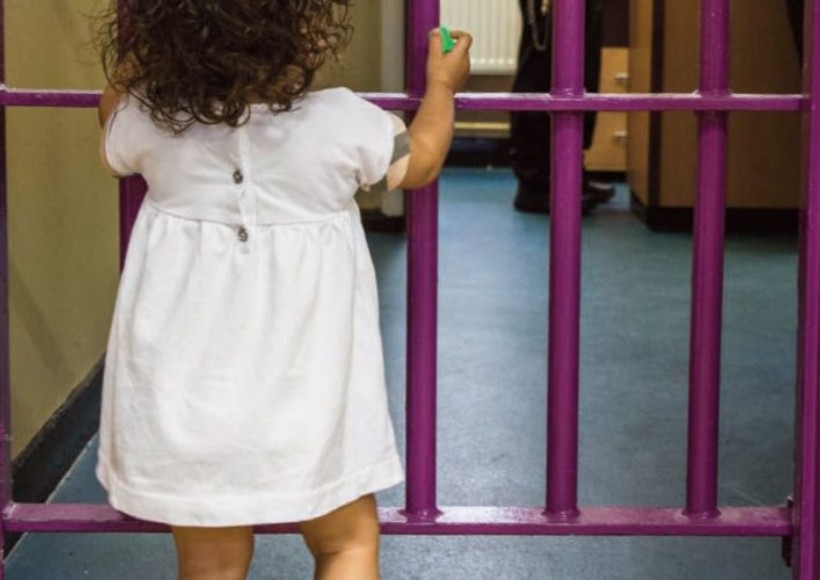 By Russel Webster Children are often devastated when their mum is sent to prison but their interests are rarely considered...
Read More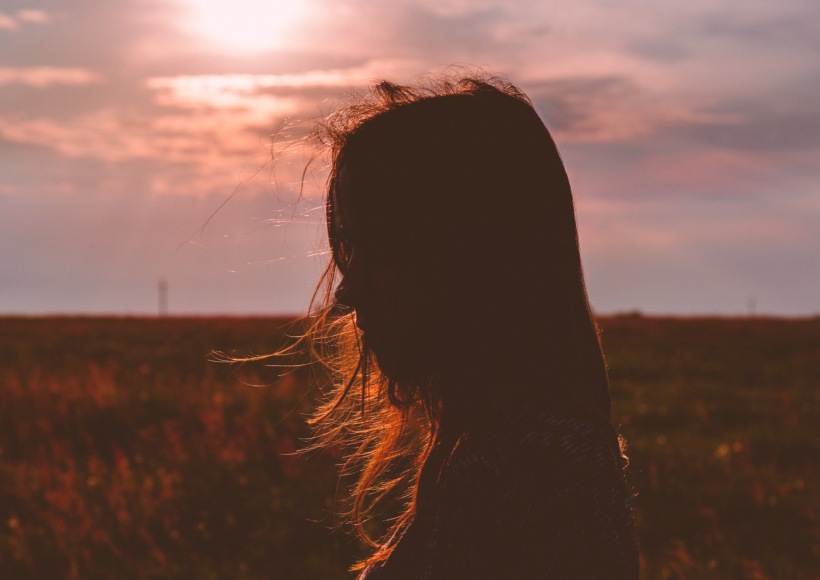 Women are a minority in prison. Currently, of the 10.35 million prisoners worldwide, over 700.000 (6.8%) are female (1). However,...
Read More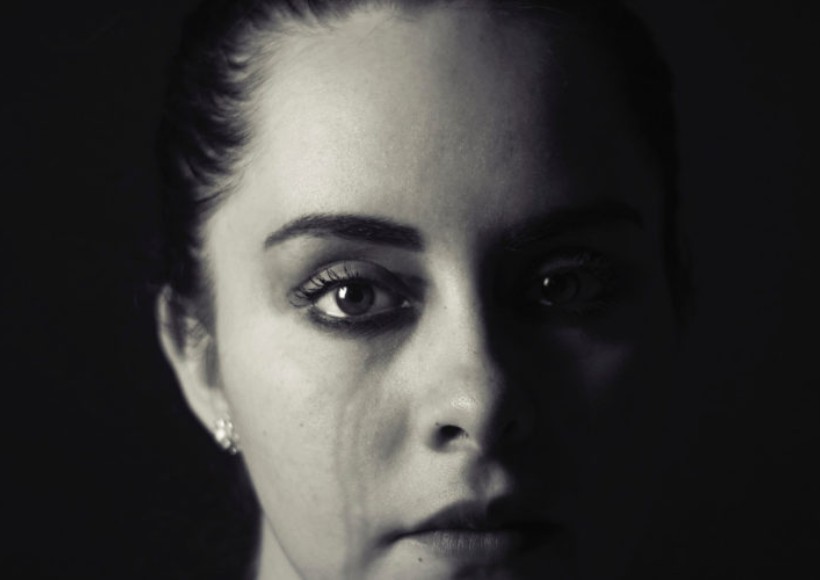 By Russel Webster Prison environments and women prisoners' needs are complex and demand gender-aware care in view of women's vulnerability...
Read More