An inspiring look at the projects and contributions of leaders in the Justice sector
Welcome to the JUSTICE TRENDS // Leader Profile – Interview series, where we bring you the stories and insights of distinguished leaders in Criminal Justice worldwide.
We believe that by sharing their life experiences, professional journeys, and unique perspectives, we can provide valuable insights and inspiration to our listeners.
This multimedia series aims to encourage personal and professional growth. So, whether you are starting out in your career or are a seasoned expert, tune in to gain a deeper understanding of the challenges and triumphs of leading in the Criminal Justice field.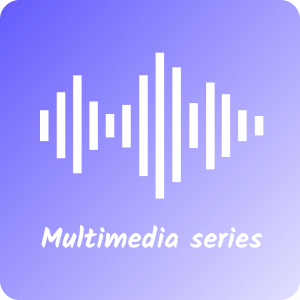 More trending profiles coming soon