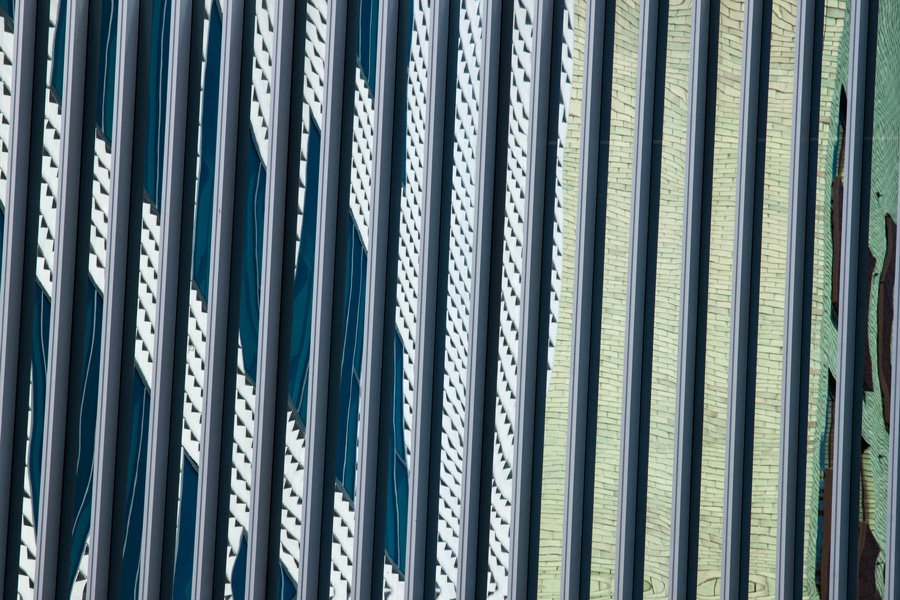 Article Pia Puolakka Project's background In 2015, Finnish legislation enabled prisoners to gain digital access to social, educational and health...
Read More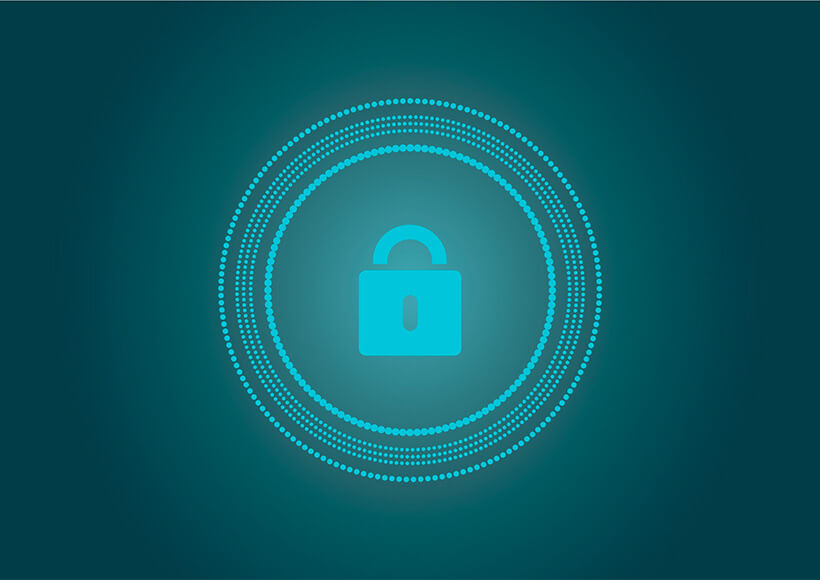 The use of technology is increasing in the criminal justice landscape. This is slowly receiving attention from academic research in...
Read More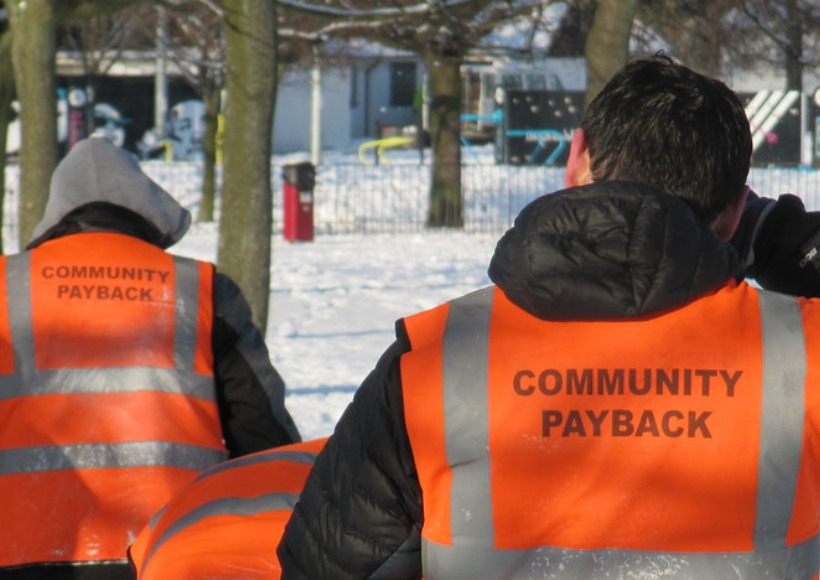 These reforms are designed to build on the successful elements of the existing system, Transforming Rehabilitation, which led to...
Read More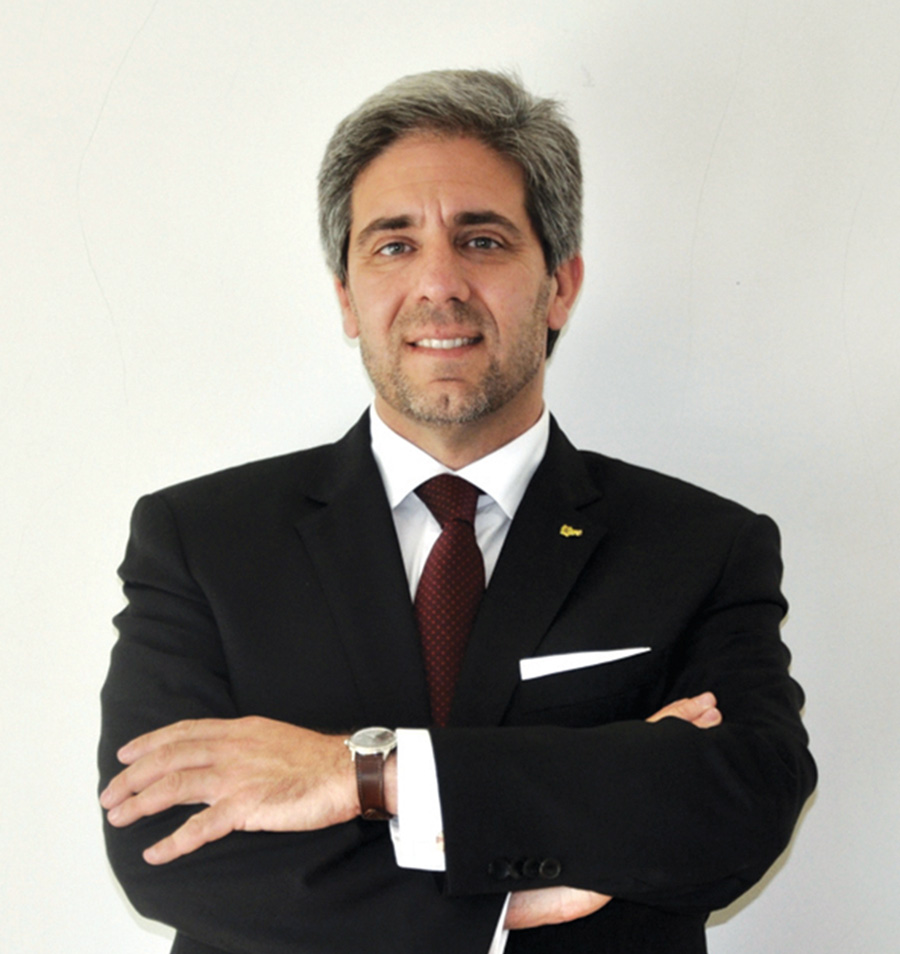 In conferences, training events and meetings, I am frequently asked: "how can innovation take place in prisons?" My answer, regardless...
Read More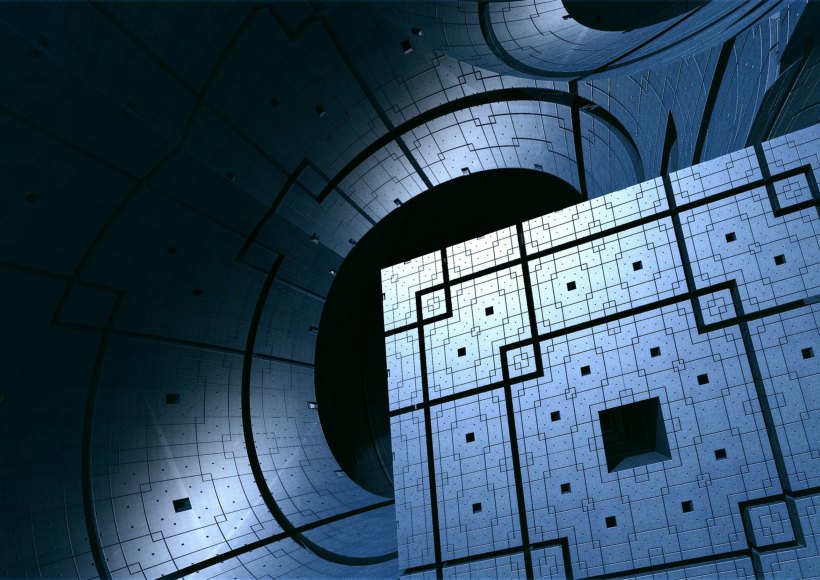 The Cart Before the Horse: this would be an apt analogy for some organisations' approach to digital transformation. We too...
Read More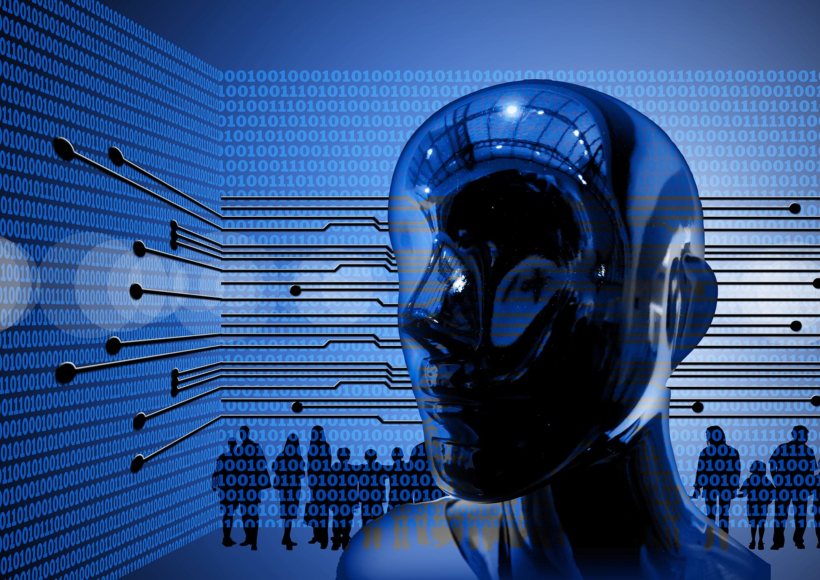 Context Artificial intelligence (AI) consists of the ability of machines or computers to emulate human thinking and decision making. A...
Read More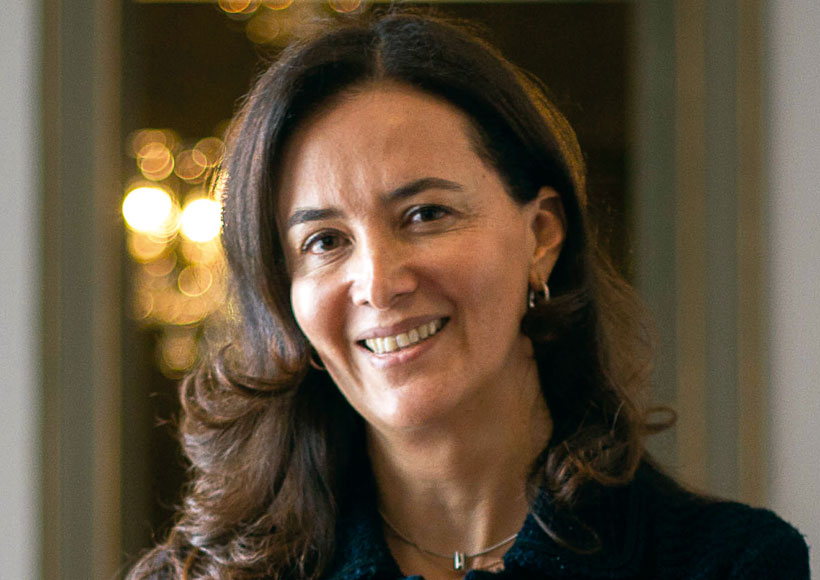 Nathalie Alvarado, Head of Citizen Security and Justice, Inter-American Development Bank
Read More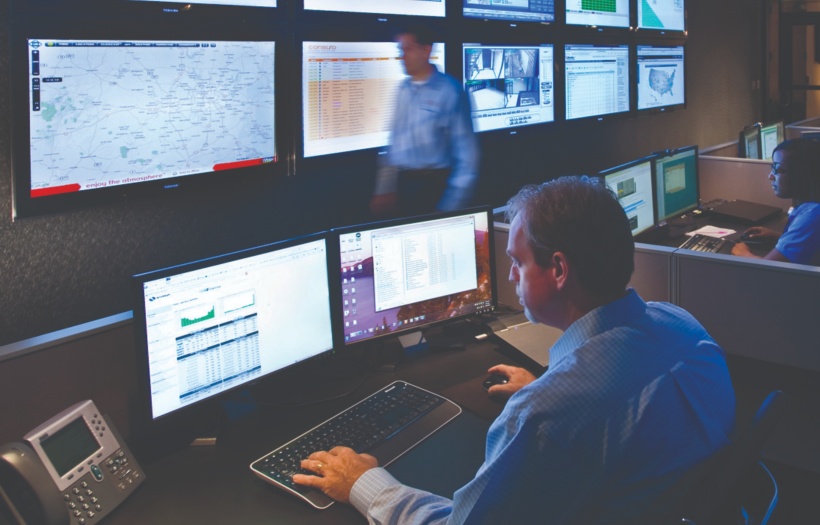 Electronic monitoring and the future What do we talk about when we talk about "electronic monitoring" (EM)? We talk about...
Read More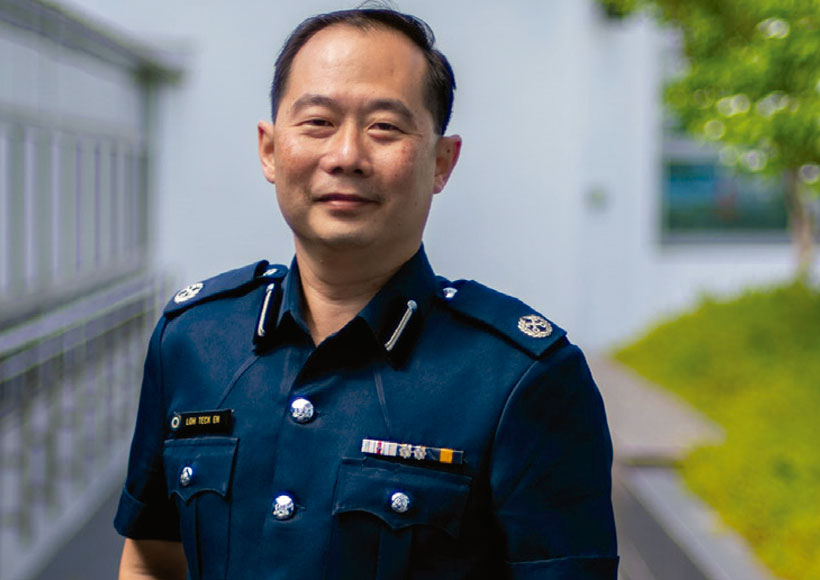 Loh Teck En, Director of the Transformation and Technology Division, Singapore Prison Service
Read More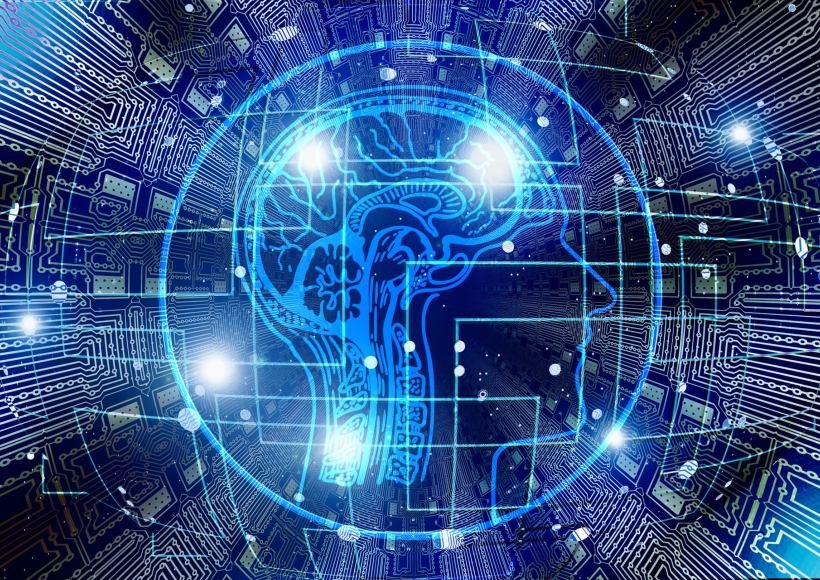 Introduction – Moving the dial The mission of corrections is a constant. However, the environment is which it operates is...
Read More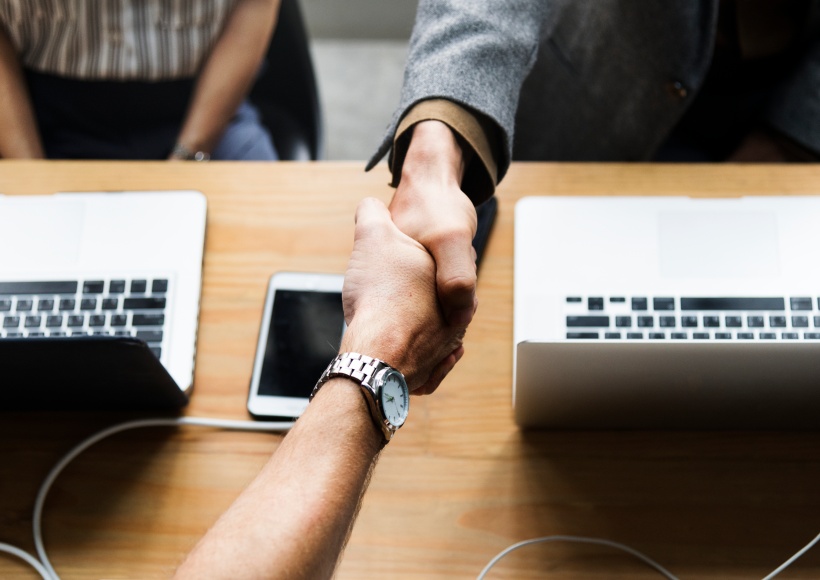 The one constant of technology is that it is always evolving. While this constant evolution has the potential to enable...
Read More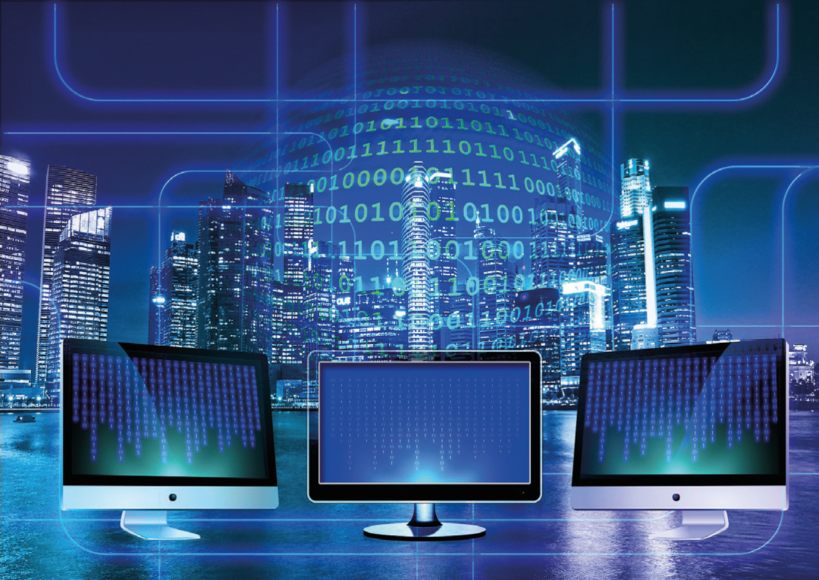 To say that we are at the beginning of a new era for the usage of IT and technology in...
Read More