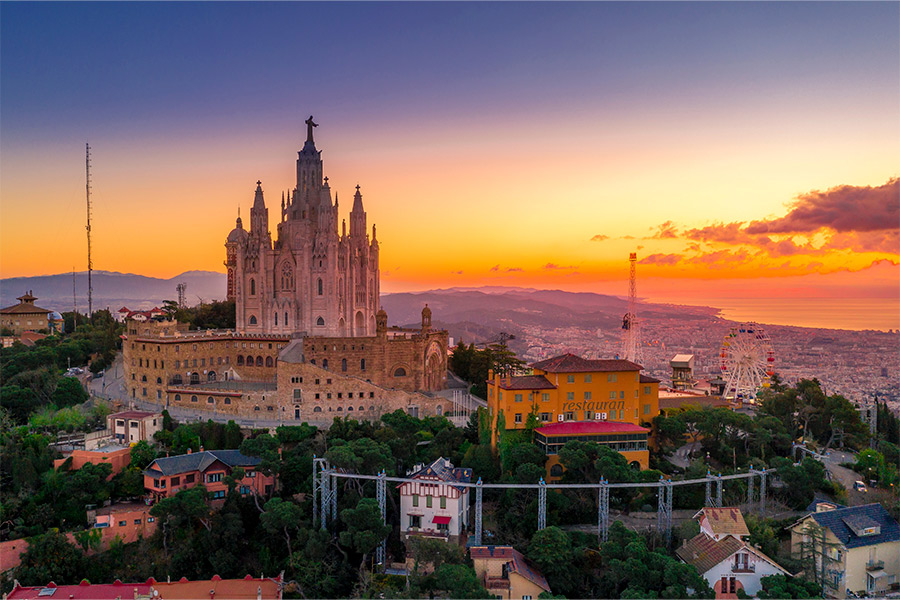 Exploring the use of Virtual Reality in IPV therapy - a promising approach for managing risk factors and reducing recidivism.
Read More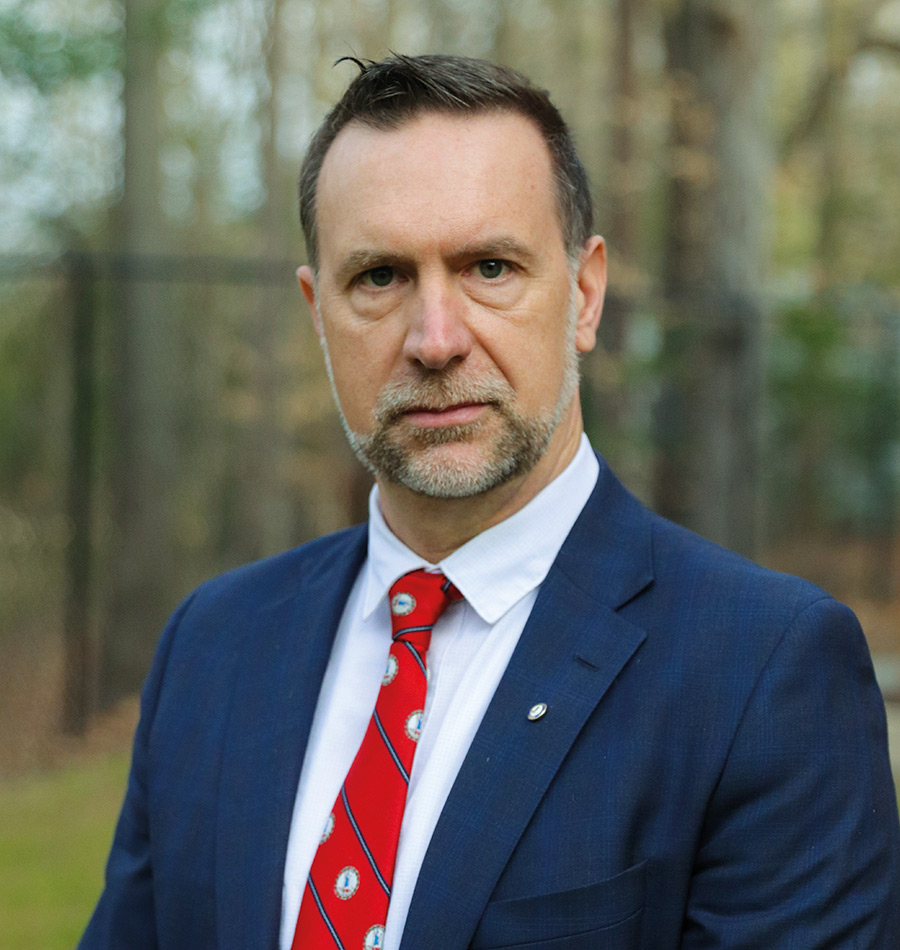 Zacc Allen, President of the Corrections Technology Association, USA
Read More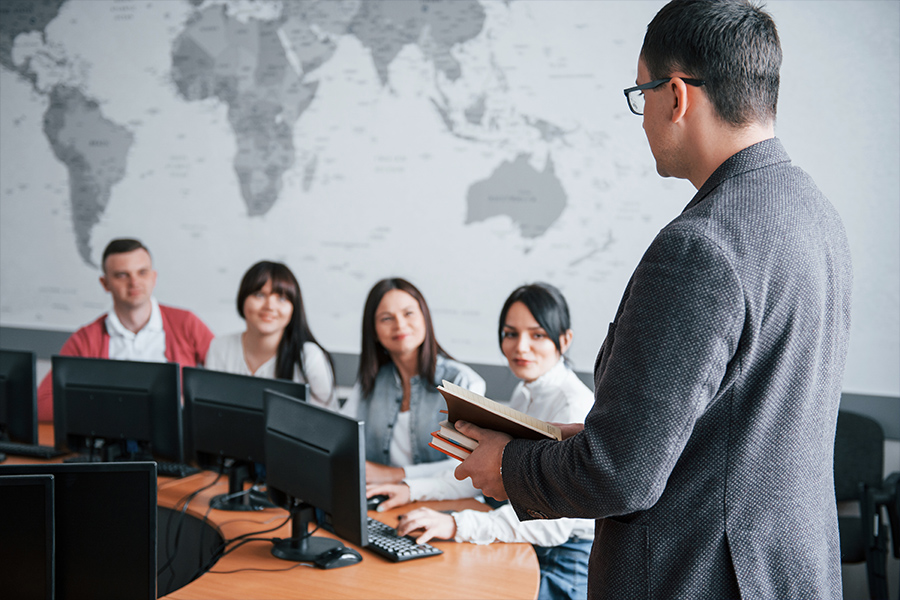 Presenting a new and innovative European initiative built on best practices.
Read More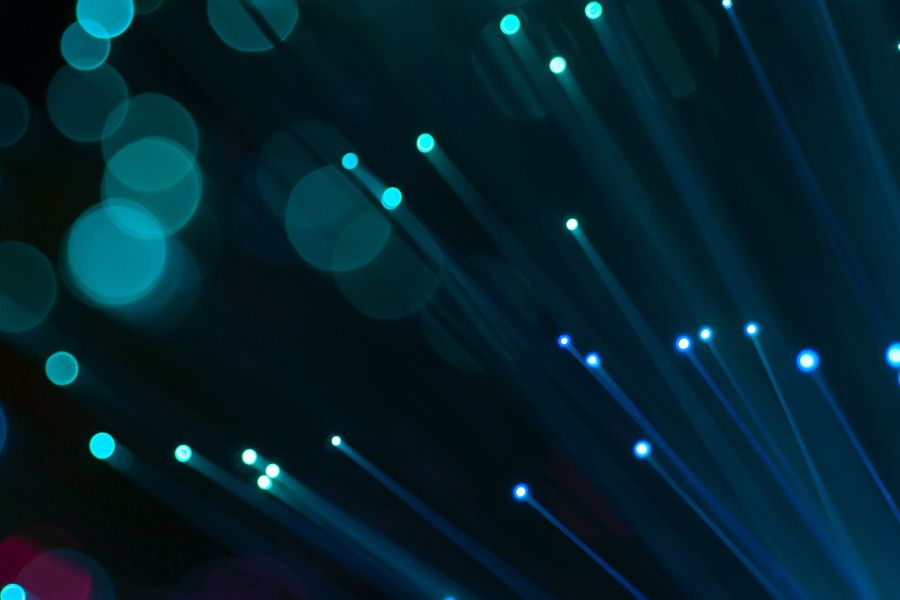 Detailing the new programmes being implemented and tested in the scope of Smart Prison, a project that seeks innovations that work and can be applied to the general prison system.
Read More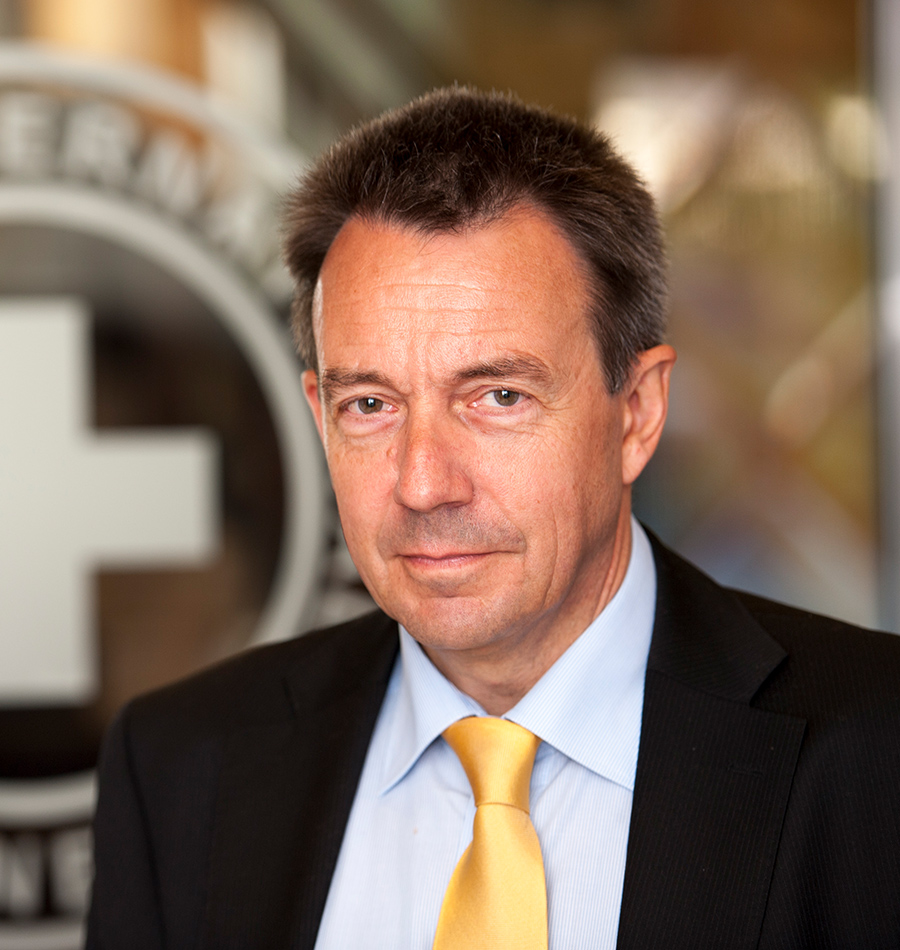 Peter Maurer, President of the International Committee of the Red Cross (ICRC)
Read More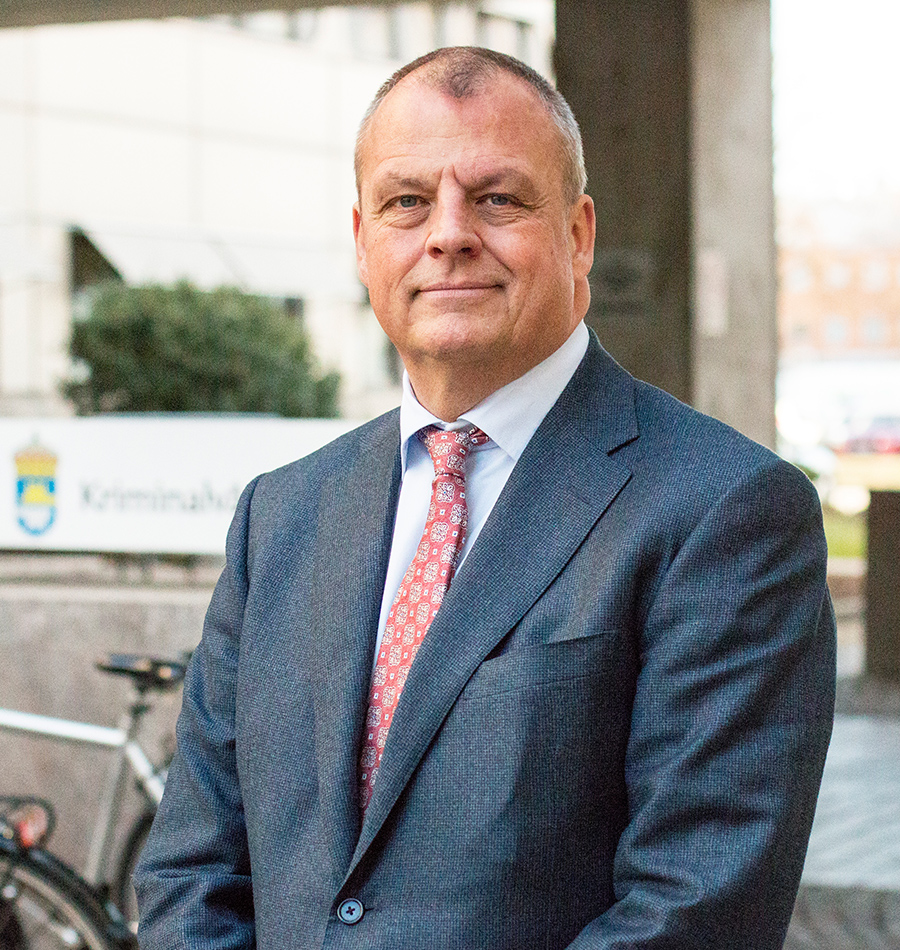 Martin Holmgren, Director-General, Swedish Prison and Probation Service
Read More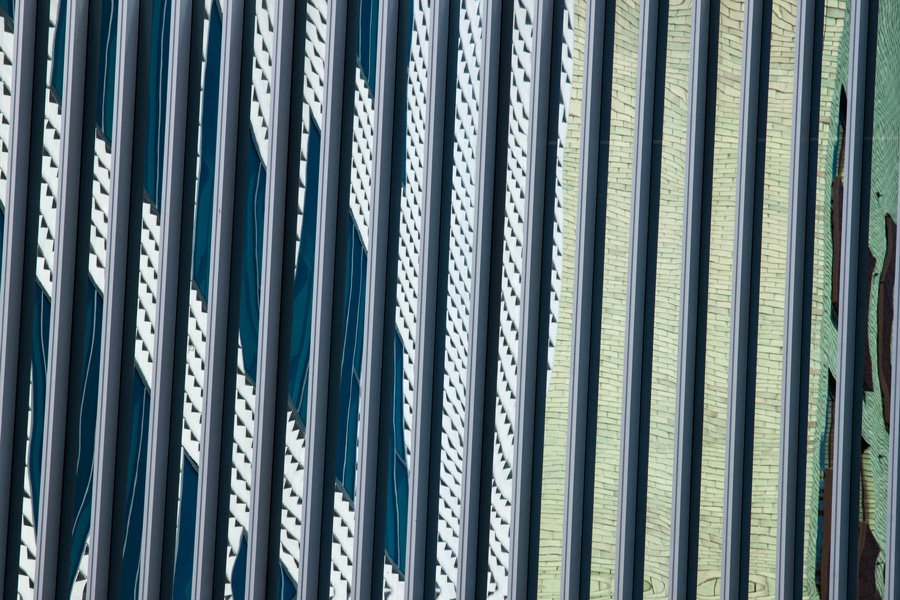 Article Pia Puolakka Project's background In 2015, Finnish legislation enabled prisoners to gain digital access to social, educational and health...
Read More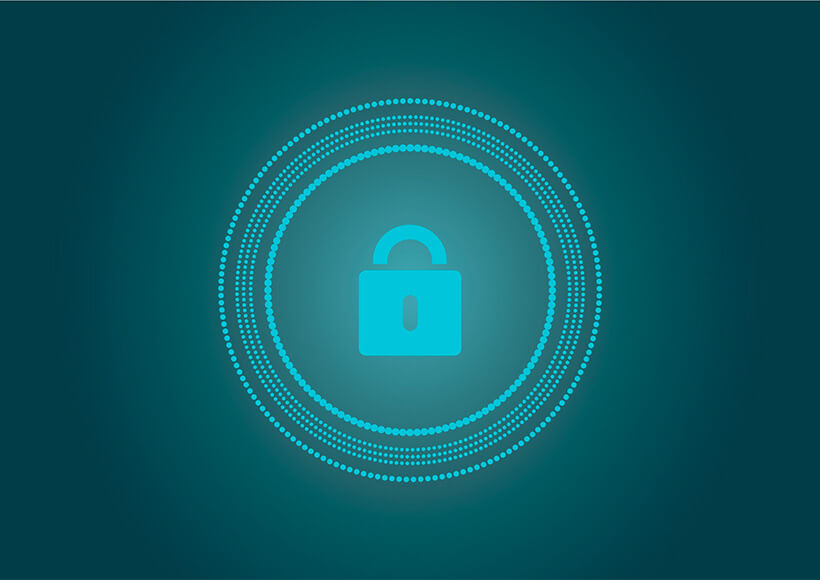 The use of technology is increasing in the criminal justice landscape. This is slowly receiving attention from academic research in...
Read More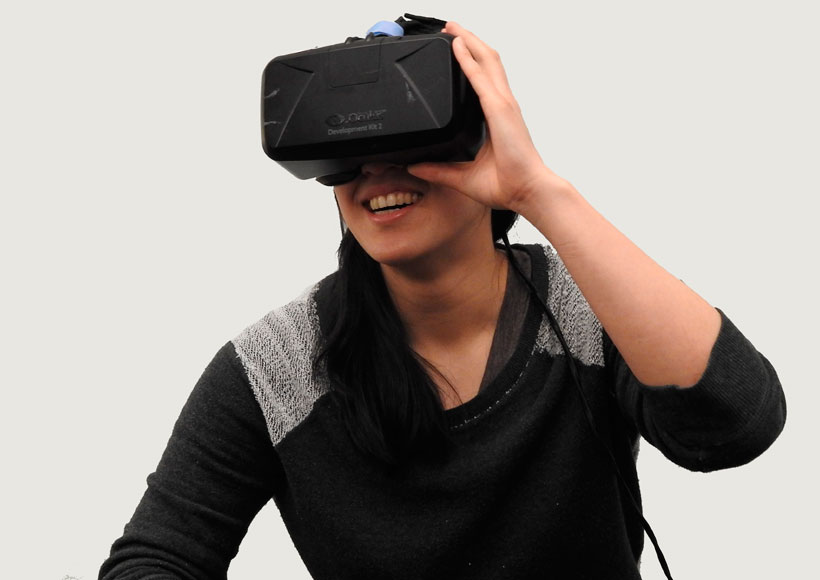 Developing and Using Virtual Reality Technology for the Rehabilitation of Drug Users in the Probation Service This project aims...
Read More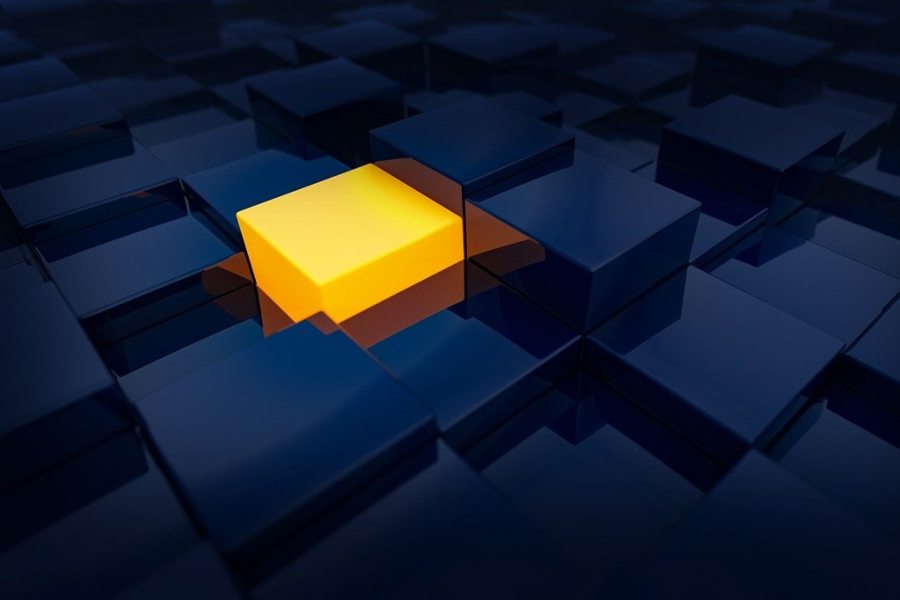 In conferences, training events and meetings, I am frequently asked: "how can innovation take place in prisons?" My answer, regardless...
Read More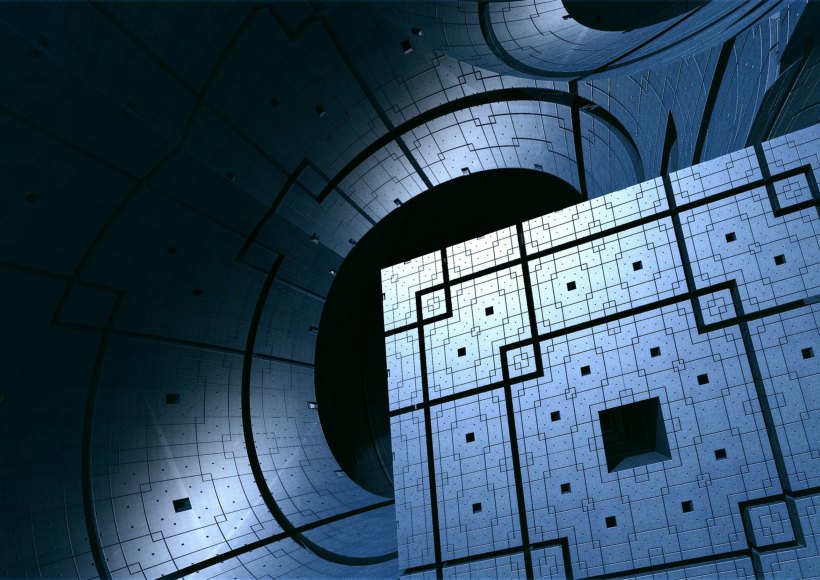 The Cart Before the Horse: this would be an apt analogy for some organisations' approach to digital transformation. We too...
Read More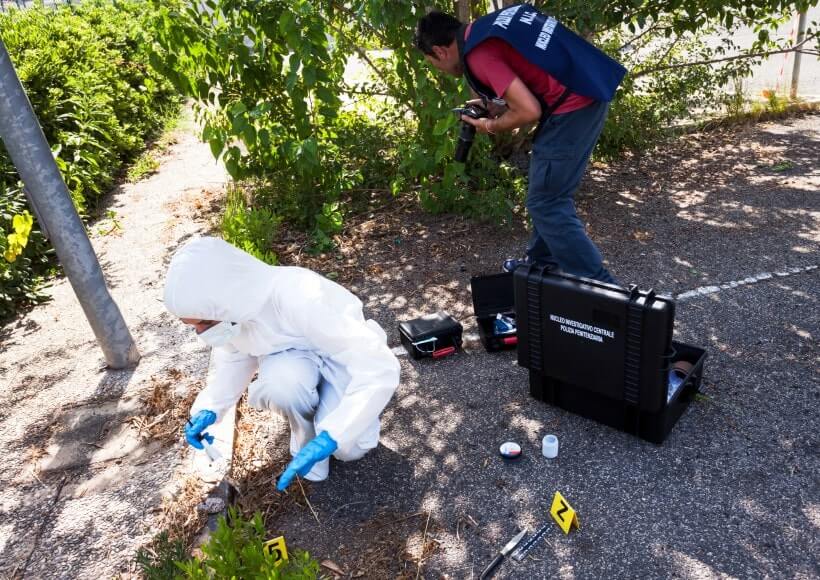 Context & Problem Research shows that while the number of crimes has declined, the number of prisoners has not, and...
Read More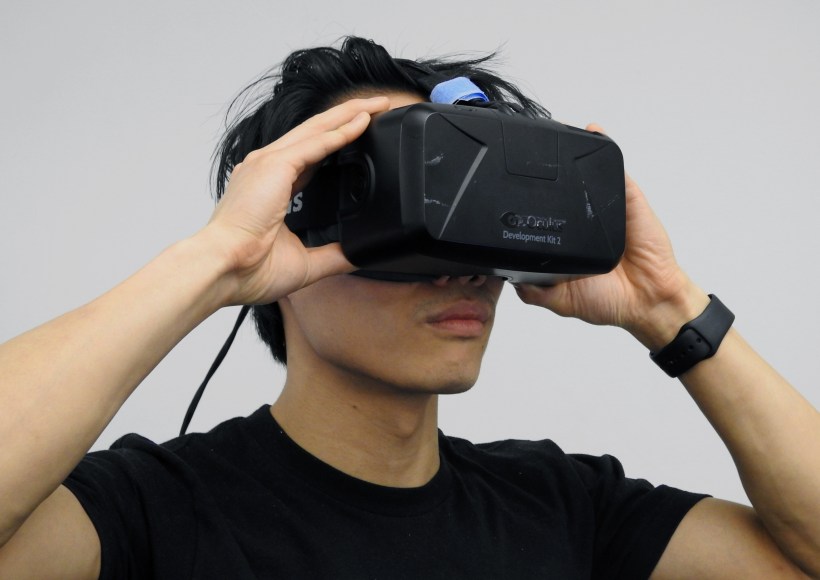 There is a tendency to associate virtual reality with the gaming industry as, over the past couple of years, we...
Read More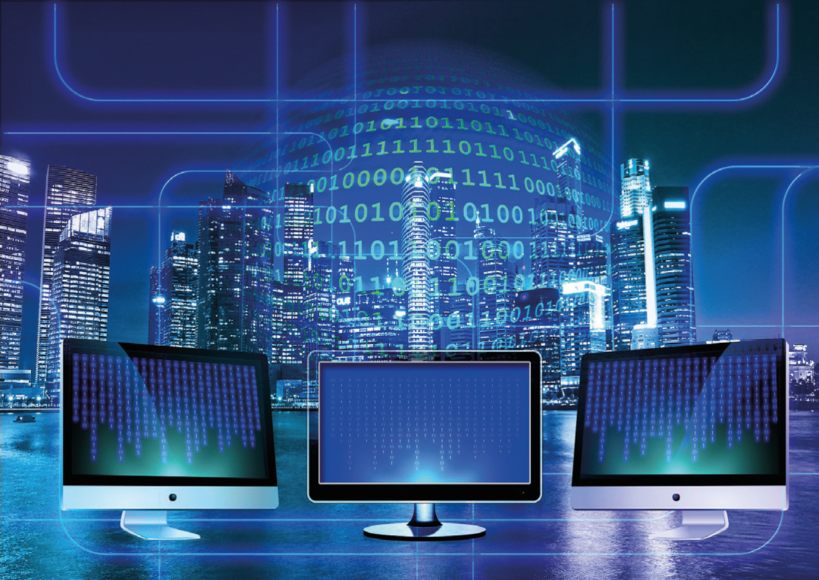 To say that we are at the beginning of a new era for the usage of IT and technology in...
Read More