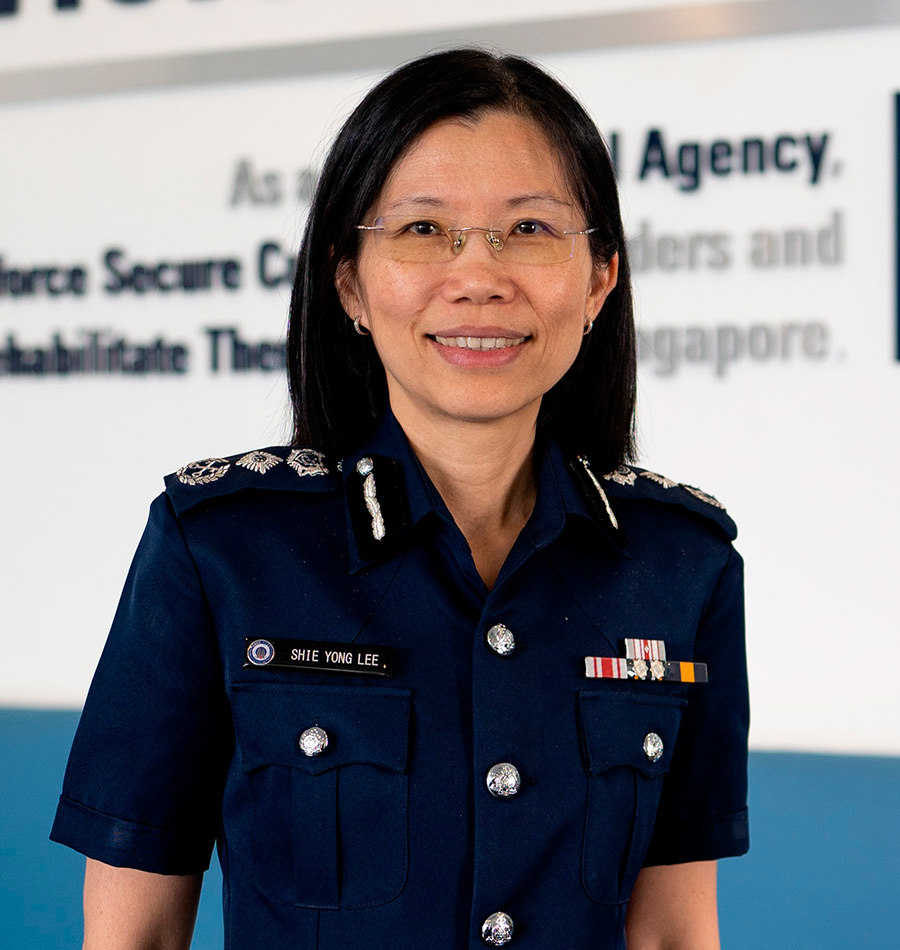 Shie Yong Lee, Commissioner, Singapore Prison Service
Read More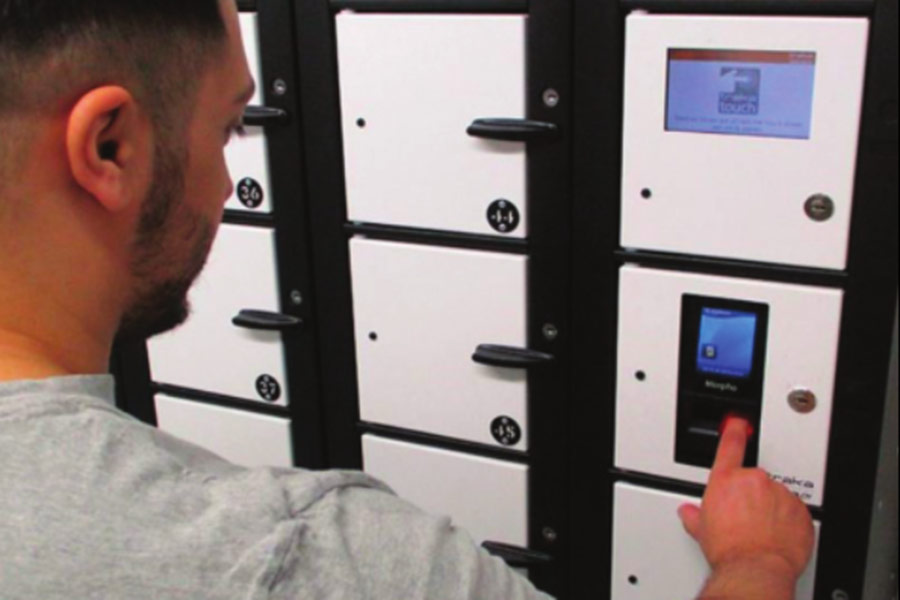 Medication distribution lockers in prisons - a solution that is saving time for medical staff and inmates. An innovative solution from Unilink and its partners.
Read More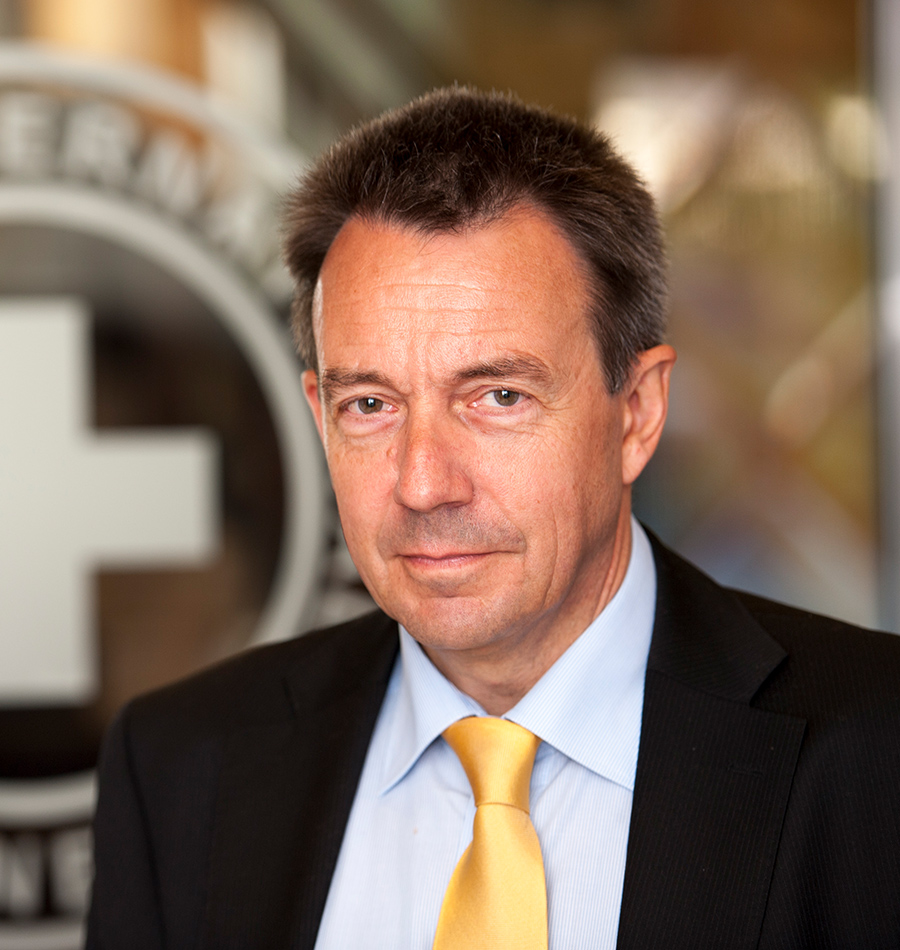 Peter Maurer, President of the International Committee of the Red Cross (ICRC)
Read More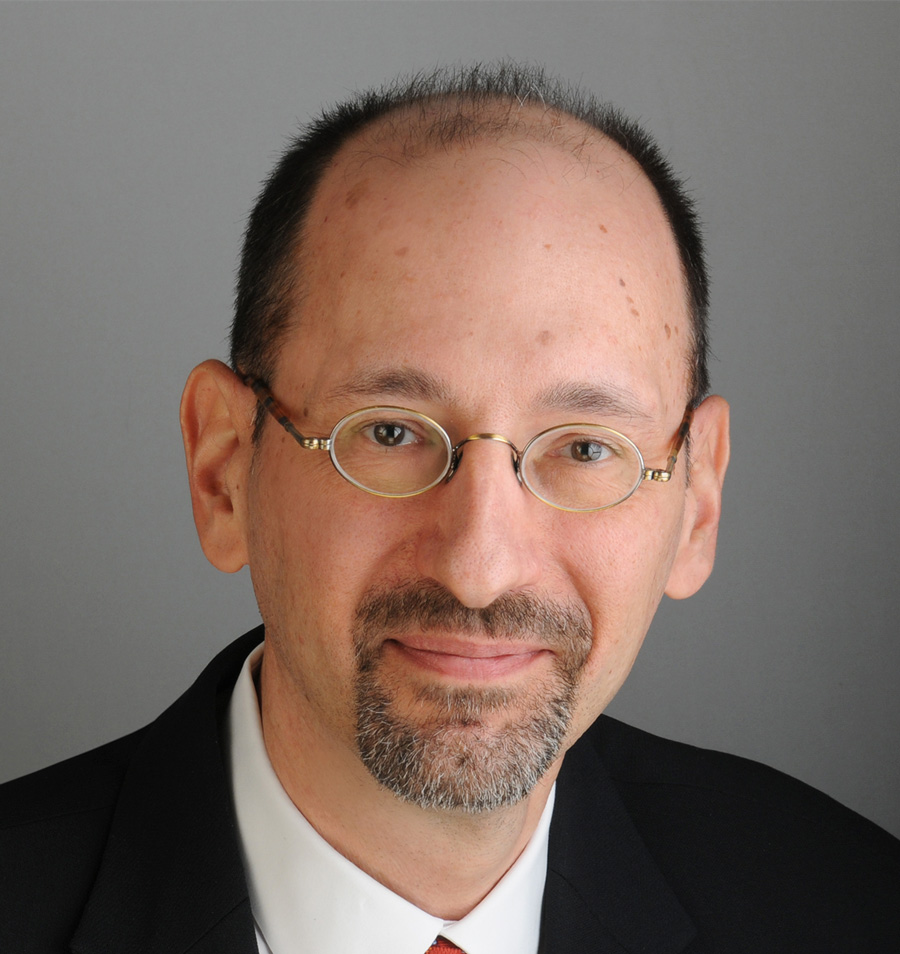 Ivan Zinger, Correctional Investigator of Canada
Read More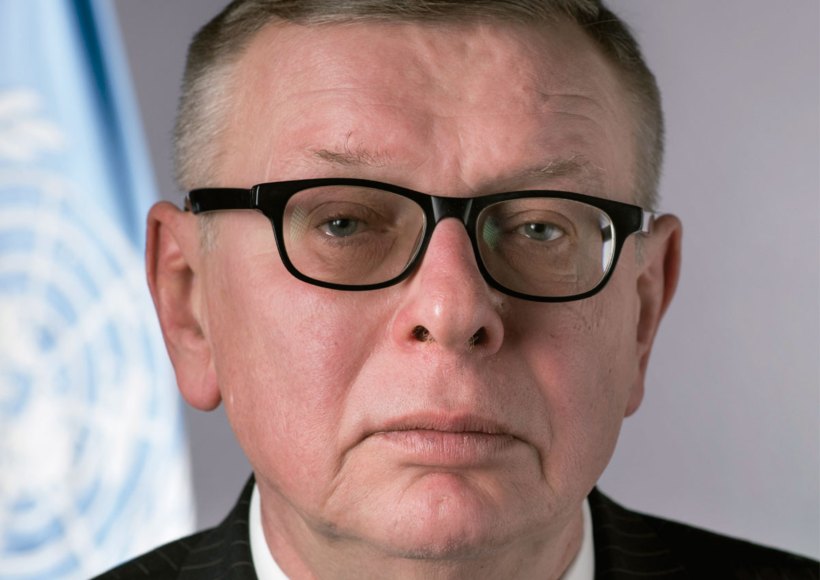 Alexandre Zouev, Assistant Secretary-General for Rule of Law and Security Institutions, United Nations 
Read More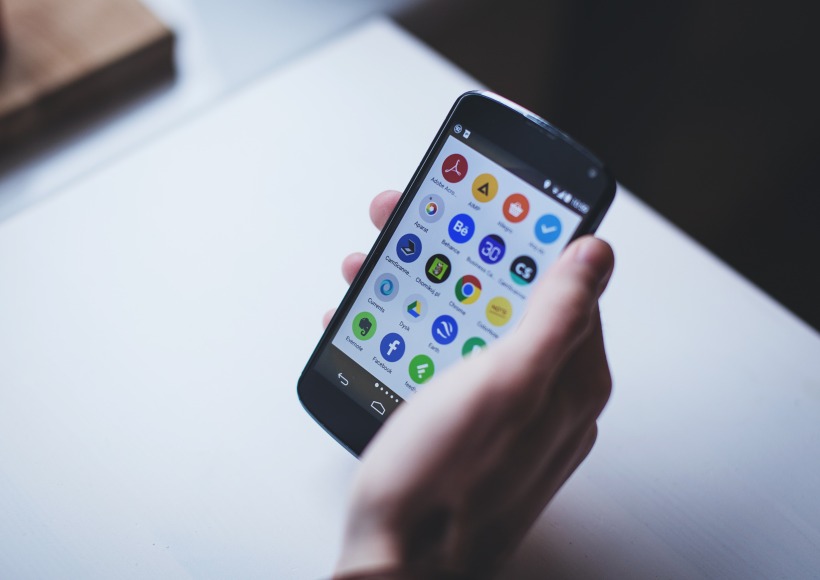 By Russel Webster Substance misuse treatment providers embrace digital for a better user experience. The digital revolution is here…almost The...
Read More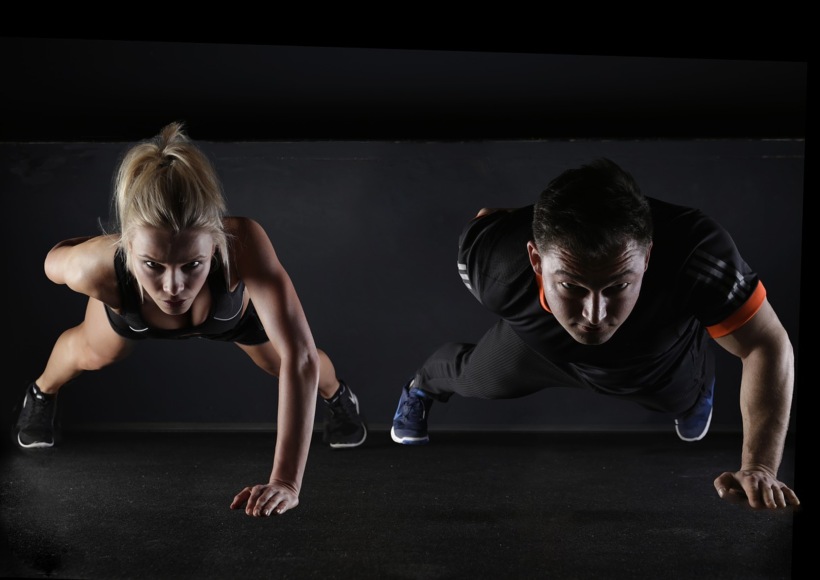 By Russel Webster Professor Rosie Meek makes 12 recommendations to make sport and health living a key part of a...
Read More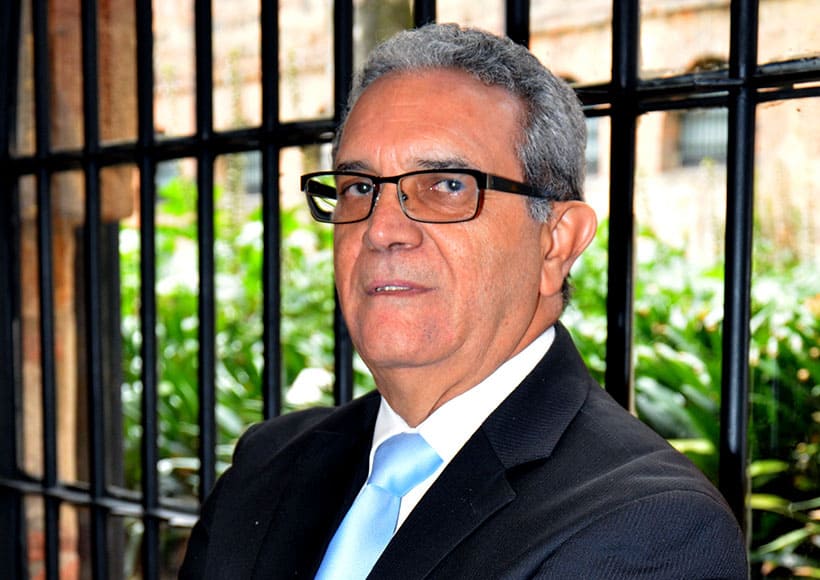 Ysmael Paniagua Guerrero, Coordinator of the New Penitentiary Management Model, Dominican Republic
Read More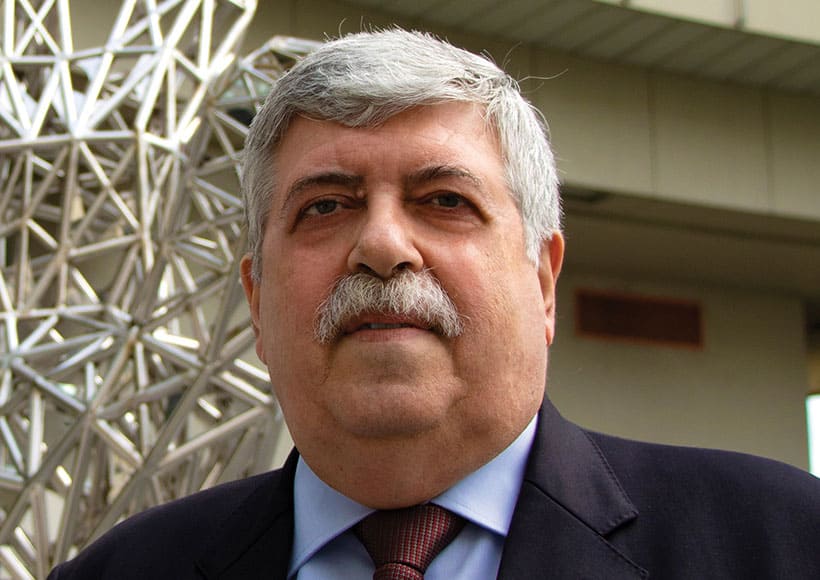 Dimitri Vlassis, Chief coordinator of the programme for the implementation of the Doha Declaration, United Nations Office On Drugs And Crime (UNODC)
Read More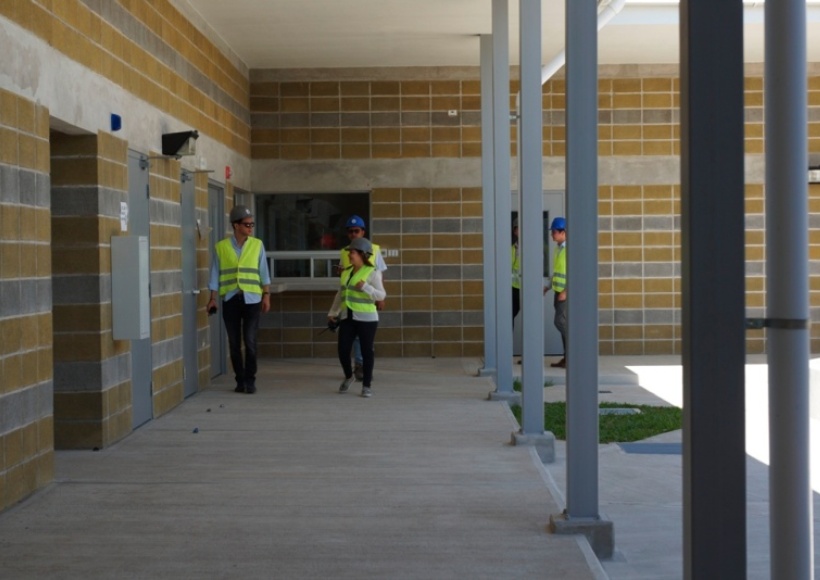 If, as Dostoyevsky said, the degree of civilization of a society can be judged by entering its prisons, we could...
Read More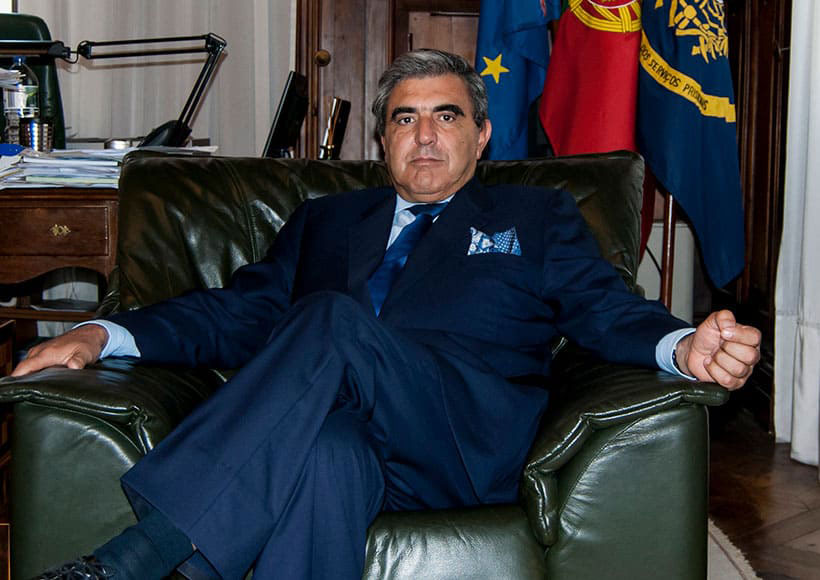 Celso Manata, Director of the General Directorate of Reintegration and Prison Services, Portugal
Read More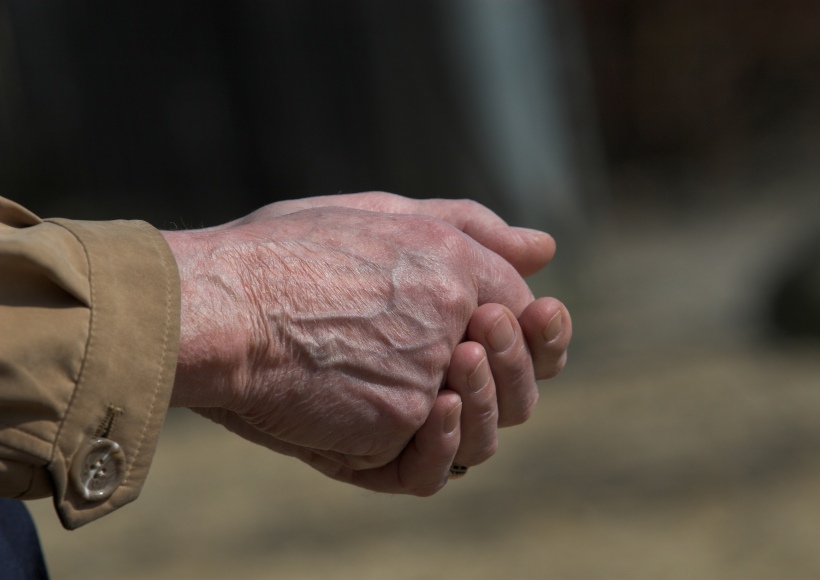 Most of the treatment literature in corrections focuses on the challenge of 'reintegration' – how best to encourage and support...
Read More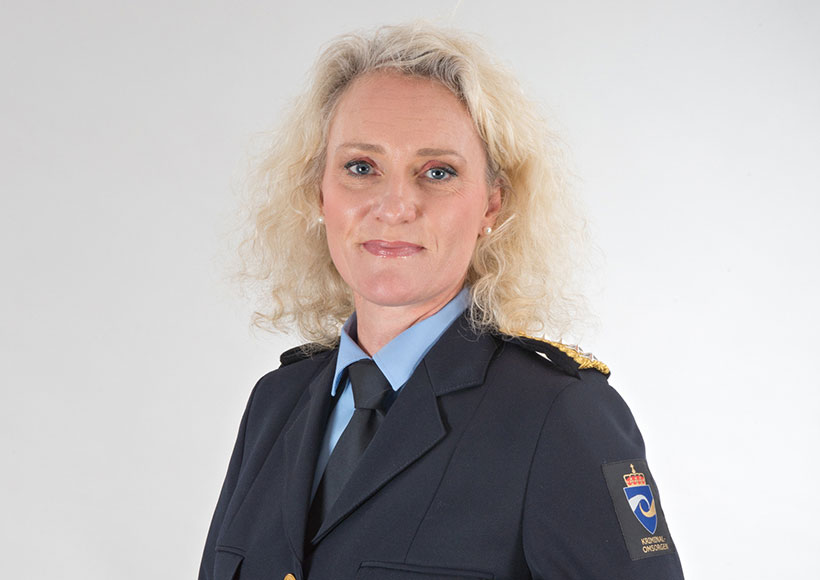 Marianne Vollan, Director General of the Norwegian Correctional Service, Norway
Read More