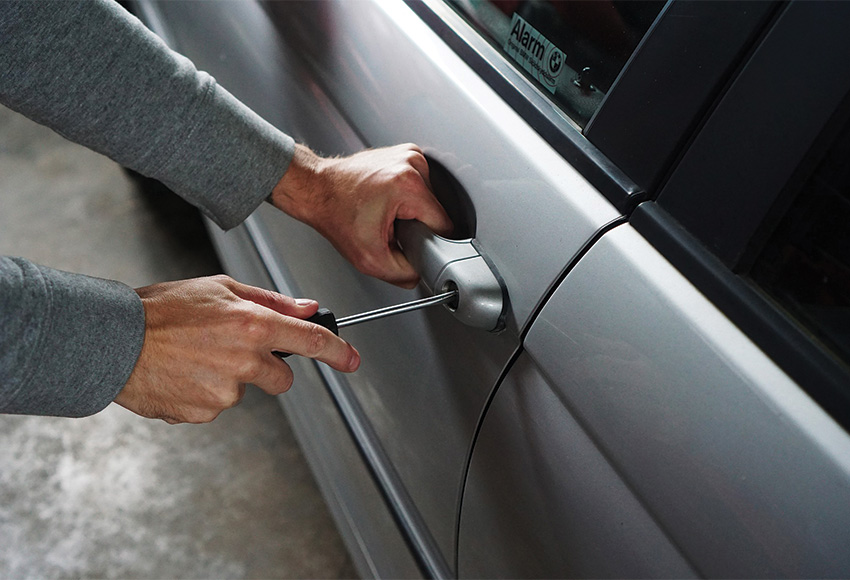 Criminal recidivism by people who go through the prison system is a severe and costly problem that affects all...
Read More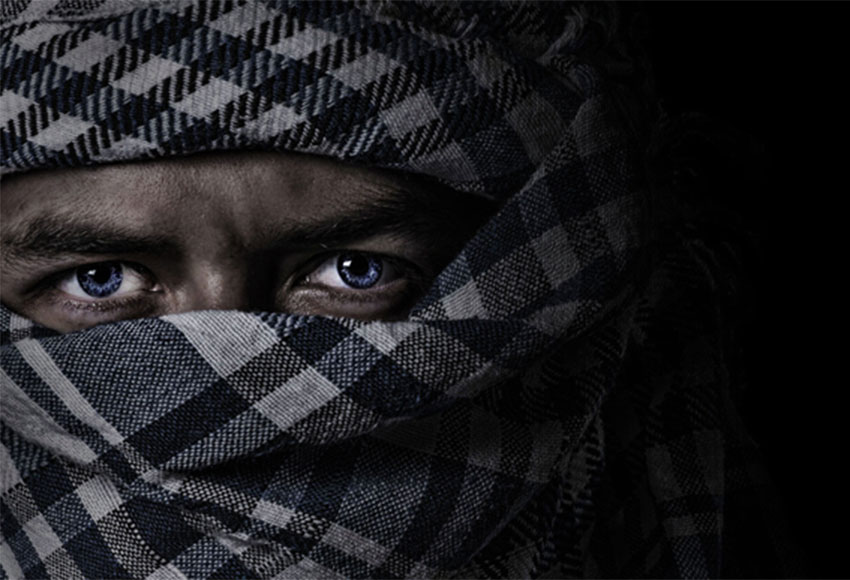 Read document What our administration wanted to publish, with the contribution of many partners, is a small handbook for European...
Read More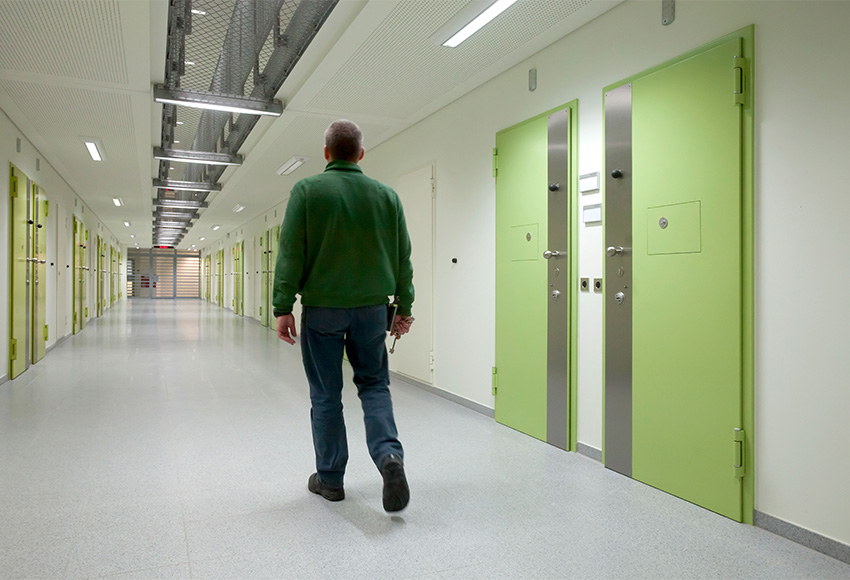 Prison officers in Europe In Europe[1], there are nowadays, more than 588 940 citizens under the custody of the...
Read More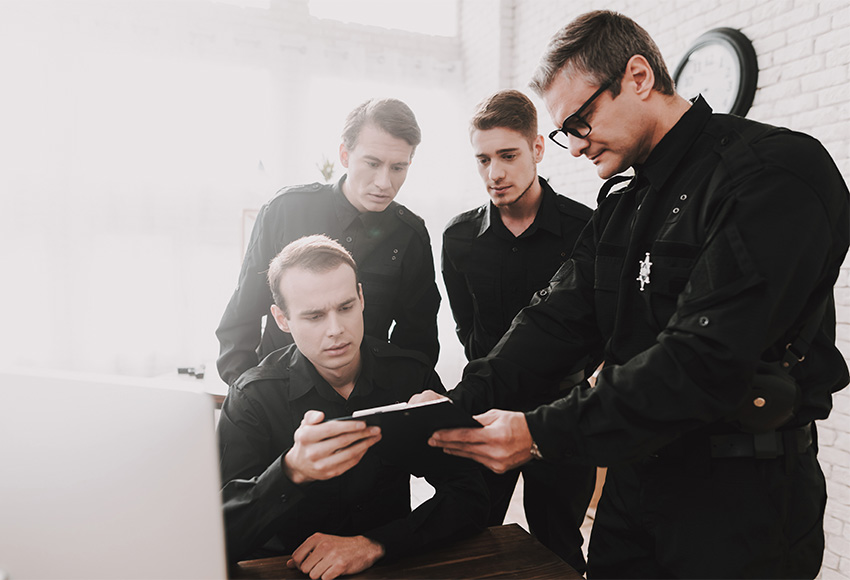 Occupational stress and prisons The workplace is one of the critical environments affecting people's mental and physical health. In recent...
Read More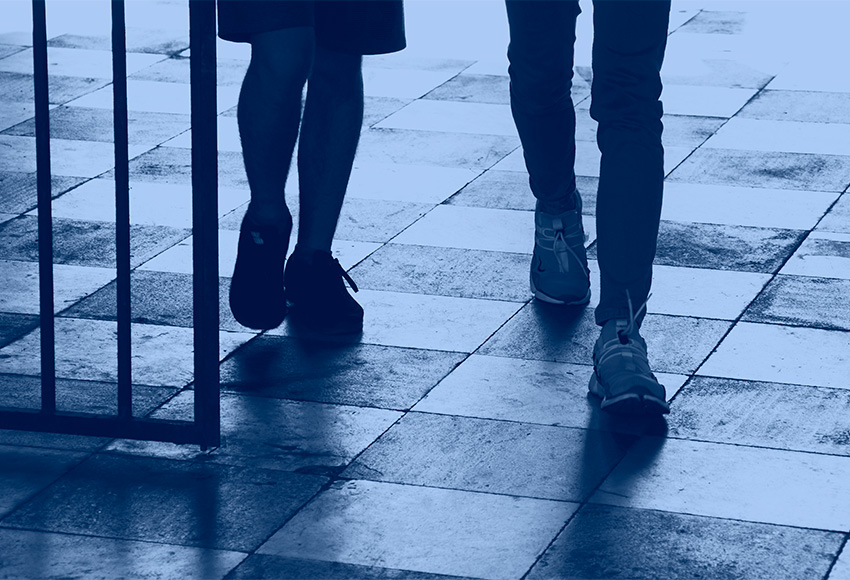 The preventive detention phenomenon: an increasing trend On a global scale, 10.74 million individuals were, as of 2018, arrested worldwide....
Read More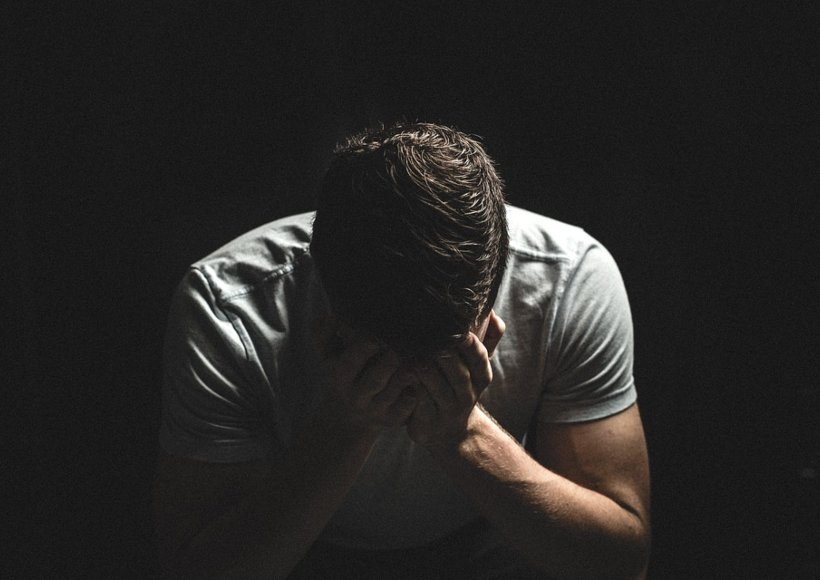 Prison, terrorism and emergency are causing a vicious circle and a dangerous situation in Europe, which is no longer justified...
Read More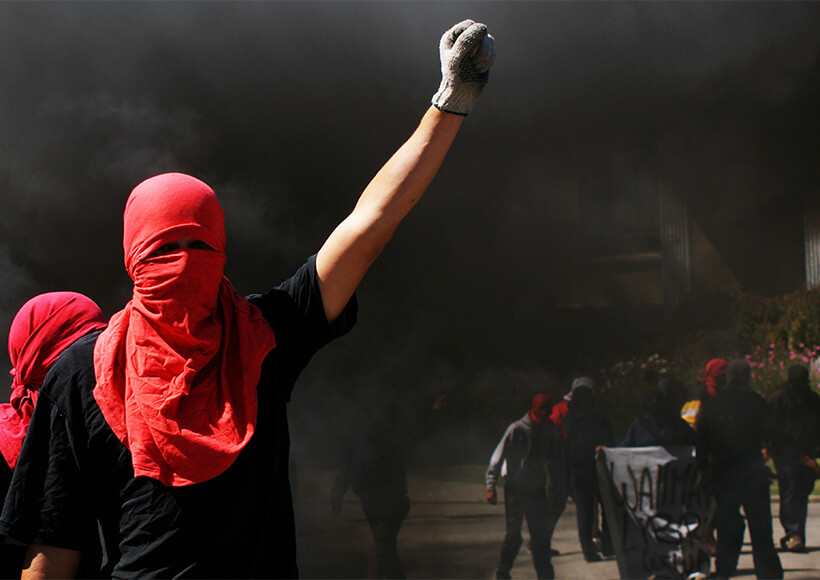 References Barrelle, K. (2014) Pro-integration: disengagement from the life after extremism. Behavioral Sciences of Terrorism and Political Aggression. DOI: 10.1080/19434472.2014.988165...
Read More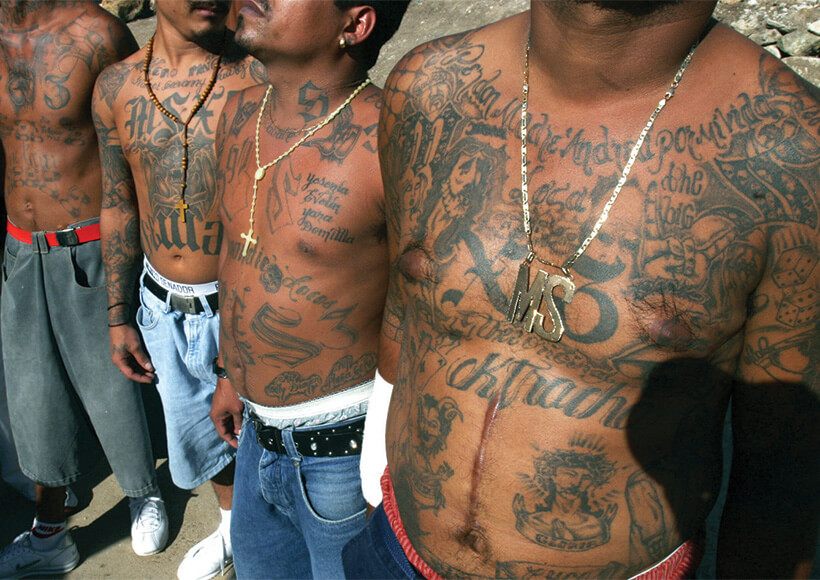 Prison gangs are pervasive in American corrections. According to official figures, thousands of inmates are currently affiliated with gangs, with...
Read More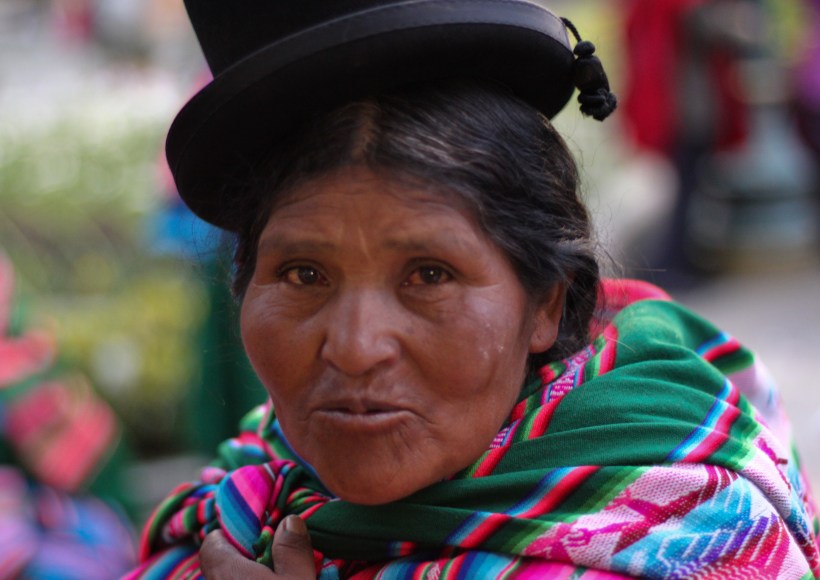 In Ibero-America, we live in democracy after ending the dictatorial regimes. In international time, that was just the day before...
Read More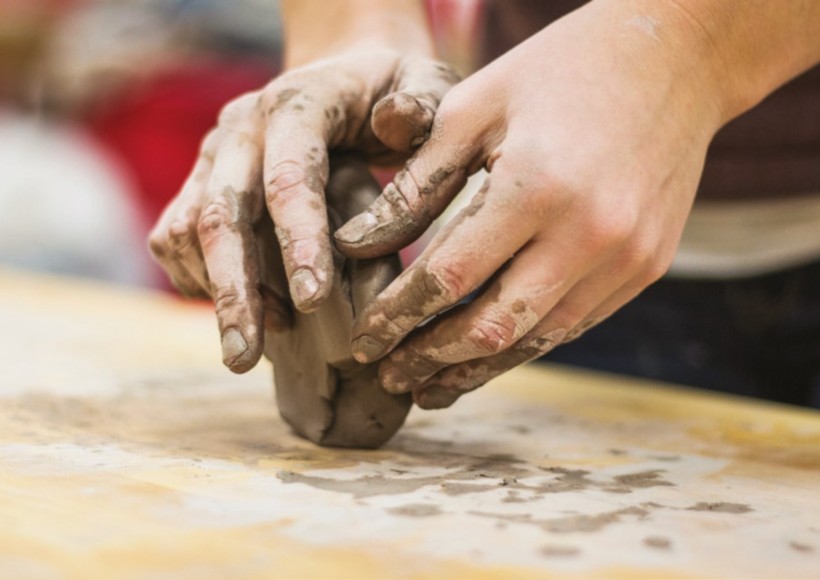 Rehabilitation is a long-term goal that most countries have not begun to address. Although some have redesigned their institutional mission...
Read More