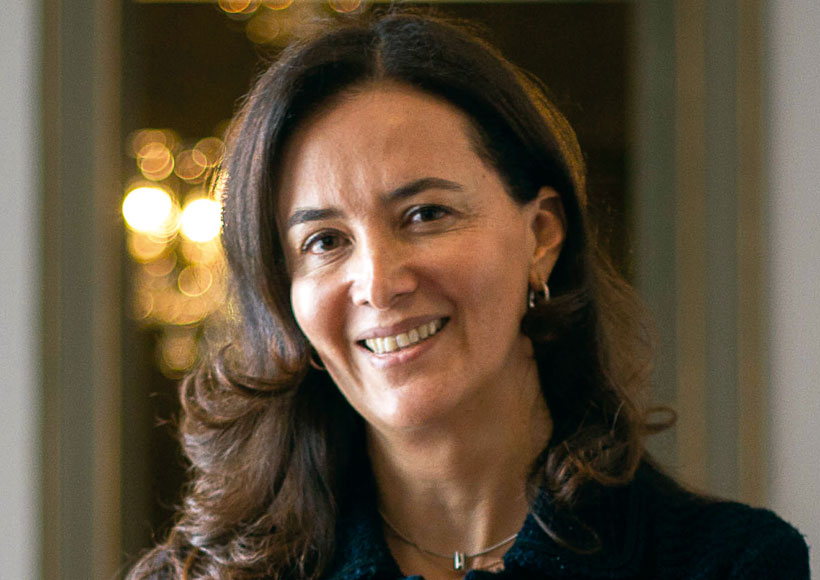 Nathalie Alvarado, Head of Citizen Security and Justice, Inter-American Development Bank
Read More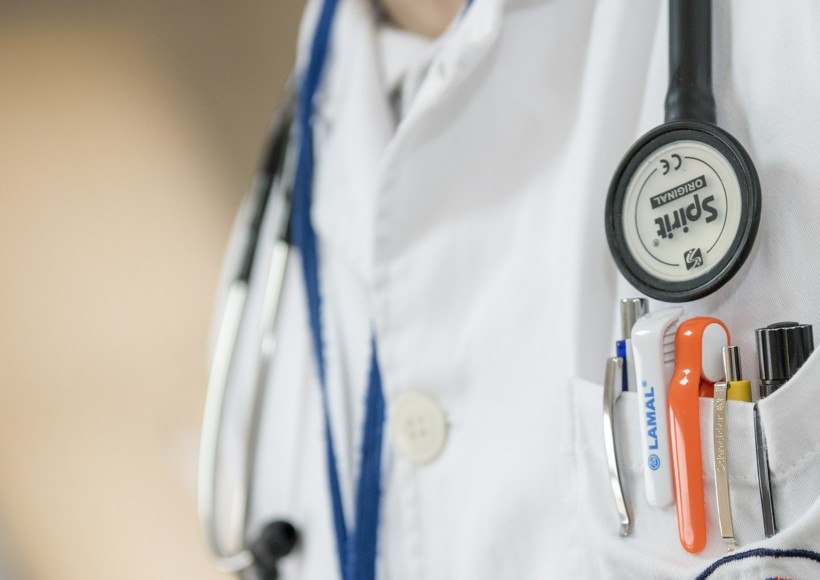 By Russel Webster Public Health England's annual health and justice review highlights specific health needs of women and older prisoners....
Read More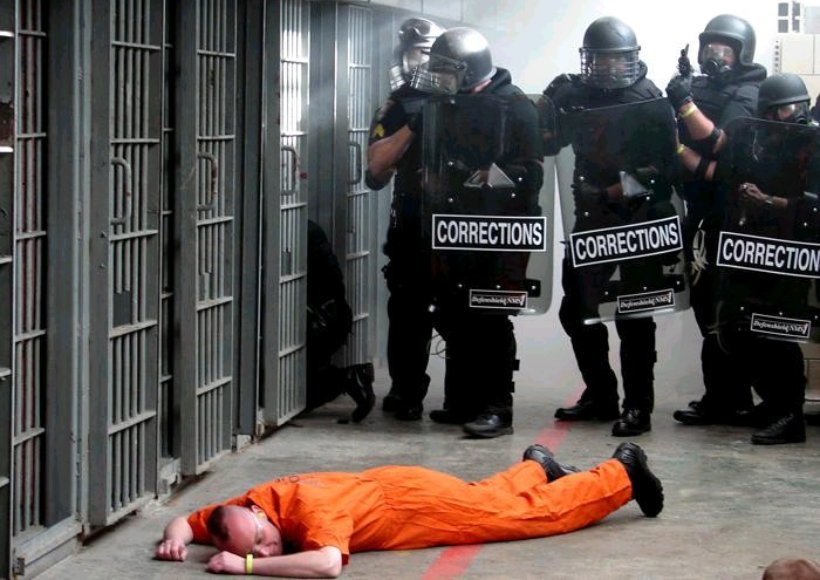 By Russel Webster Prison disturbances are associated with physically poor conditions, highly controlling regimes and the uneven application of rules,...
Read More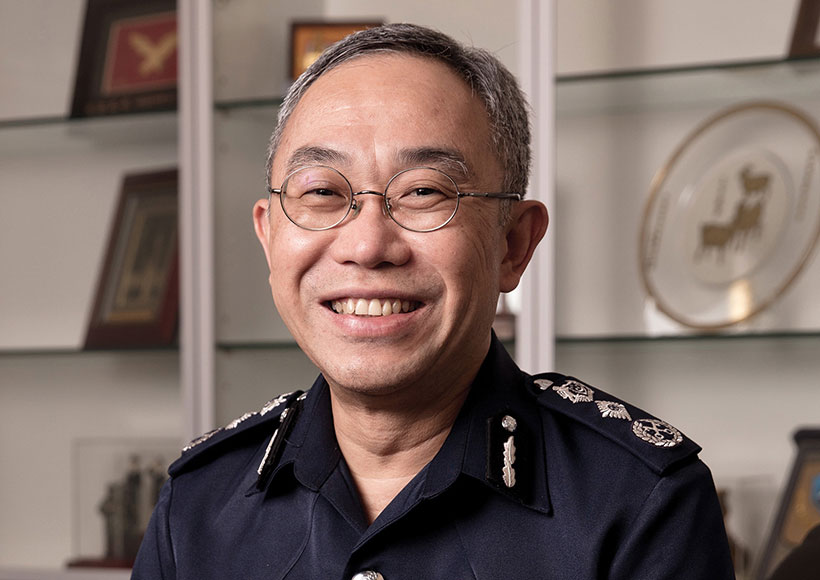 Desmond Chin, Commissioner of the Singapore Prison Service
Read More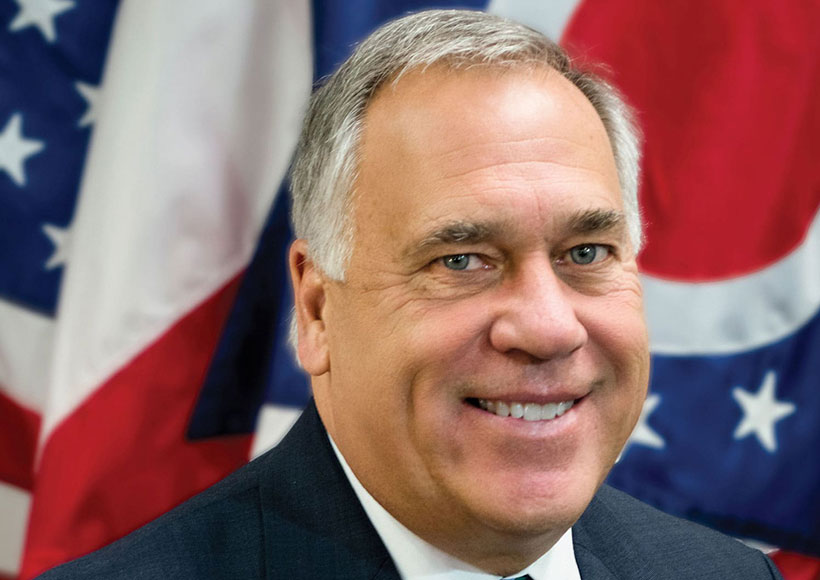 Gary Mohr, Director of the Ohio Department of Rehabilitation and Correction, United States of America
Read More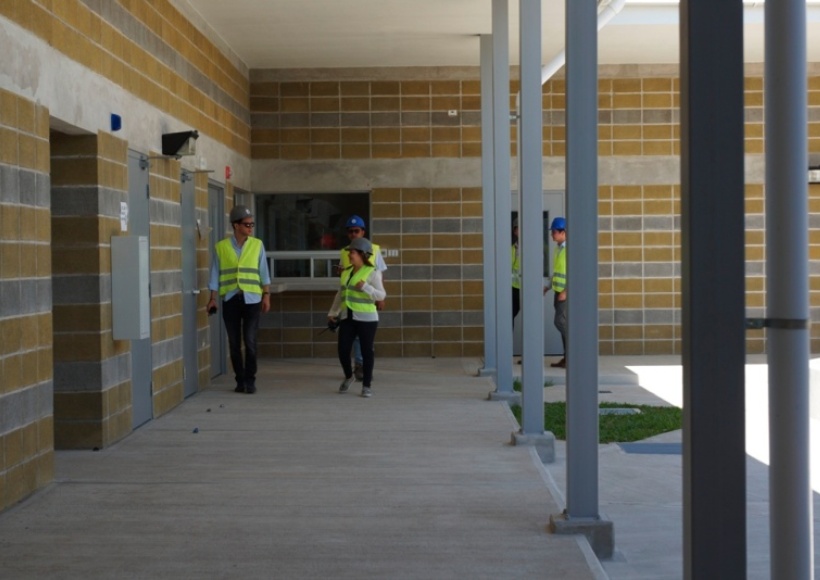 If, as Dostoyevsky said, the degree of civilization of a society can be judged by entering its prisons, we could...
Read More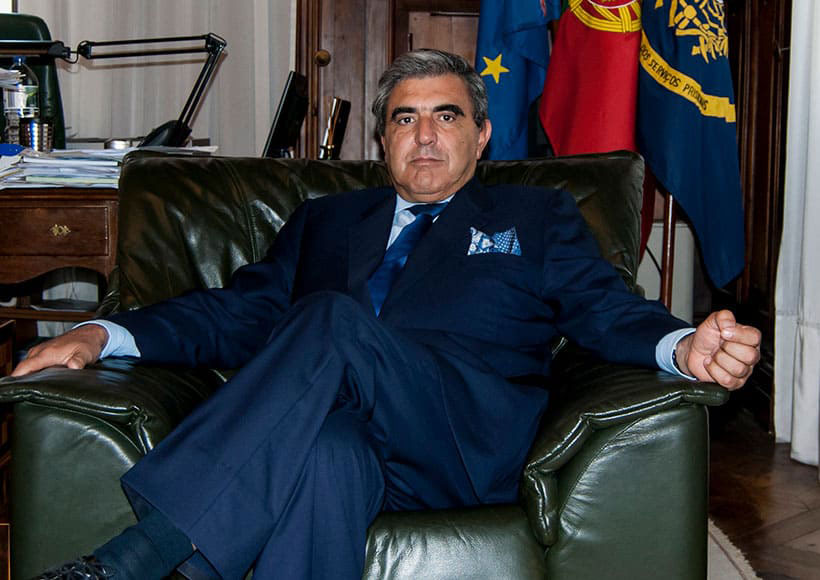 Celso Manata, Director of the General Directorate of Reintegration and Prison Services, Portugal
Read More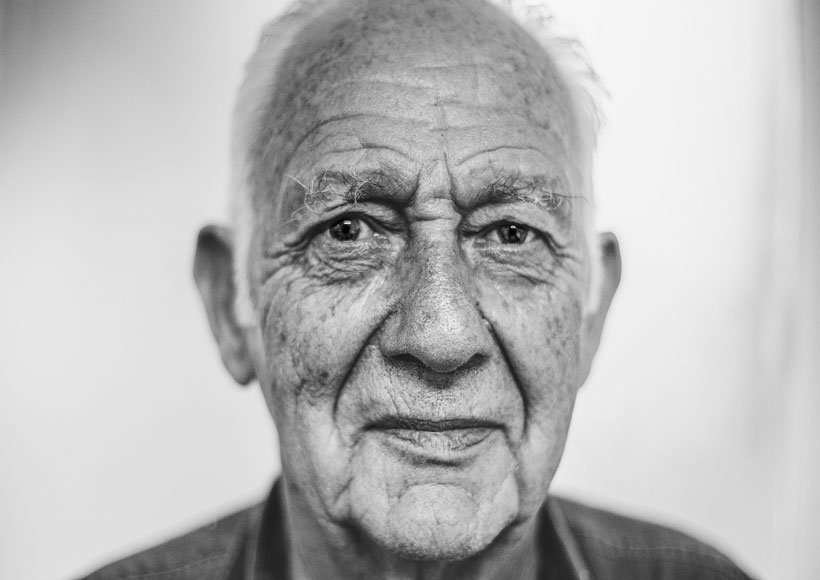 Mental health conditions are especially prevalent among the incarcerated population, which presently amounts to about 10 million, worldwide. These mental...
Read More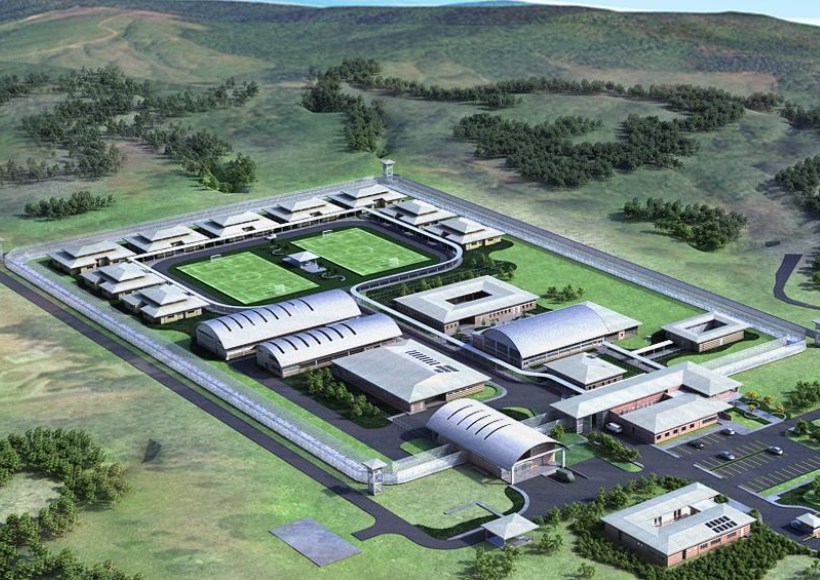 Trends influence virtually every aspect of daily living impacting what we eat, wear, listen to, purchase, believe, and trust. Establishing...
Read More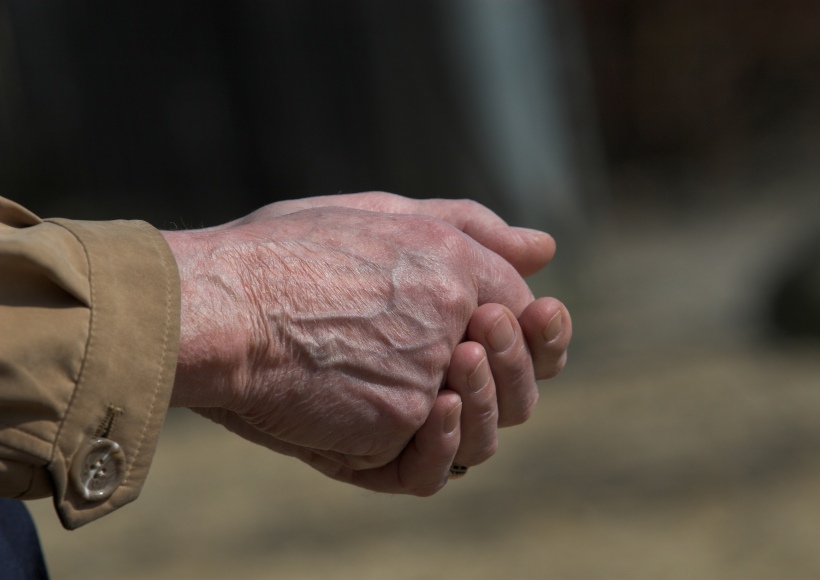 Most of the treatment literature in corrections focuses on the challenge of 'reintegration' – how best to encourage and support...
Read More