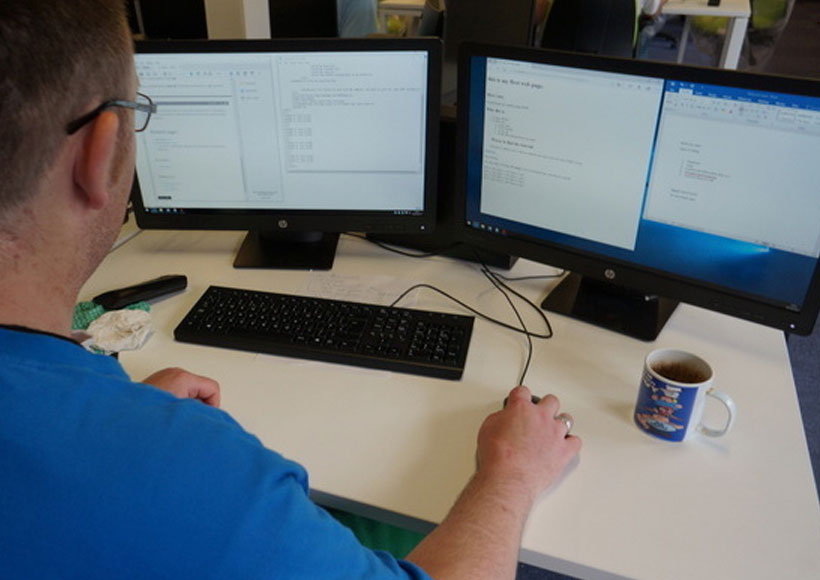 Code4000 is a UK-based community interest project set up with a clear mission to provide industry-specific coding training within the UK prison estates
Read More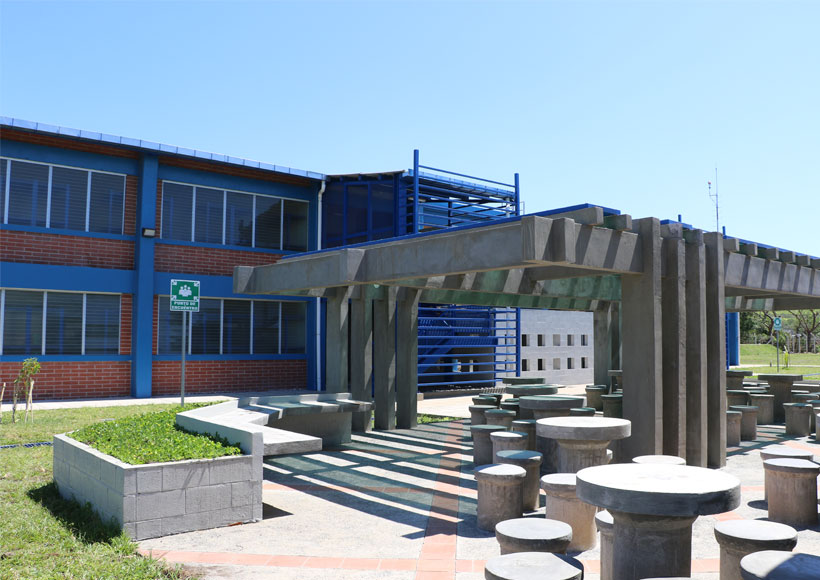 Context In June 2009, the new government authorities of El Salvador and the General Directorate of Correctional Centres (DGCP, by...
Read More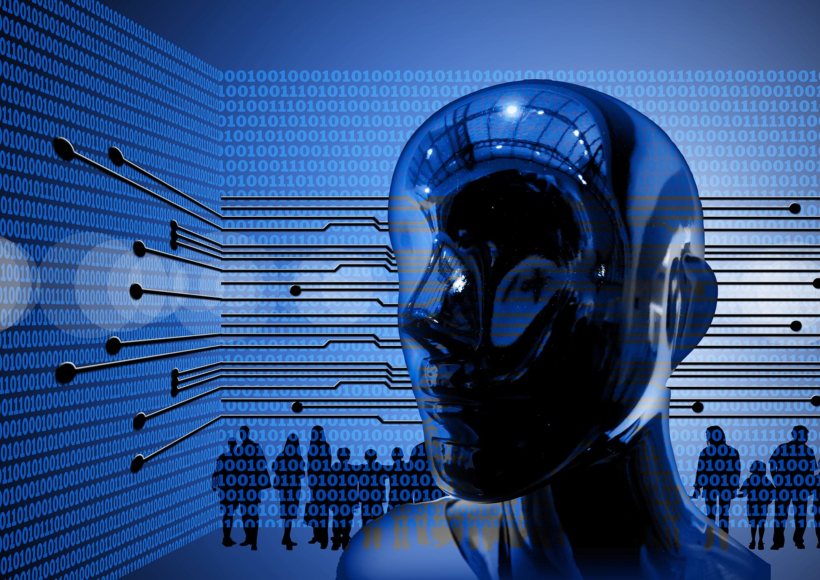 Context Artificial intelligence (AI) consists of the ability of machines or computers to emulate human thinking and decision making. A...
Read More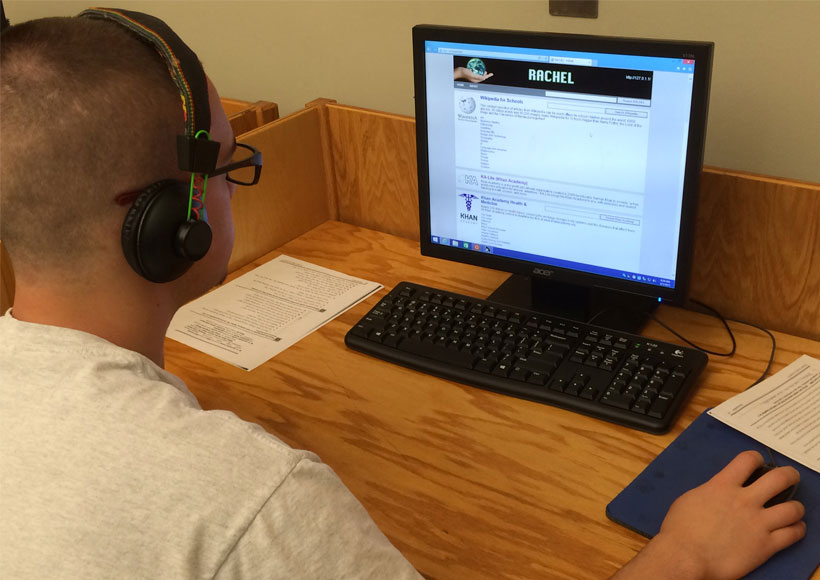 Context Almost everyone in the United States uses a computer, smartphone or another form of technology, daily, to work, access...
Read More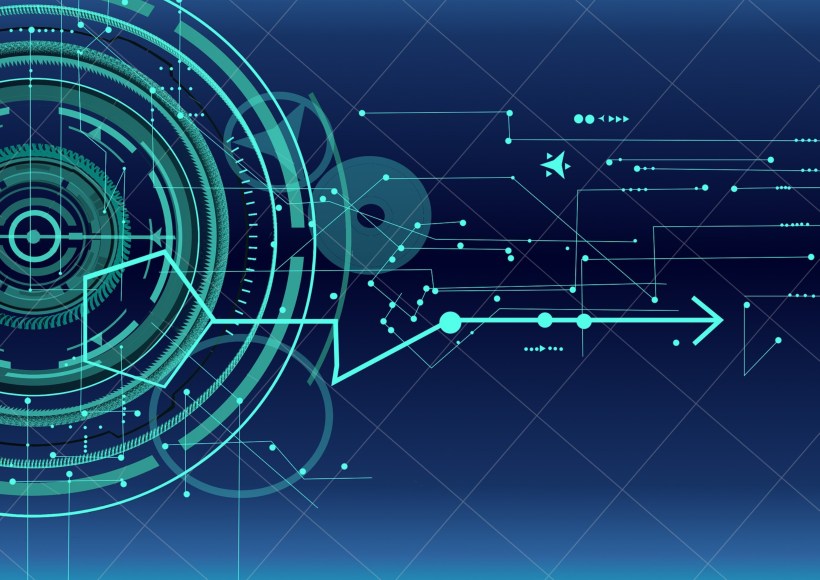 Context Criminal justice in Brazil faces many challenges, as crime is growing and the prisons are packed. The volume of...
Read More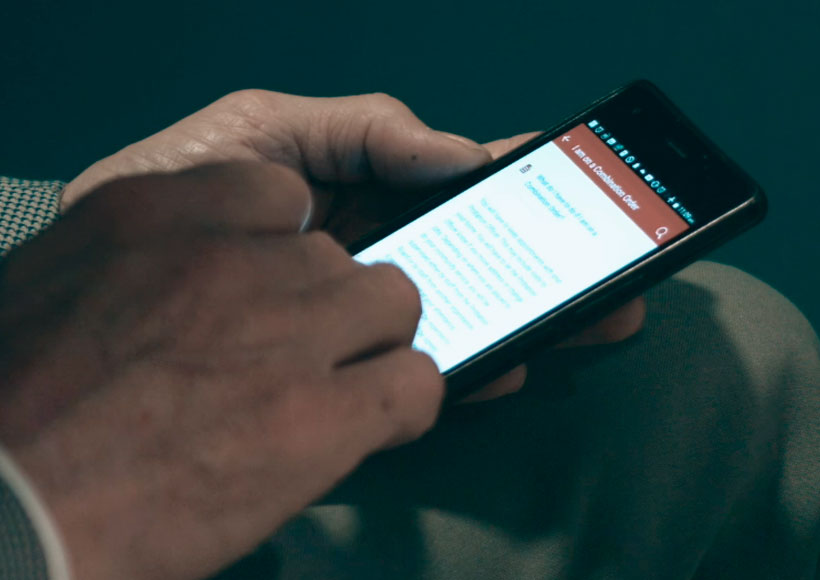 Context Citizens in Northern Ireland (NI) have embraced advances in technology. The most recent research states that 76% of people...
Read More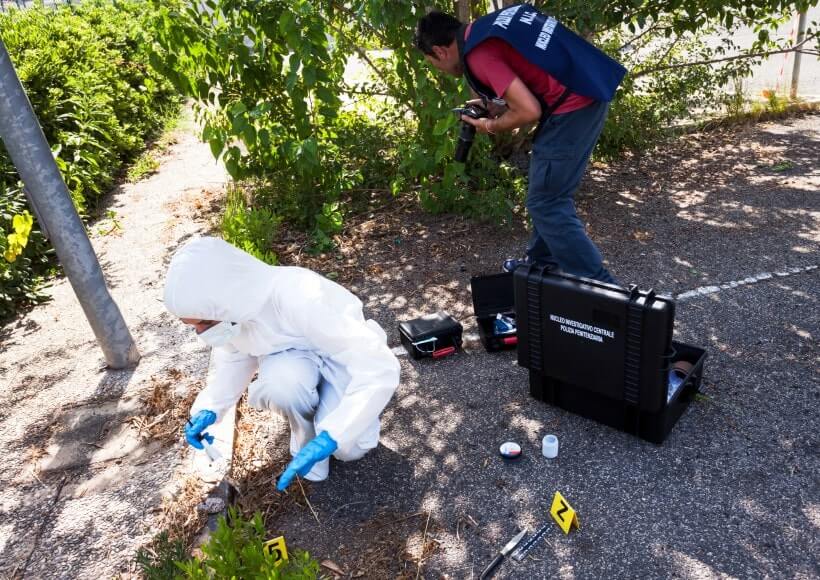 Context & Problem Research shows that while the number of crimes has declined, the number of prisoners has not, and...
Read More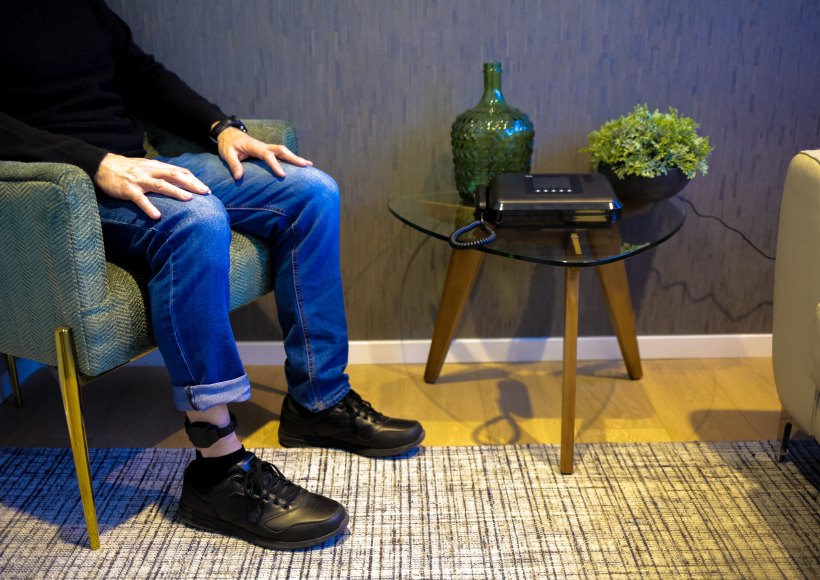 Context The Adoption of Electronic Monitoring Technologies The Portuguese Ministry of Justice is no stranger to the multiple benefits that...
Read More