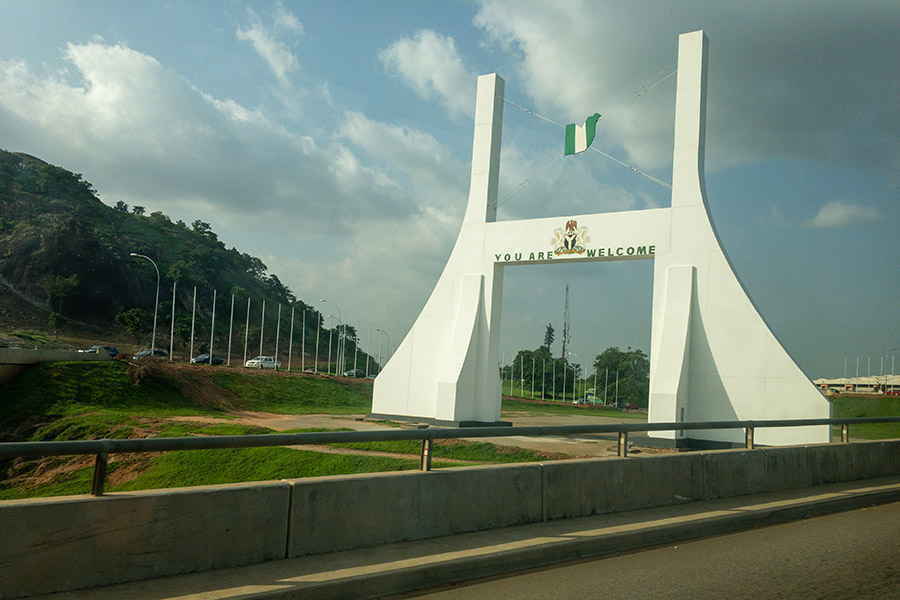 A scheme providing legal aid to the accused, ensuring that prompt decisions are taken upon arrest, arraignment and prosecution.
Read More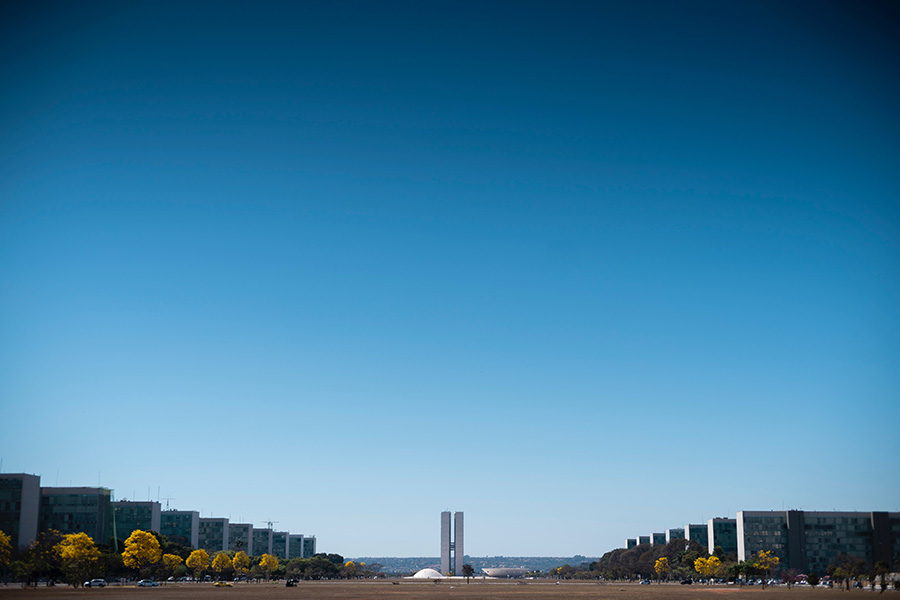 Exploring the rollout of arraignment hearings in Brazil, the context that spurred the measure and the challenges of a paradigm shift.
Read More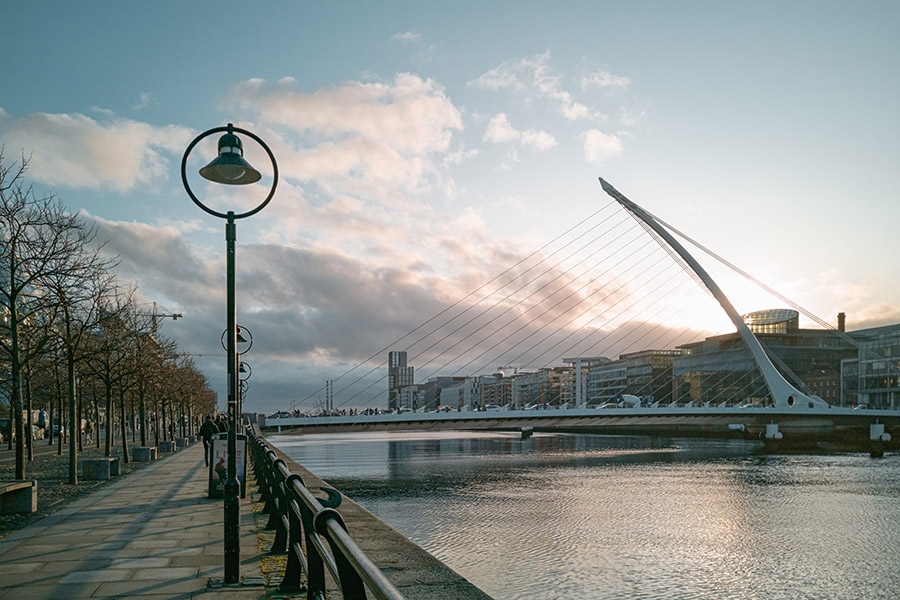 Noteworthy Practice Pretrial Detention Reduction Ireland Ireland has a comparatively low pretrial detention (PTD) rate by European standards, at around...
Read More