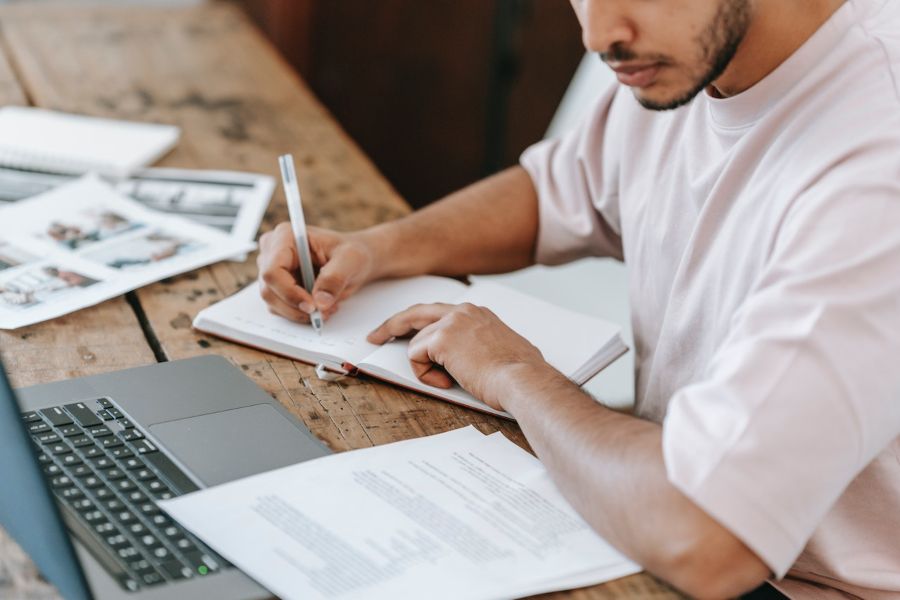 An update on the expansion of the Smart Prison project in Finland, which provides digital devices and services to inmates for communication, task management, and rehabilitation purposes.
Read More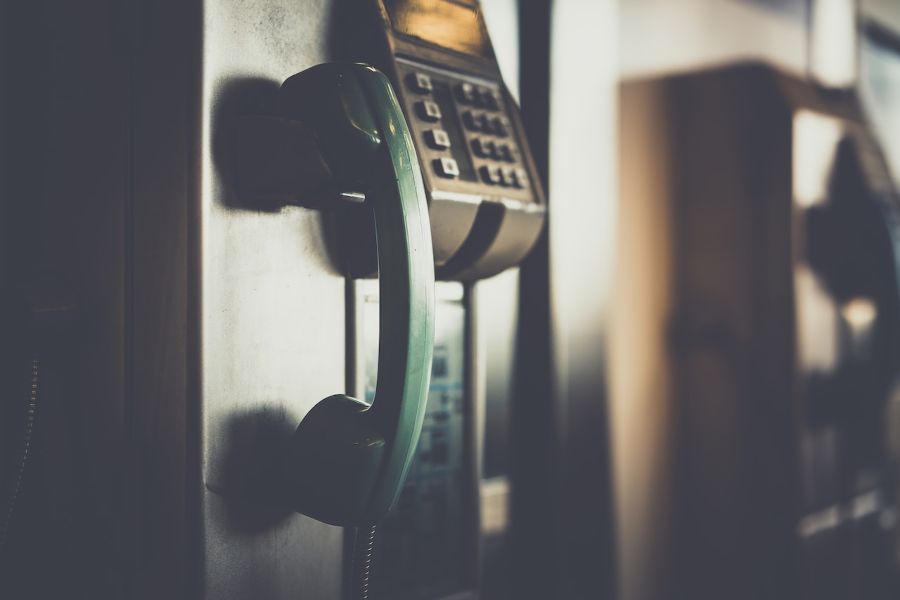 Discover how in-cell telephony has transformed the French prison system, providing benefits that support its rehabilitative framework and contribute to institutional peace.
Read More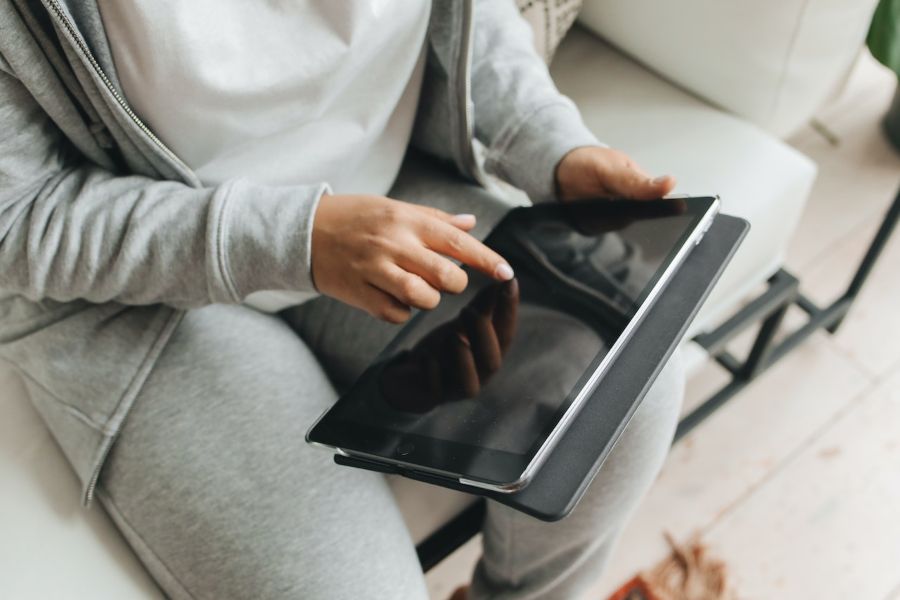 Tablets have revolutionised the way incarcerated individuals access communication and programming services. NCIC Inmate Communications explores the technology benefits and the challenges of balancing costs and accessibility.
Read More