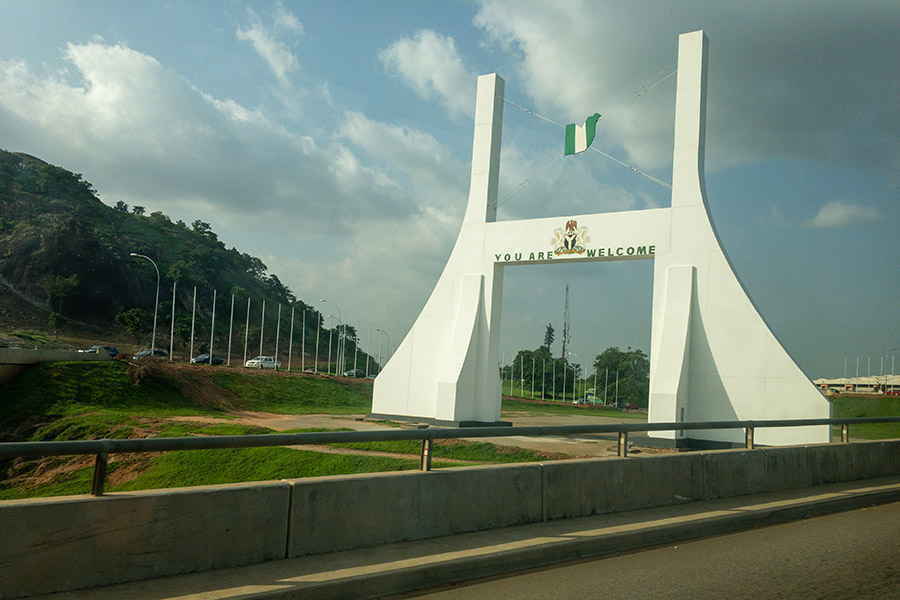 A scheme providing legal aid to the accused, ensuring that prompt decisions are taken upon arrest, arraignment and prosecution.
Read More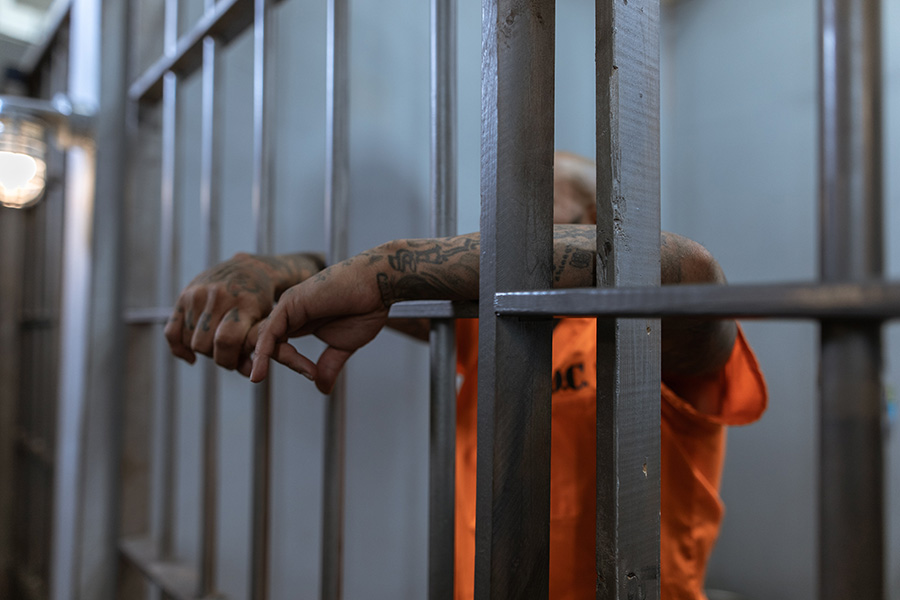 Shining a light on the worrying numbers and consequences of the (over)use of pretrial detention around the world.
Read More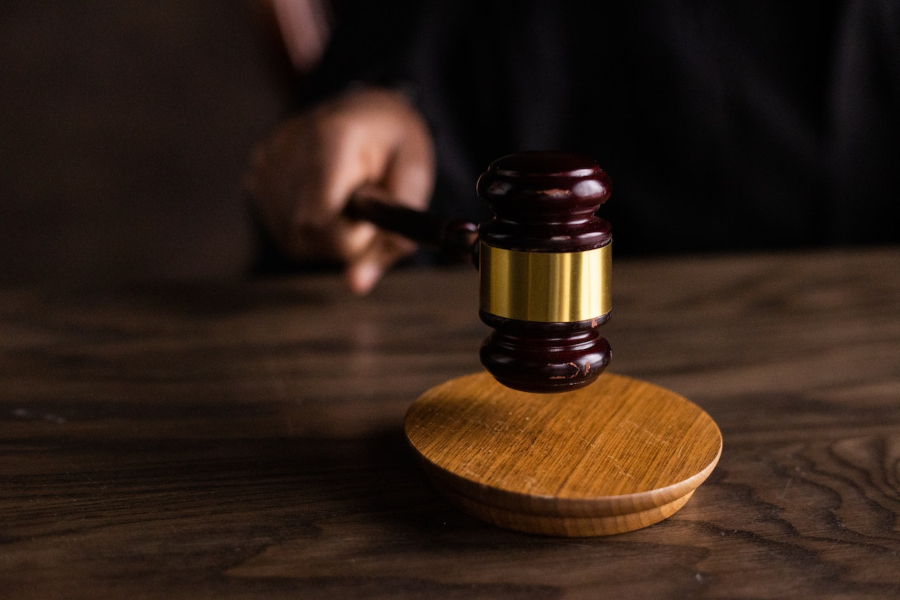 Often fuelled by a punitive social climate, there are frequent calls to increase incarceration and build more prisons. Even if urgently needed in some countries to replace sometimes very old, outdated, and degraded prison infrastructure, building more prisons can be an unreasonable solution. Alternative measures are essential. We interviewed magistrates, correctional leaders, and NGO representatives to understand their work in modernising justice systems and their views on reducing pretrial detention. We also present noteworthy cases from different continents on how jurisdictions are reducing pretrial detention.
Read More