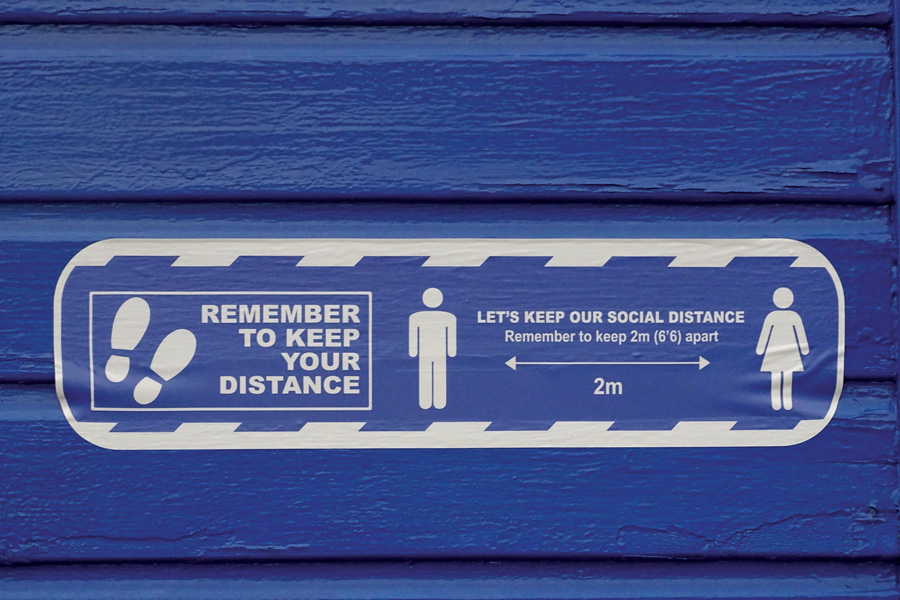 Article ODSecurity 2020 was a challenging year for worldwide correctional services managing the devastating effects of COVID-19, and although the...
Read More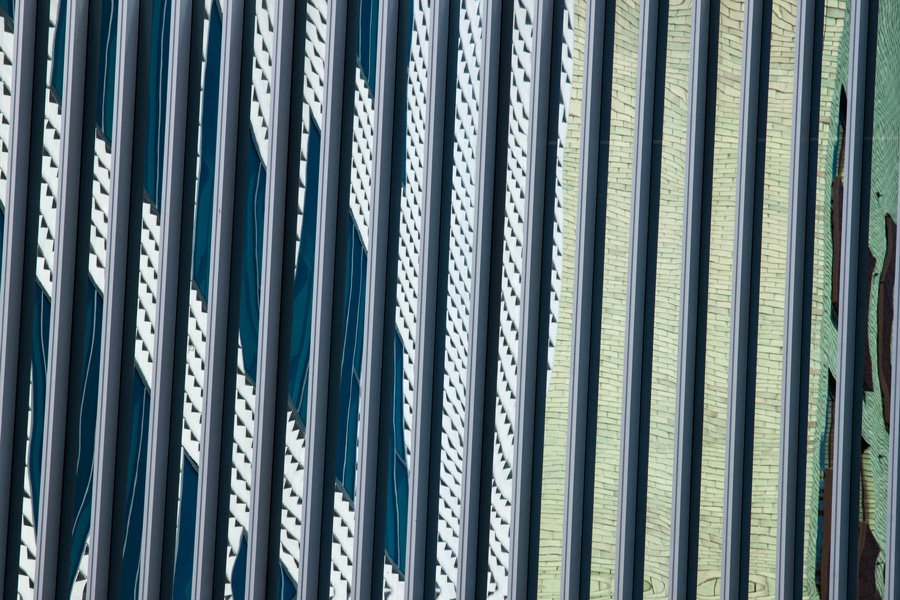 Article Pia Puolakka Project's background In 2015, Finnish legislation enabled prisoners to gain digital access to social, educational and health...
Read More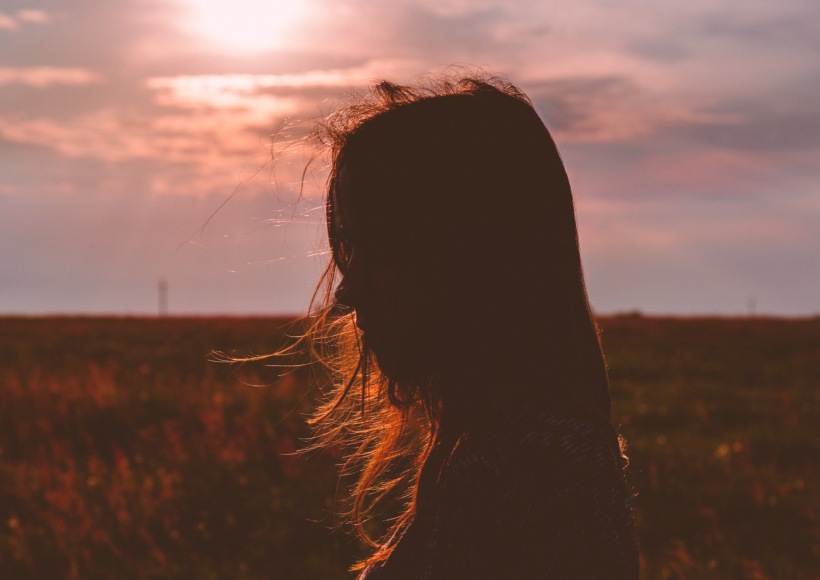 Women are a minority in prison. Currently, of the 10.35 million prisoners worldwide, over 700.000 (6.8%) are female (1). However,...
Read More