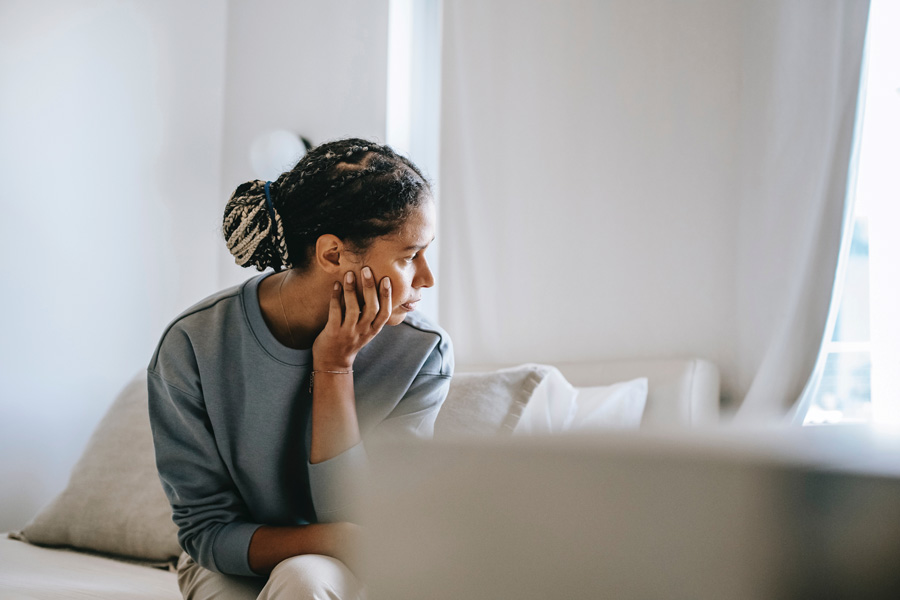 Article Dave Lageweg The importance of maintaining the social ties of prisoners is well documented, and it is now common...
Read More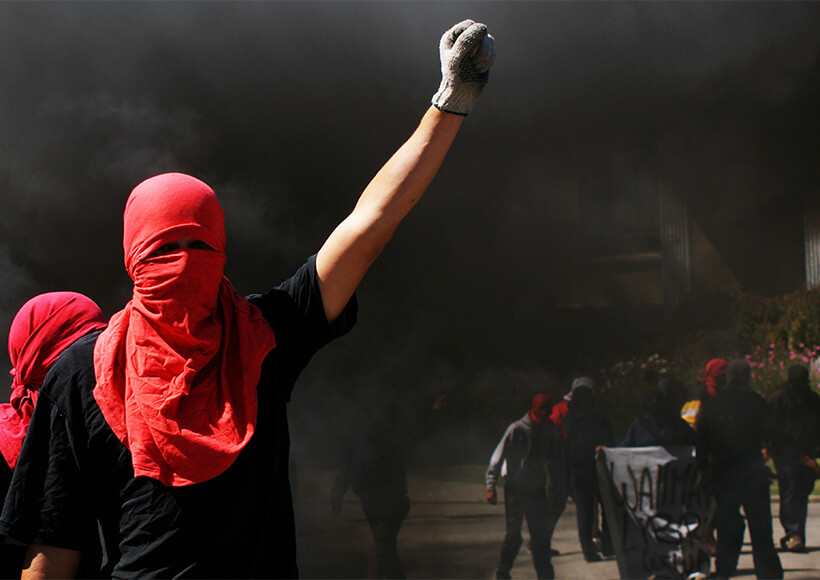 References Barrelle, K. (2014) Pro-integration: disengagement from the life after extremism. Behavioral Sciences of Terrorism and Political Aggression. DOI: 10.1080/19434472.2014.988165...
Read More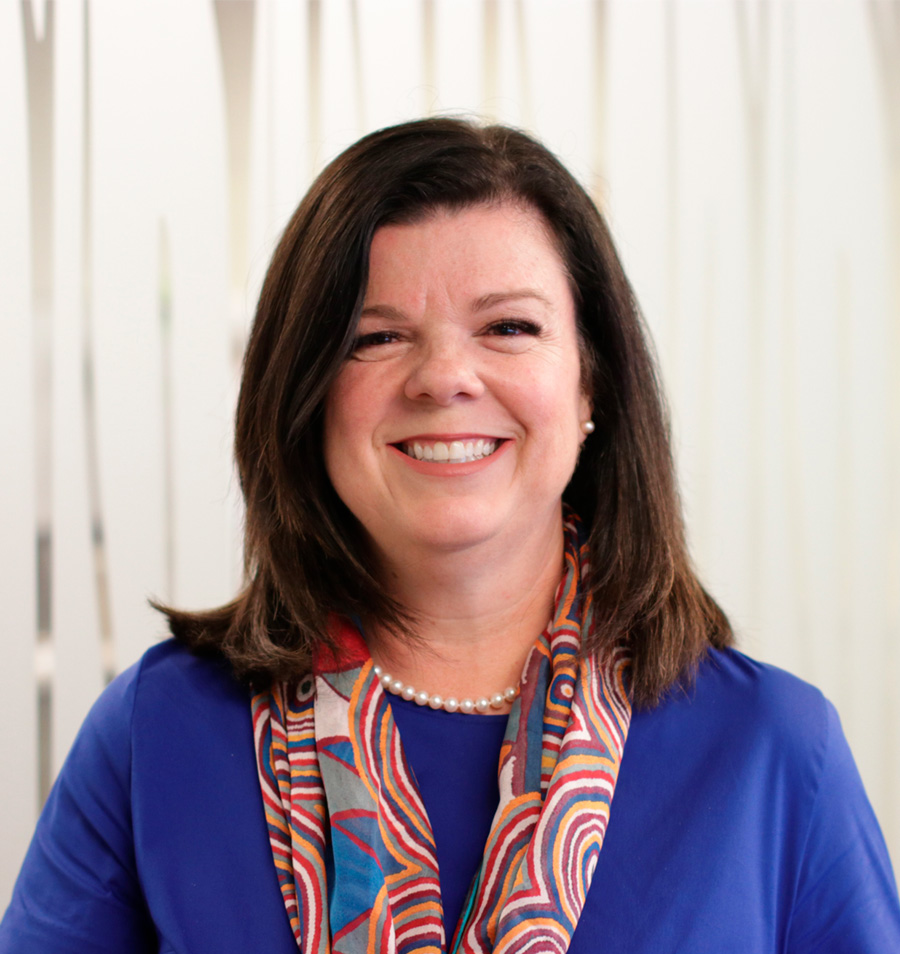 Deborah Richardson, Deputy Solicitor General (Correctional Services), Ontario, Canada
Read More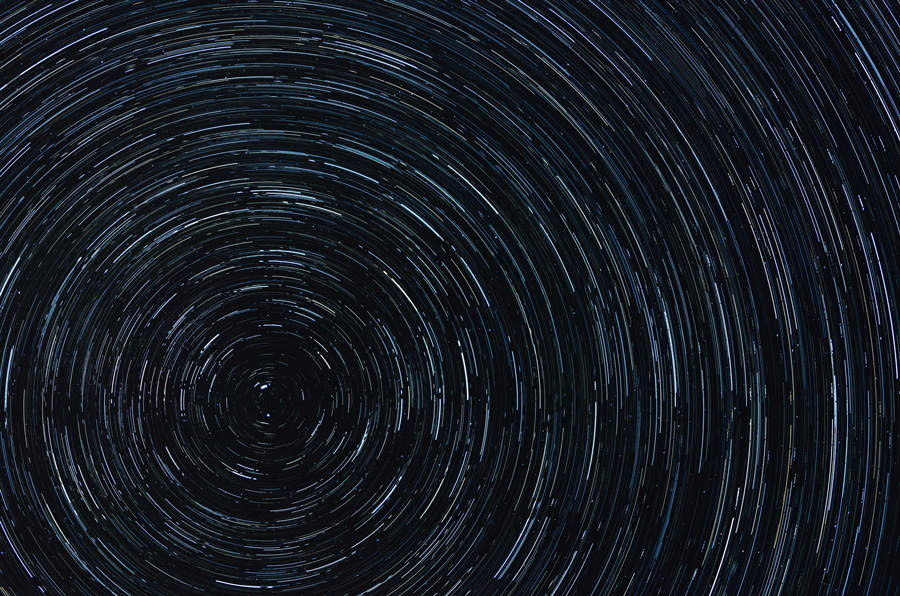 Article José Demetrio As COVID-19 began to spread in early 2020 – reaching a pandemic state – it quickly became...
Read More