The Global Study on Homicide (1) suggests that more than a third of all female victims in 2017 were murdered by a former or current partner. For decades, the correctional focus has been on punitive and rehabilitative measures for the aggressor. Restraining or protective orders are the most common means of protecting victims.
Professor Kerry Carrington, of the Queensland University of Technology, says that "the riskiest time for a woman is in fact during the first six months of separation". Dr Sue Heward-Belle conducted interviews (2) with domestic abuse victims who stated that the lack of enforcement leaves them feeling unsafe and exposed to threats and violence.
Another study (3) found that only a handful of women reported a sense of effectiveness and empowerment.
Lacking or ineffective response to protective order breaches is a recurring theme in the studies of victim experiences. The ineffective response is attributed to a combination of lack of resources, training and tools among law-enforcement agencies and judicial systems.
Electronic monitoring: the way to make restraining orders more effective
There is a way for society to better protect victims of intimate violence, by ensuring restraining orders are fully executed and followed. Electronic monitoring (EM) offers a better way to enforce restraining orders, protecting victims by ensuring aggressors remain at a safe distance.
Domestic violence-oriented EM comes in two forms. The first is restricted zones – such as the victim's house or workplace. The second is bilateral electronic monitoring, which continuously tracks the aggressors' and victims' locations and alerts victims whenever the aggressor is in proximity, no matter where they are.
But is it effective?
Electronic monitoring has proven helpful in reducing violent attacks and unwanted behaviour, mainly during the early and relatively vulnerable stages following the issuance of a restraining order.
Spain has been using GPS tracking devices to protect domestic violence victims for more than a decade. The national surveillance centre reported around 1,200 alerts a month, from the first 450 tags placed at the beginning of the EM programme.
In the United States, more than forty States (4) use EM technology to protect victims of domestic abuse. In 2010, the State of Connecticut began monitoring (5) high-risk domestic violence perpetrators; not one of the 168 victims were reattacked. Similar results were achieved in Massachusetts in 2005.
Some comparative studies have claimed that EM offers no real benefit over standard restraining orders in the long run. But even these studies accept the fact that EM has a more substantial impact over shorter periods.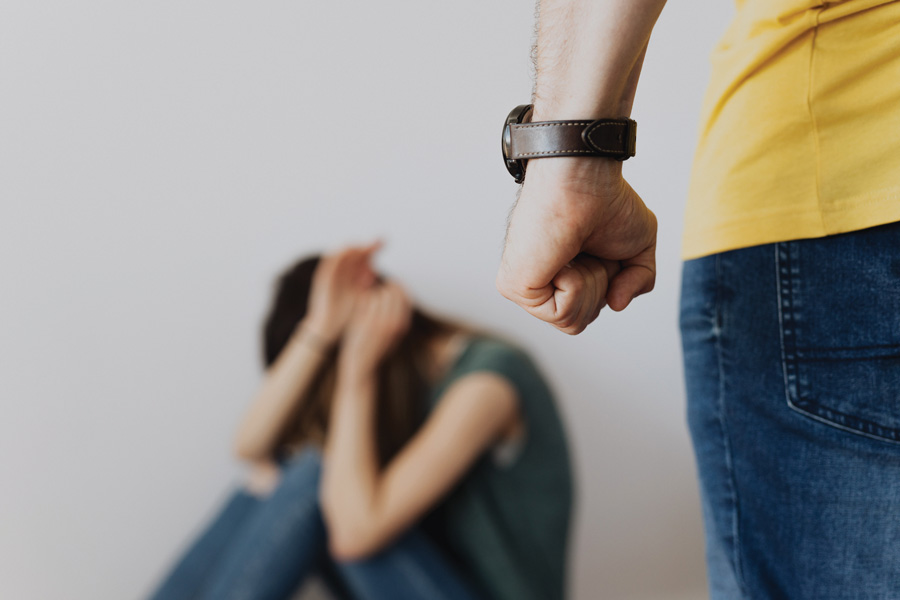 Additional benefits of electronic monitoring
A series of interviews with victims who took part in monitoring programmes (6) showed that tracking technology had a positive impact on the practical and emotional well-being of victims. The latter is demonstrated in a newfound sense of relief resulting from living a life free of harassment; EM enabled victims to live full lives once again.
Offering hope to domestic violence victims
Fighting against domestic violence feels like an uphill battle, but there's hope. EM frees victims from the burden of protecting themselves against a relentless abuser and reinstates feelings of control over their lives. We owe it to them to adopt these solutions and urge you to contact us about implementing an electronic monitoring programme in your area.
___
(1) 'GLOBAL STUDY ON HOMICIDE Gender-related killing of women and girls' United Nations Office on Drugs and Crime, 2019' 
(2) 'What we're getting wrong about domestic violence following death of Hannah Clarke and her three children', ABC Australia news, Susan Heward-Belle, 2020 
(3) 'The Protective Order Process as a Victim Empowering Response to Domestic Violence: An Investigation in a Rural Iowa Setting" (2006). Master's Theses, Ketter. 
(4) 'How GPS Tracking Technology Can Curb Domestic Violence', TheWired.com, Gianmarco Raddi, 2019 
(5) 'Domestic-Violence Offenders To Be Tracked Again', Hartford Courant, Josh Kovner, 2012
(6) GPS Monitoring Technologies and Domestic Violence: An Evaluation Study', Edna Erez, LL.B., Ph.D., University of Illinois at Chicago Peter R. Ibarra, Ph.D., University of Illinois at Chicago William D. Bales, Ph.D., Florida State University Oren M. Gur, M.S., University of Illinois at Chicago, 2012.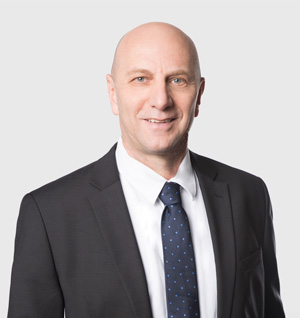 Roni Weinberg heads Attenti's International Sales, Marketing and Customer Support activities, establishing close customer relationships, strengthening Attenti's global channel partners and enhancing customer satisfaction. Before Attenti, he served as Executive Vice President of Global Business for RADWIN, COO of the Business Division for Alvarion, and Vice President of Sales for InnoWave. Mr. Weinberg holds a B.A. in Economics and an MBA in Marketing from Tel Aviv University.