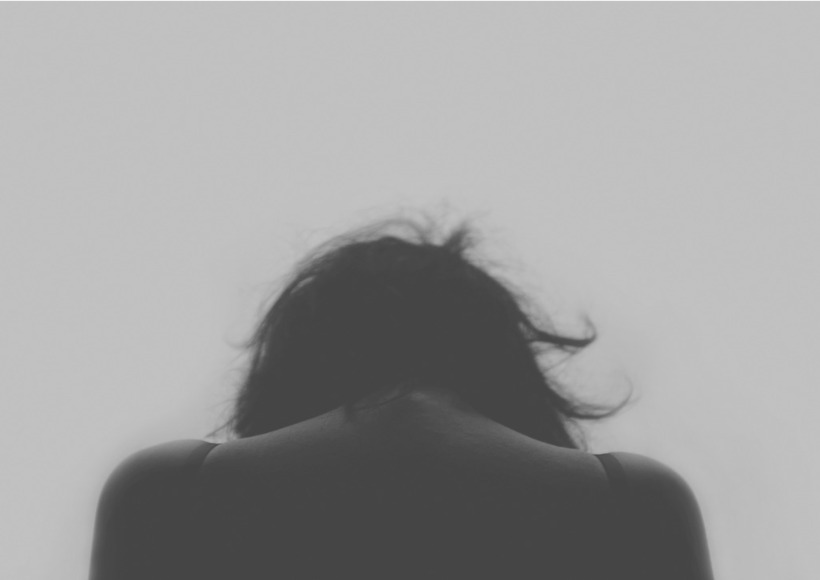 By Russel Webster Inquest examines the rising number of women who die in prison, 11 years after the Corston report....
Read More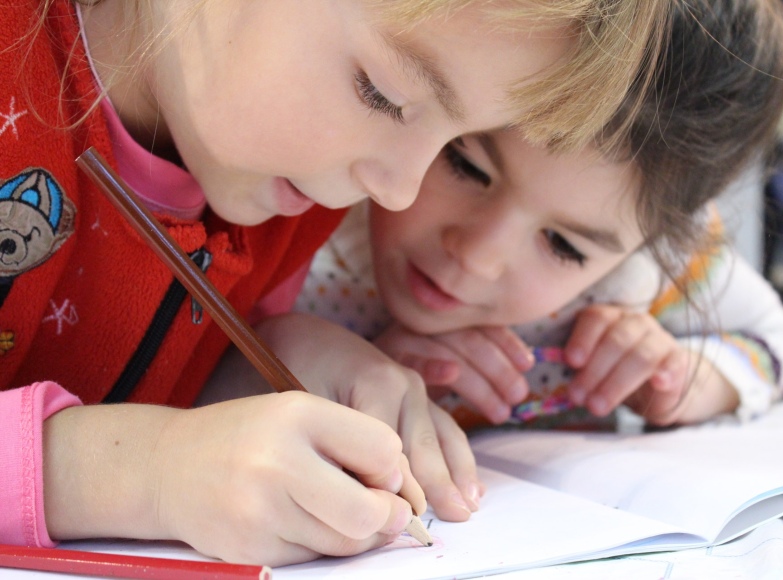 Criminological paradigms, such as the "Social Bond Theory", offer no doubt about the importance of social bonds and family support...
Read More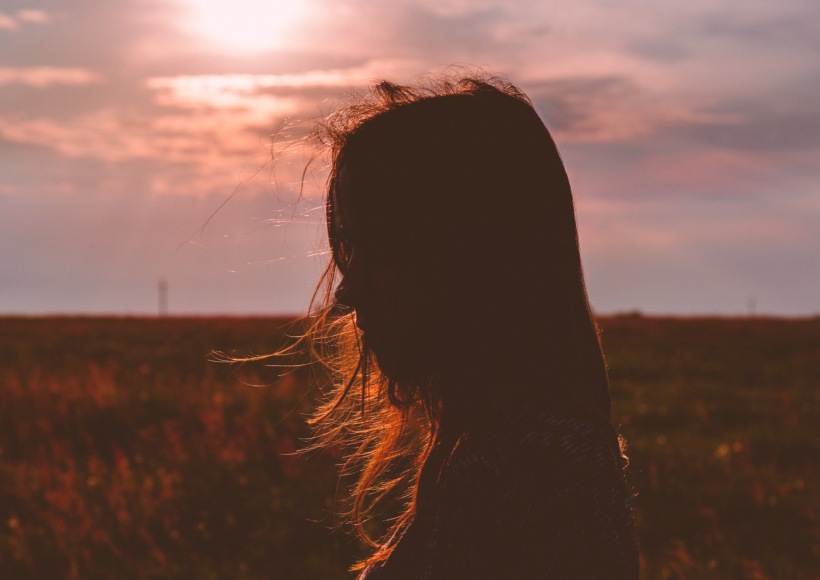 Women are a minority in prison. Currently, of the 10.35 million prisoners worldwide, over 700.000 (6.8%) are female (1). However,...
Read More