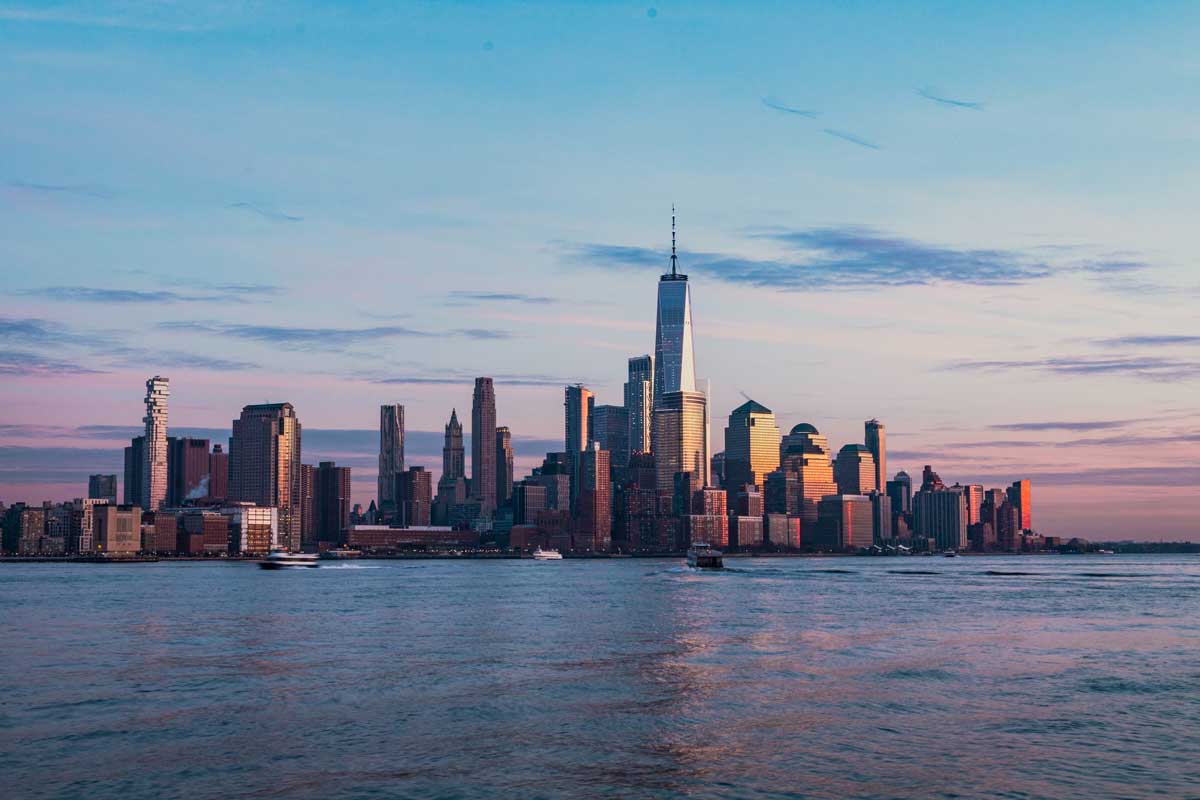 A "case study" on New York city's solution to reduce pretrial detention. The Supervised Release Program avoids incarceration while the defendant awaits trial by setting up regular check-ins in the community and providing support services.
Read More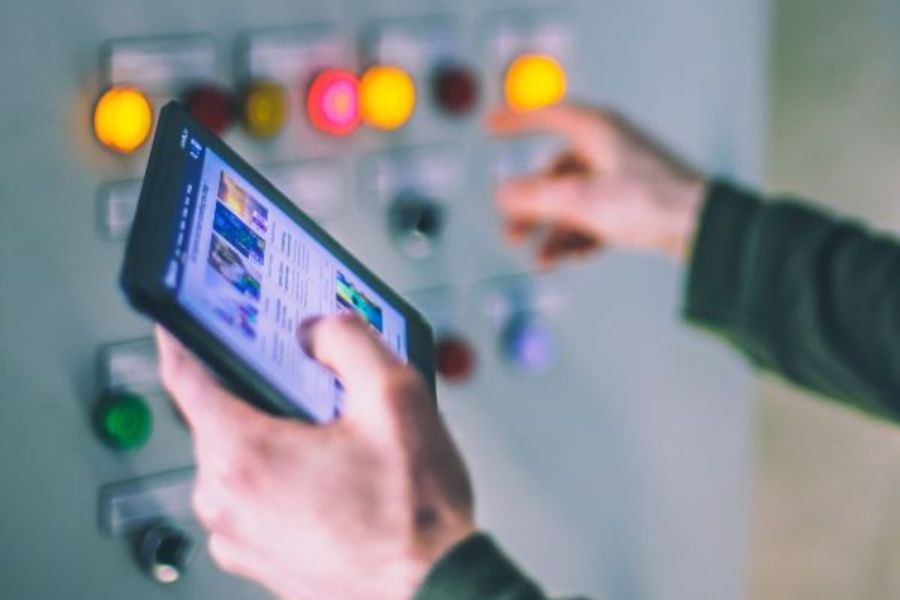 Operational transformation is necessary in the post-pandemic corrections agencies. "Selecting the right expert digital partners, is the key to overcoming challenges" - Core Systems.
Read More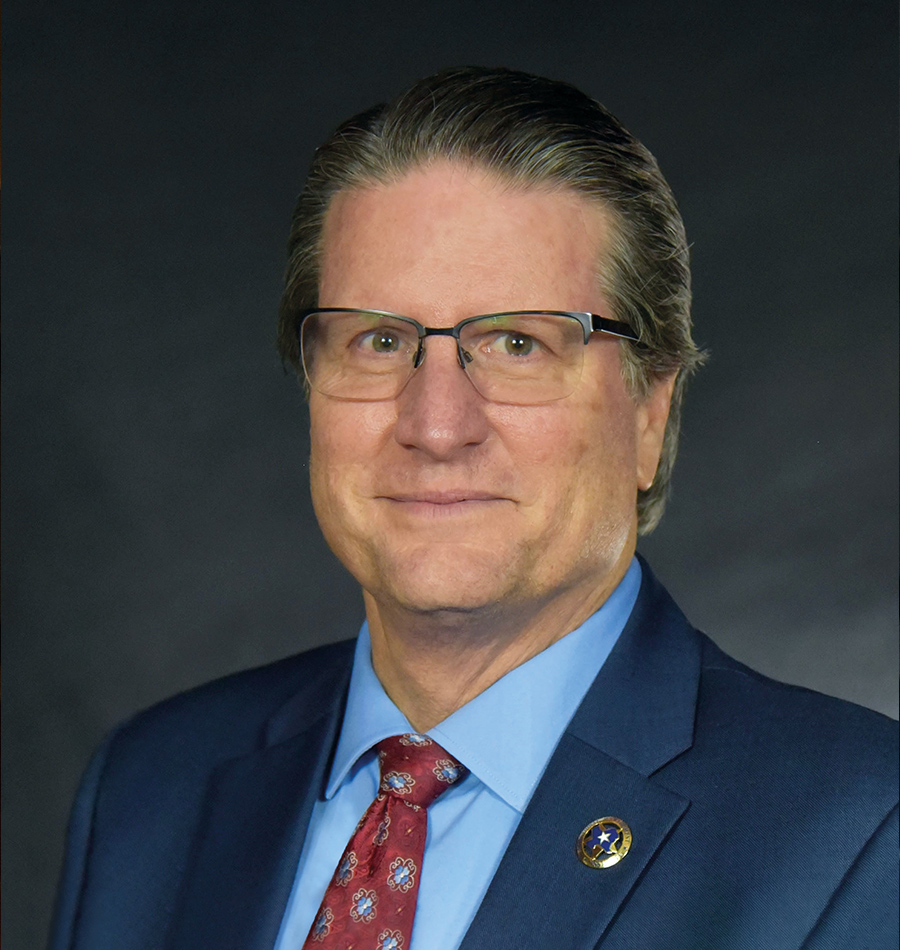 Douglas Dretke, Executive Director, Correctional Management Institute of Texas (CMIT), Sam Houston State University, USA
Read More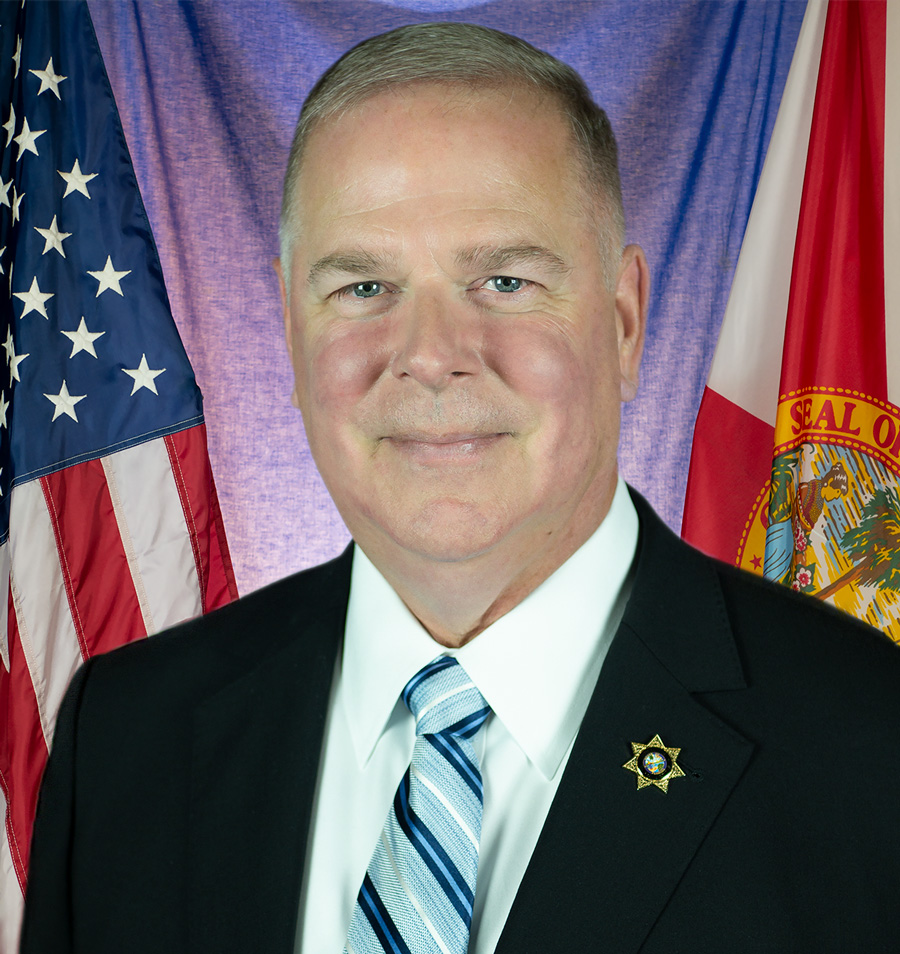 Mark S. Inch, Secretary of the Florida Department of Corrections, United States of America
Read More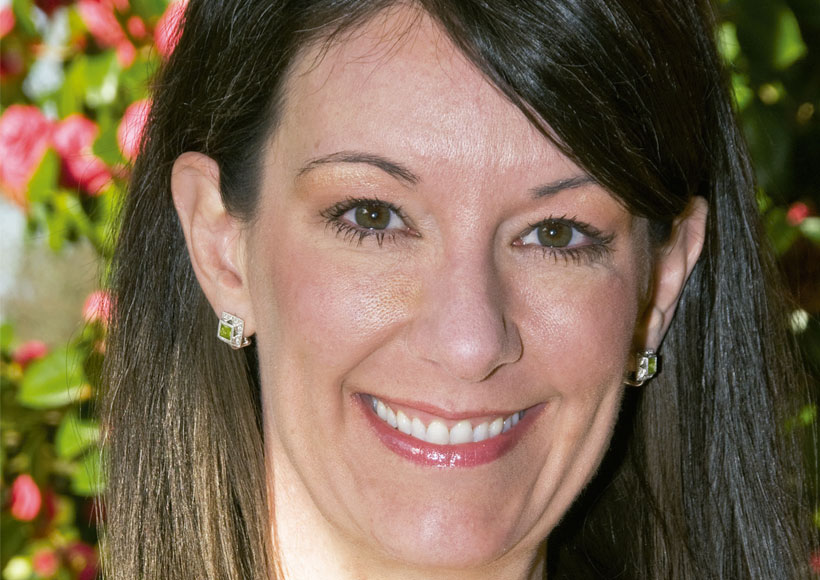 Colette Peters, Director of the Department of Corrections, Oregon State, United States of America
Read More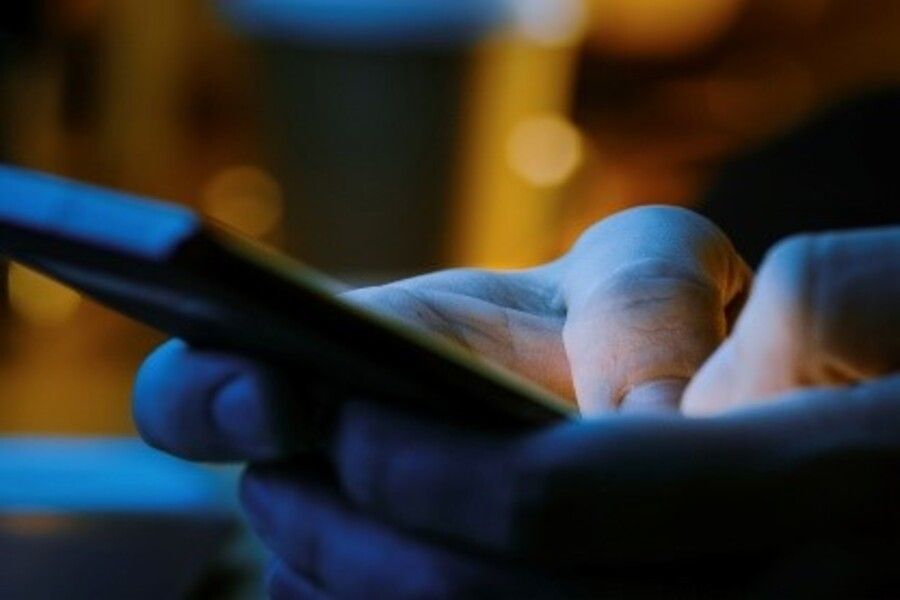 Cloud-based technology is improving the lives of correctional officers and inmates at the Morgan County Jail, USA. A case study by Tyler Technologies.
Read More