Read the exclusive interviews with the President of the International Committee of the Red Cross, Directors-General of Prison and Probation Services, and other Correctional Leaders. Explore different articles written by experts from around the world.
Take a look at the Experts' Panel and the insightful specialists' perspectives about correctional staff training and development's importance and challenges.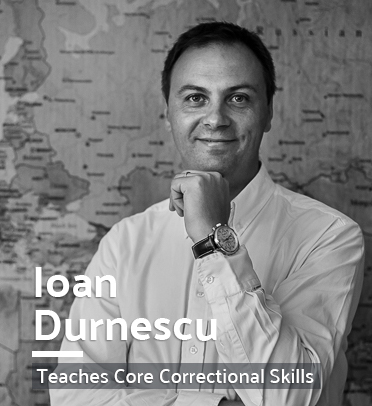 This journey will take us to a place where we perform better in our correctional jobs.
Dr Ioan Durnescu
Professor at the University of Bucharest
JUSTICE TRENDS Magazine relies on the support of its partners and sponsors. Please, send a message if you would like to become our next partner.